Xiaomi Mijia Yeelight MJTD01YL Smart LED Desk Lamp
Do You Need a Smart Desk Lamp? It's from Xiaomi Yeelight MJTD01YL, it looks great and the good news is that you can buy it directly from the warehouse in Europe, which means it's fast, so it can be a perfect gift for Christmas. I have been following her for some time, but as much as I would like to order, I abstained hard, because I am aware that I have quite a lot of gadgets on my desk and there is no room for her anymore. So at least for a while, another lamp, no matter how beautiful, interesting and cheap it would be, will not appear on my desk.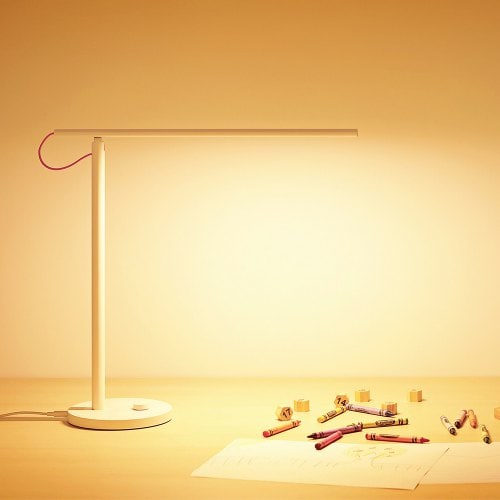 If you have not read all the articles on my blog or are not tracking me for a long time, I will leave here, here and here the links to the Xiaomi lamps they own. Plus this one about which I have not yet been able to write (I hope that its review will not appear in a very long time).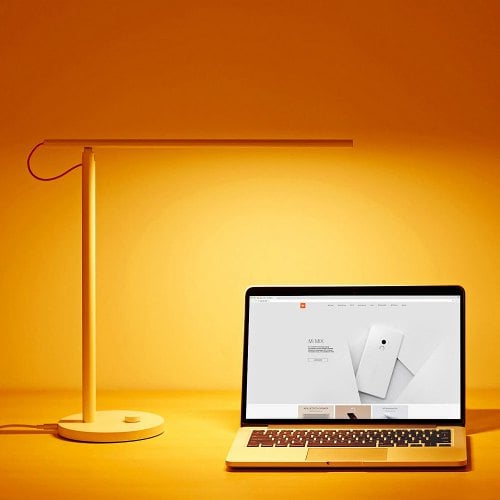 The Xiaomi Yeelight MJTD01YL Desk Lamp is plugged in and has 4 modes of operation: Focus Mode, Read Mode, PC Mode, Kid Mode. It can be controlled with the Mi Smart Home application to take advantage of all functions, but without, such as a classic office lamp. It is also compatible with Amazon Alexa (I have recently ordered, I can not wait to receive it and share with you first impressions) and Google Home Mini.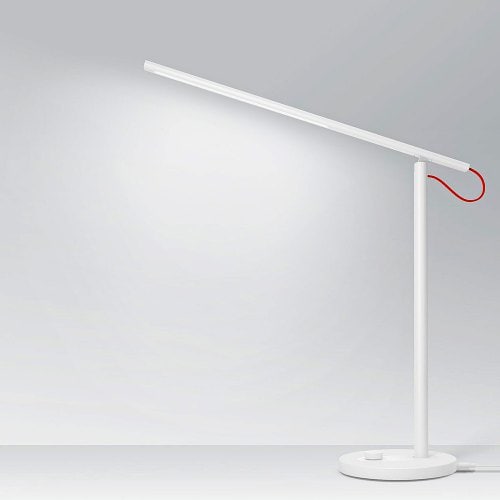 As you imagine, being a Smart Office Lamp, you can set the temperature and brightness with the application so that you can use it according to your needs. As for design, the lamp has a very minimalist design. It is thin, white and has a reduced size of 15.00 x 44.50 x 44.50 centimeters, so it can be easily integrated into any corner of the office or even on the bedside bedroom.