Xiaomi Yekee YE-01 Smart Cordless Handheld Sweeper Electric Vacuum Cleaner
Today, the Xiaomi eco network announced the opening of a crowdfunding electric broom. The new device called Xiaomi Yekee YE-01 will make the cleaning process easier and more practical. The electric broom is designed for dry cleaning of various surfaces. Double brush does not let in dust and debris, which increases the efficiency of the technology. Electrostatic adsorption prevents secondary contamination. Wireless electric broom has a long life of autonomous operation, as it is equipped with a powerful battery. The approximate cost of the device is $49.99.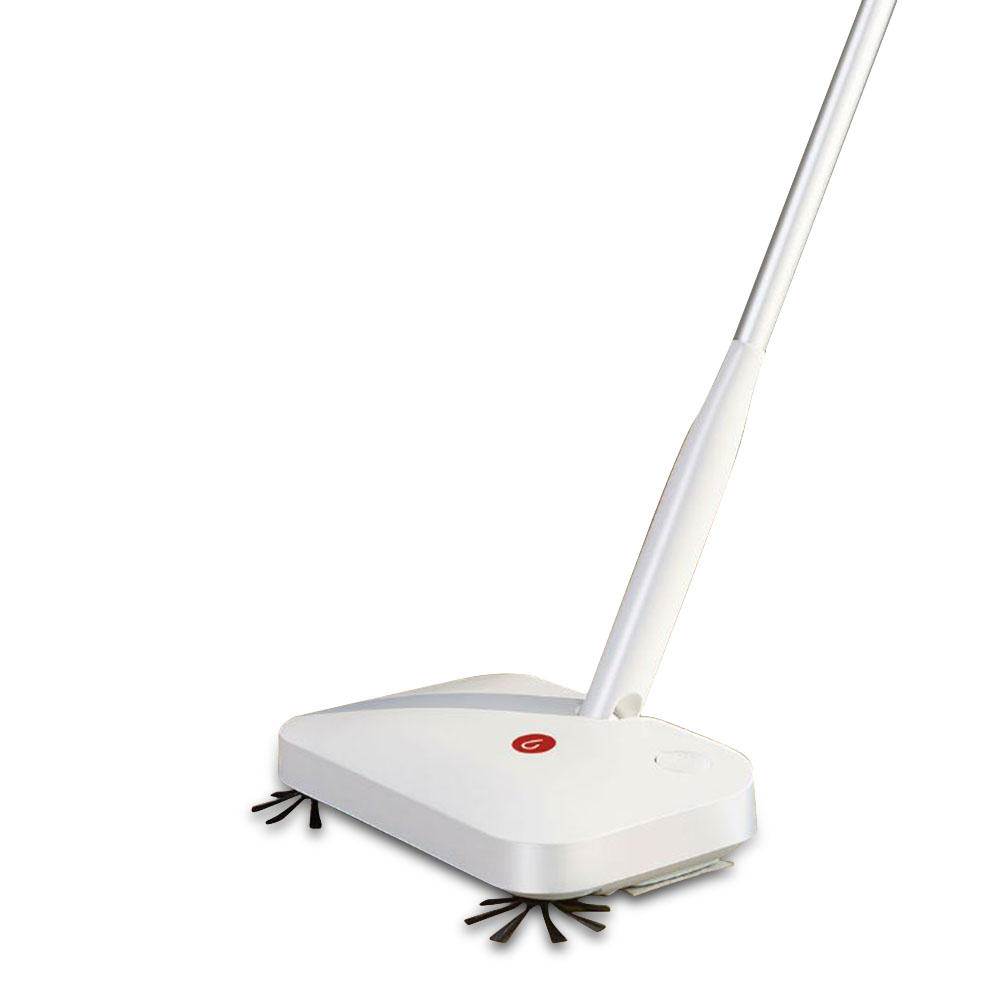 The sweeping of floors with a normal broom causes dust particles to enter the air. Of course, this has a negative impact on human health. The closed construction and the efficient filtering system of the electric tray prevent secondary contamination. The device is equipped with a spiral brush, which has a proper level of density and hardness. The V-shape allows for the removal of dust and dirt even in hard-to-reach areas.
The manufacturer notes the high speed of the brush – 1300 revolutions per minute. Dust accumulates in a special compartment, which is hermetically sealed. Therefore, it will not penetrate into the air. Dense material, treated with a special powder, is able to absorb miniature particles of dust, dirt, all kinds of fragments. Sweeping the floor with an ordinary broom, all these contaminants people do not notice trivially. The replacement filter can be thrown out after cleaning.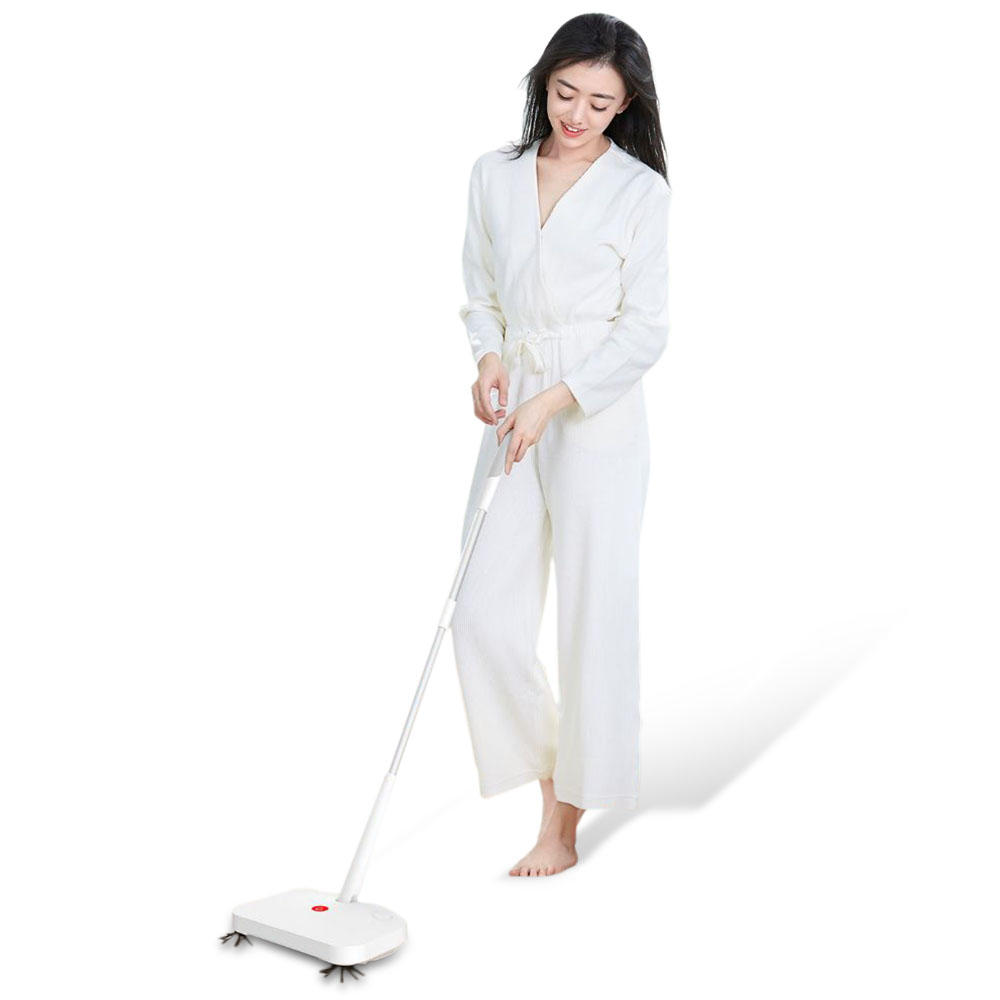 The omnidirectional broom brush rotates in different directions. You can adjust its position by pressing a special button on the body of the device. The LED indicator will alert the user when the battery level reaches a critically low level. The device takes up a minimum of free space. The dimensions of the Yekee YE-01 electrical box are 270×170 mm. Weighing less than 1 kg.
Continuous operation without charging is provided by the battery for 2000 mAh. Service life of the device in an independent mode – about 2 hours.