Xiaomi YEELIGHT LED Clip-on Table Lamp
Xiaomi eco network produces table lamps and smart luminaires under the Yeelight brand. The main feature of this product is minimal energy consumption, which allows to save on utility bills. Today it was announced the release of a new table lamp with a flexible body. This model is also equipped with a special clip that allows you to fix the device on any surface.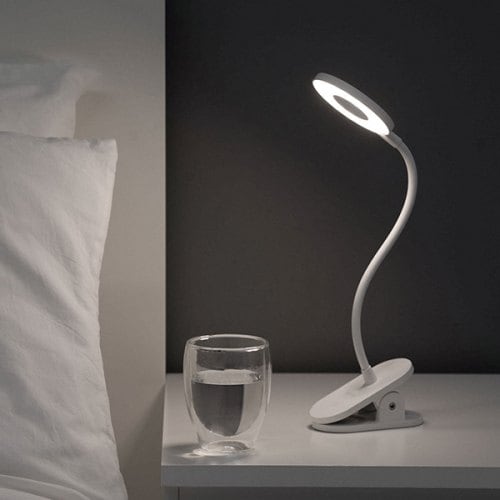 Another important advantage of the YEELIGHT LED Clip-on Table Lamp is its 360 degree illumination. The light output is 100 lumens. The device is equipped with a 1500 mAh battery. The power is 5 watts. The minimum amount of energy is consumed during operation. Using the lamp in the mode with the lowest level of brightness allows you to extend the life of the device up to 50 hours. The intensity of the light is regulated by means of a special button.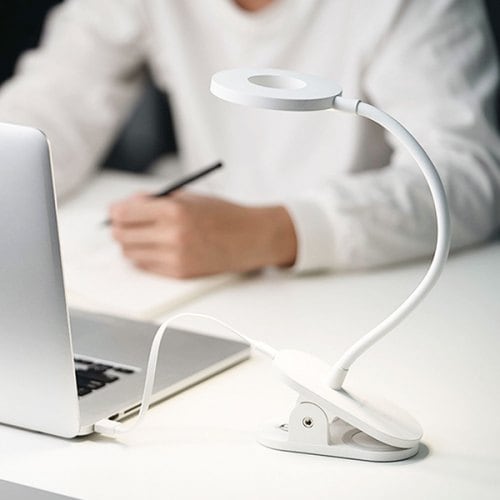 The battery is charged via the Micro USB connector. The flexible housing of the lamp allows you to adjust the position of the light source. The user will be able to provide the optimum angle of light. A special clamp that can be used to attach the lamp to a table or backrest is made of high quality materials, so it will last as long as possible.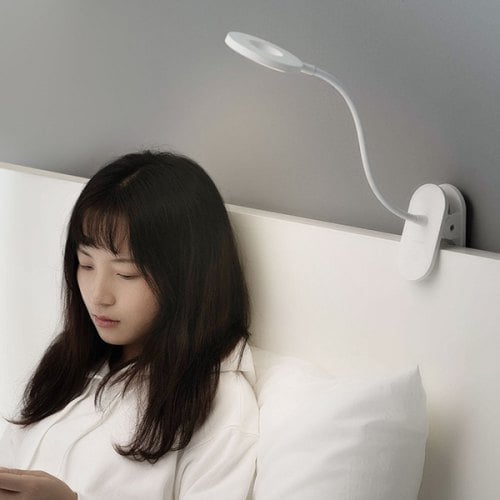 The cost of a table lamp is $19.99. The novelty will go on sale in white. Users will be able to appreciate the original design of the device. The novelty occupies a minimum of free space, so you can take it with you on a trip or a business trip.