Yeelight Smart Square LED Ceiling Light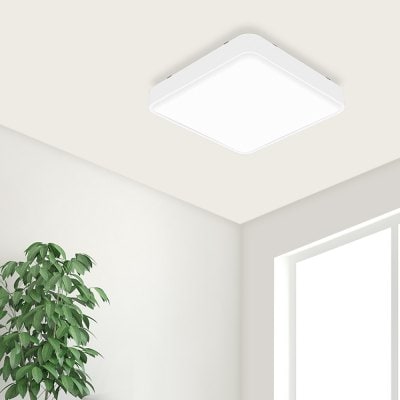 Achieve Reading-grade Lighting
The Yeelight Smart Square LED Ceiling Light was equipped with 1 20 LEDS, present you the most satisfying lighting effect within 40-60 square meters.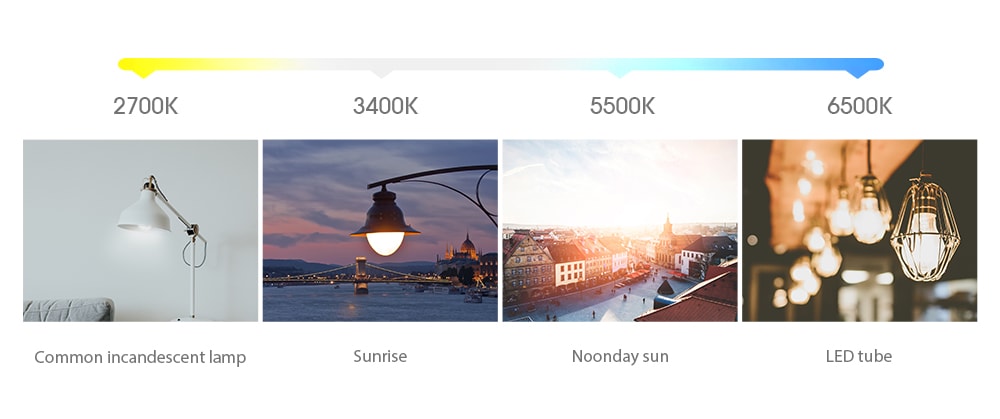 Create The Desired Lighting Effect By Infinite Regulation
No restrictions on the adjustable lighting modes, you can make it as long as the requirement is within 2700-6500K.
Incarnate As A Decent Night Watchman

Follow yeelight unique low-power moonlight mode with the lowest brightness of 1 lumen. while sleeping or in peaceful moments, the brightness is capable of making eyes not dazzling but clear enough.
Provide You With 3 Options To Control The Light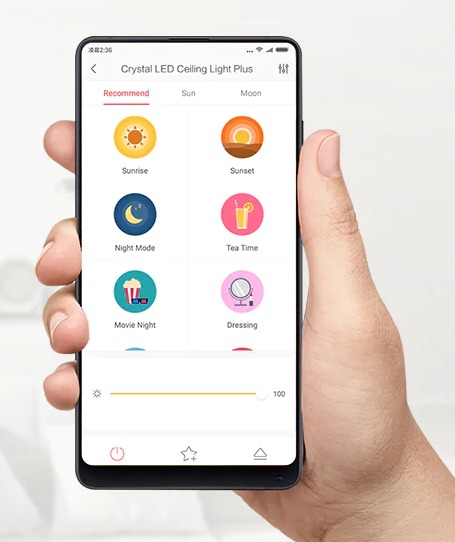 Except for the most basic remote control, this piece supports to connect with the Bluetooth 4.2, 2.4 GHz Wifi mobile phone APP and can be voice controlled via Amazon Alexa or Google Home responding to your commands with the changing of color temperature and brightness.
Prevent The Bad Things From Accumulating In The Lampshade
The IP50 protective design strictly isolates the insect, dust, air impurity, etc. from the lamp housing, avoiding pollution inside the lamp body.
Be A Strong Backup For The Illuminating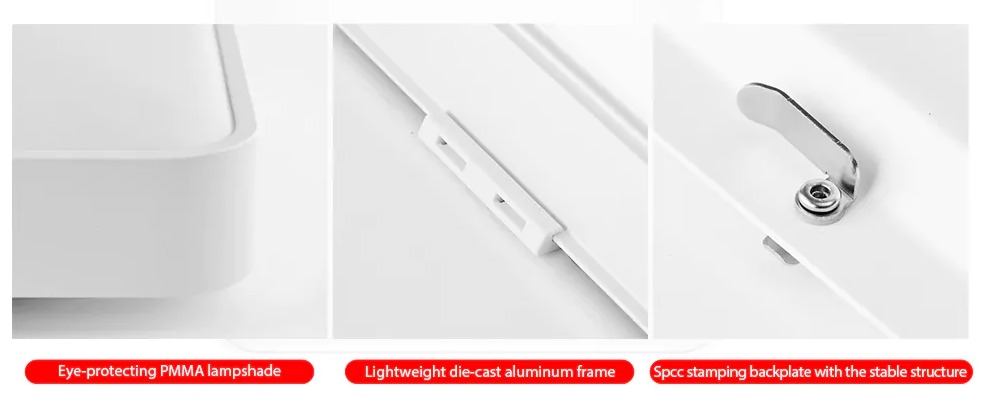 The die-cast aluminum frame unitizes the light from the PMMA lampshade and integrated Spcc stamping back plate, accomplishing softening the light, cooling the lamp and enhancing the lifespan at once.
Suitable For Broad Applications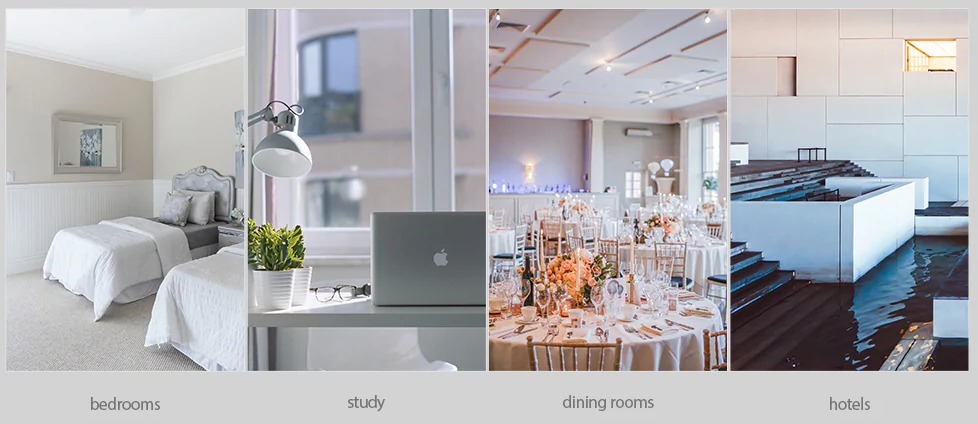 Available to be in harmony with the bedrooms, study, dining rooms, hotels, etc.