Yeelight YLXD01YL Simple Round Shape Smart LED Ceiling Light
Ceiling lamp manufactured by Xiaomi (Mi) refers to "smart" lighting control systems. Full functionality is revealed using the application, which is installed in two clicks on the smartphone. The lamp can also be controlled by a traditional switch (the default profile is set) via a Wi-Fi network from the included Bluetooth remote control with 5 intuitive buttons.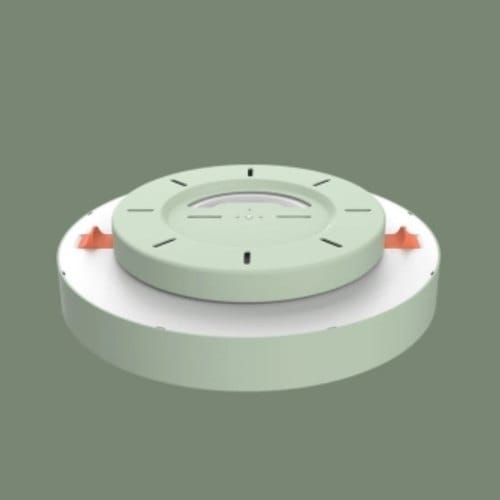 This Yeelight YLXD01YL model is designed for rooms up to 15 square meters. After installing the new product, you can adjust the brightness in the range from 0.1 to 2000 lumens, and the temperature of the light to change from 2700 to 6500 K. This will instantly change the lighting from yellow to white, from warm to cold, to watch a movie or read , set the night mode and more.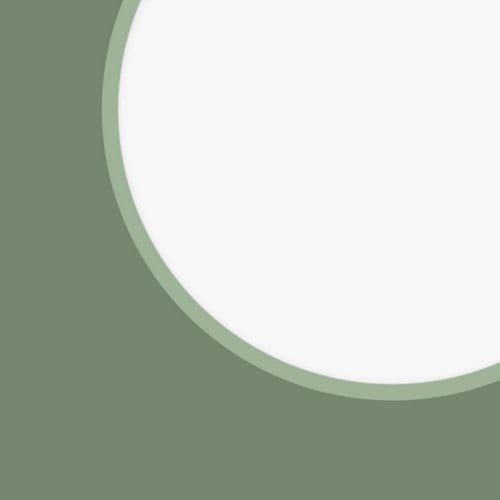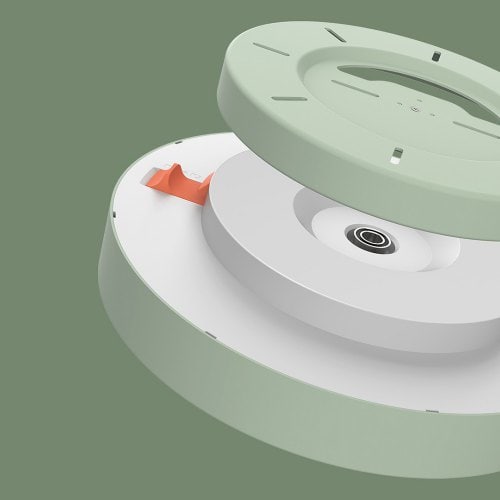 Xiaomi Mi Band owners can connect the lamp to their bracelet via the sleep tracking feature so that the light automatically turns off when you fall asleep. The Yeelight YLXD01YL lamp is easy to install, suitable for any ceilings. The light flux is provided by 240 diodes, which totally consume no more than 28 W. This is the maximum savings on electricity and 100% confidence that the light will be as you want!