Yeelight YLYD03YL Induction Night Light for Home
Yeelight's team was founded in Qingdao, China, in May 2012. It is an early group of companies that integrated intelligent elements into traditional lighting products. It has launched bedside lamps, bulbs and desk lamps. It is an enterprise that integrates design, research, development, production and sales. Its products have been recognized by the market for their excellent shape design and good quality, and won many international design awards.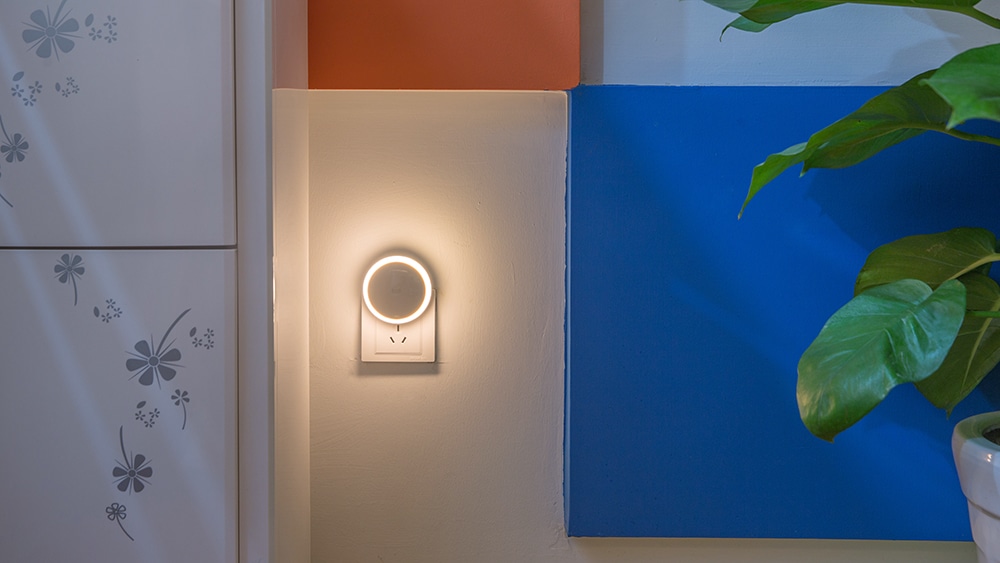 The Yeelight YLYD03YL is a stand-by lamp that is used directly at the socket. Yeelight also has a version of this type, with an integrated battery, and even there is one battery-powered Mijia. The operating principle is the same, but this time you do not have to worry about loading anymore.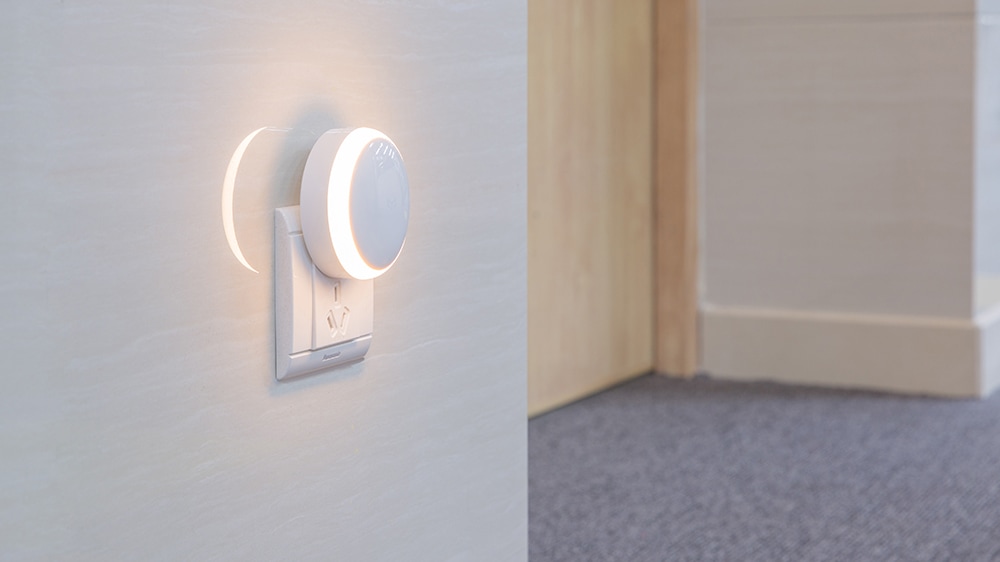 Yeelight YLYD03YL Induction Night Lamp (Plug-in Edition), abandoning power supply, adopts plug-in design, and only occupies two-hole position, does not affect the normal use of the socket 3 socket; uses infrared induction, the positive induction distance is 7 meters, and the bilateral orientation is 3 meters.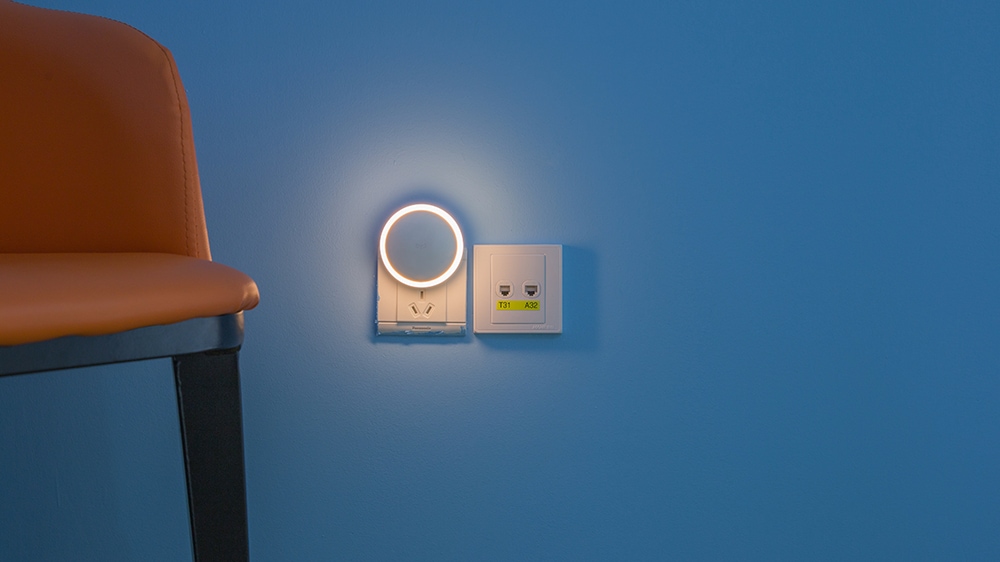 At night, there is no need to turn on manually and turn off with 30 seconds delay. In addition, the built-in photosensitive sensor can automatically light up at night/extinguish during the day in normal light mode. It is easy and intelligent to operate manually with farewell. The product size is 77.5*47mm, net weight is 58g, color temperature is 2500k, rated power is 0.4W.