Xiaomi YESOUL M1 Electric Bike Indoor Exercise Bike
Sometimes it seems that it has products of any type, any goods and any gadgets. This is unfortunately not the case at the moment, but it is likely that ecosystem specialists are seeking this state of affairs. Another proof of this was the Xiaomi YESOUL M1 – an excellent example of a modern home simulator.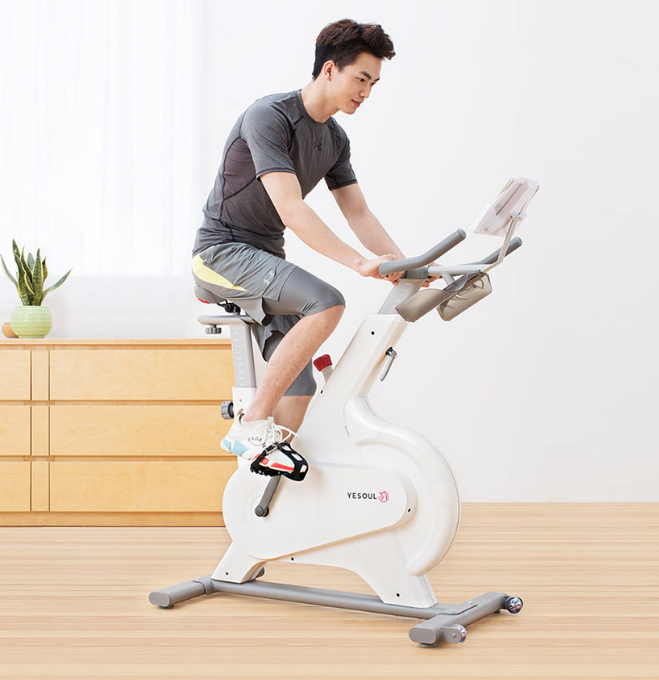 It weighs only about 33 kg, can bear a load of up to 100 kg and, importantly, its overall dimensions are only 1000 x 510 x 1250 mm. And that's very cool for a home trainer!
After all, it must be relatively light and compact to take up little space in the room. Engineers have perfectly thought over the design of this bike simulator, not forgetting even about the tablet stand.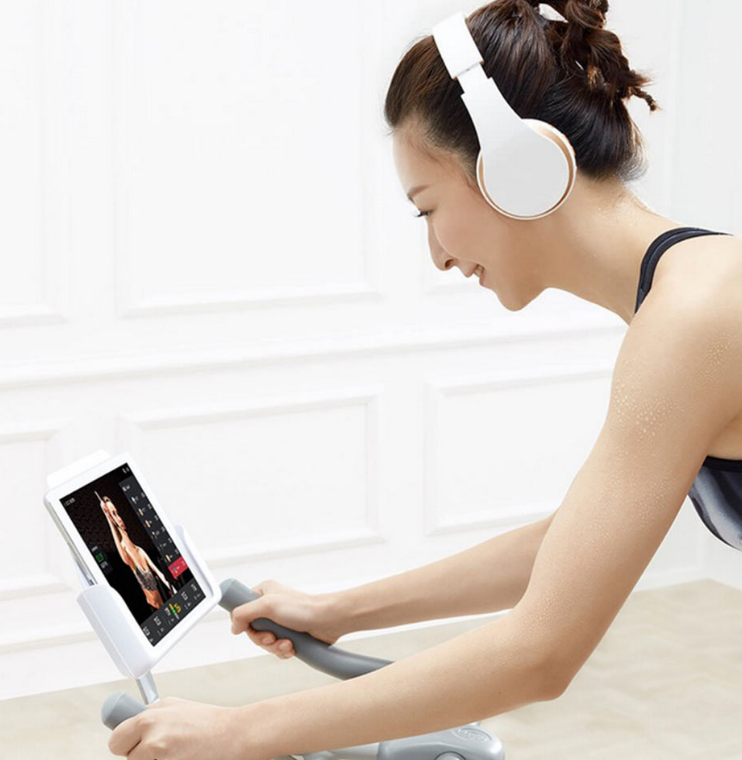 Now you can enjoy your favorite motivating videos or listen to selected recommendations of sports coaches. Simply install the YESOUL mobile app on your tablet, place the tablet on the holder, and your workouts will be even more interesting.
In order to avoid scratching your floor during the training session, the apparatus is equipped with special legs. Lightweight and compact, reliable and comfortable, the Xiaomi YESOUL M1 is all there is to it.