Today the head of Redmi brand started to prepare users for the launch of a new smartphone. It is a model with 5G mobile network support. For the young company this novelty will be the debut in the segment of 5G smartphones. The Redmi brand separated from Xiaomi and gained independence only in early 2019. Therefore, it is safe to say that this is the youngest company that will release a smartphone with the support of mobile networks of the fifth generation.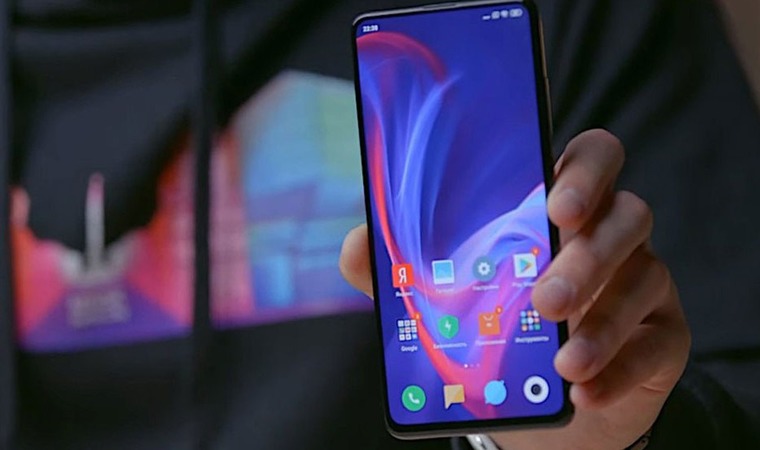 The head of the brand offers users to put aside the shyness and openly express their wishes and ideas. Back in August, before the release of Redmi Note 8 and Redmi Note 8 Pro smartphones, there appeared the first information that the Chinese brand practically completed the process of creating Redmi K30 and Redmi K30 Pro. According to rumors, both models of the flagship line are ready to be launched into mass production.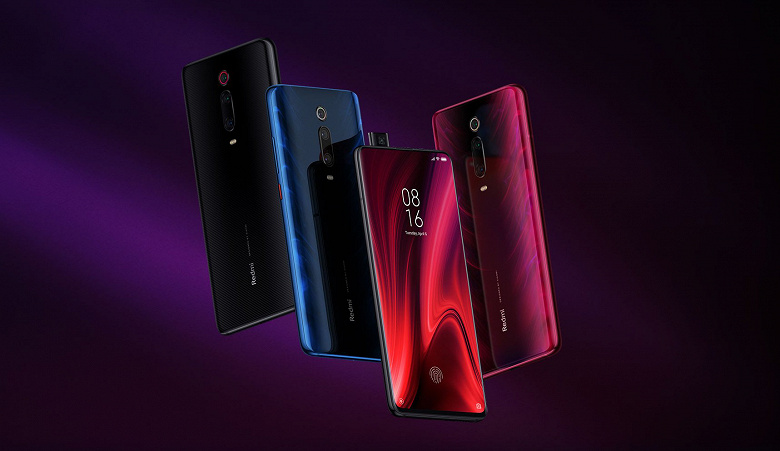 A few days later, the general manager of this company officially confirmed this information. He also stressed that the new models of the flagship smartphones line will be supported by 5G mobile networks. Initially, it was reported that this device should debut in early 2020. It is possible that the initial plans of the company have been changed, as a result of which the presentation was postponed to the end of 2019.