One of the strengths of all Xiaomi smartphones, including those released under the Pocophone and Redmi brands, lies in the software they run on. Yes, this manufacturer does not always use the latest and latest versions of the Android version in its firmware, but it at least just constantly works on bugs and releases the latest software at least once every two months, even for old and already outdated models of mobile devices, including budget, which is already worthy of respect. Today, February 9, 2020, it became known about which smartphones from this brand are guaranteed to be updated to MIUI 12 firmware. Its full presentation will take place in September, and the release for the first models should happen in October.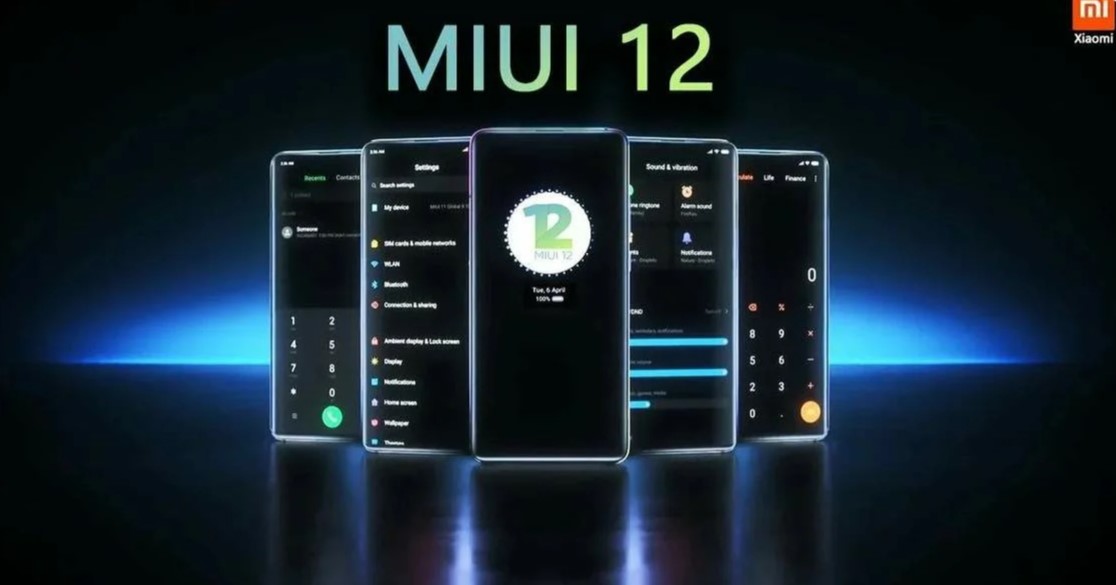 This operating system is incredibly popular around the world, and its creators are doing everything to ensure that as many people as possible constantly use it on their phones. For the sake of this, various new functions and capabilities are constantly being introduced into this software, and at the same time they are changing the appearance. Even despite the fact that work on MIUI 12 firmware is now in full swing, there is already evidence of exactly how it can pleasantly please all users who want to download and install it. This will happen automatically "over the air", taking up from 1 GB to 2 GB, depending on the phone model. It goes without saying that before installing such an update, the user will be asked for consent to such an action, that is, in other words, they will not force to update someone else's phone.
According to data now available, the new firmware in the person of MIUI 12 will bring along with it to Xiaomi smartphones support for the global dark theme, when it is turned on, its support will be activated immediately in all applications with such an opportunity, which now, on the currently available OS, not happening. In addition, users of mobile devices can count on increased speed, increased performance, advanced features, and, in addition, a host of other pleasant features, including changes in terms of design and new applications that will offer new features. Many old phones will not be updated to the new operating system, but almost everyone will still receive such a major update.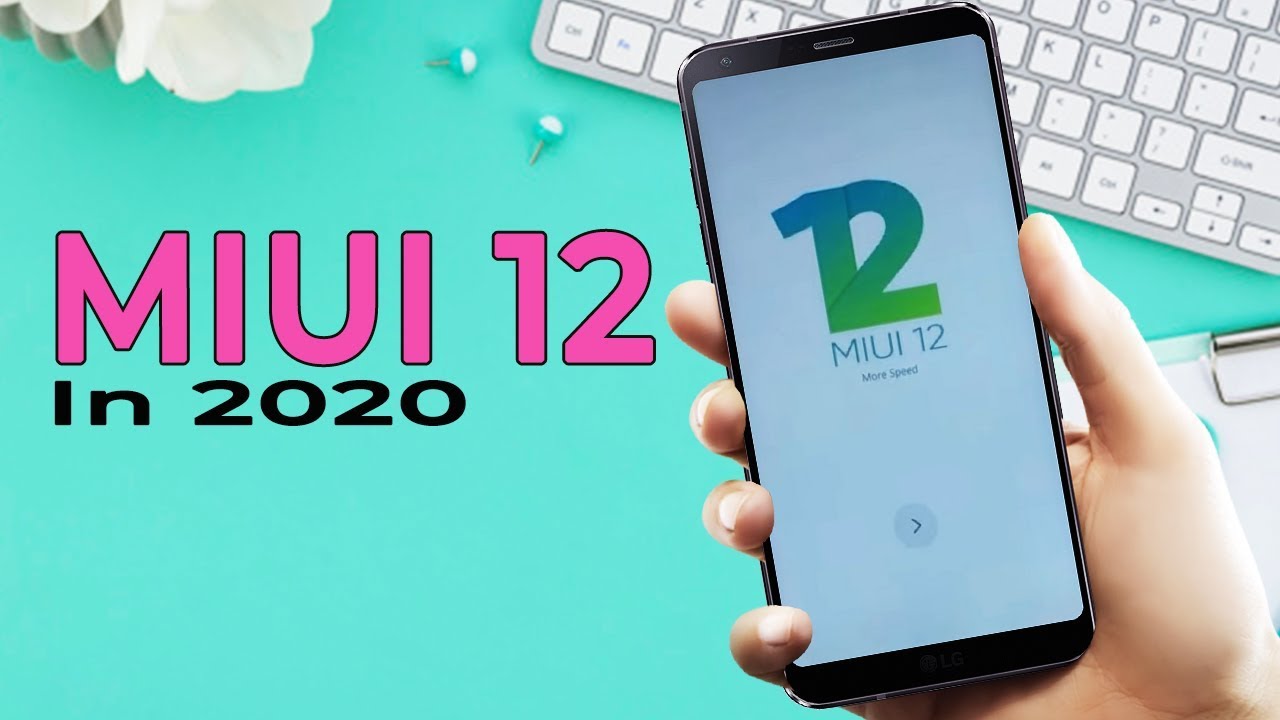 The new operating system in the form of the final stable version should be released between October and December 2020 inclusive, and it will be possible to install it on such models of mobile devices as Poco X2, Pocophone F2, Redmi K30, Mi 10, Mi 10 Pro, Redmi K30 Pro, Redmi Note 6, Redmi Note 6 Pro, Redmi 6, Redmi 6A, Mi 9 Pro, Mi 9, Mi 9 Lite, Mi Play, Redmi Note 8, Redmi Note 8T, Redmi Note 8 Pro, Redmi 8, Redmi 8A , Mi Mix Alpha, Redmi 9, Redmi Note 9, Redmi 9, Redmi 9 Pro, Redmi K20, Mi 9T, Redmi K20 Pro, Mi 9T Pro, Redmi K30, Redmi 7, Redmi Note 7, Redmi Note 7s, Redmi Note 7 Pro, Redmi 7A, Mi 8 Pro, Mi 8, Mi 8 Lite, Mi Mix 3 and Mi Mix 2S. In addition, the latest MIUI 12 firmware is guaranteed to receive all Xiaomi smartphone models that will be released during 2020, and it will be they who will be among the first to receive it.