Eco-network Xiaomi continues to actively produce household appliances. Today it was announced that according to the results of the first quarter several goods of the Chinese manufacturer were included in the list of the best selling ones. It concerns first of all the new air conditioner and TV set. However, the heads of Xiaomi do not forget about small household appliances either. Since May 21, the sale of a new stove with multicooker functionality begins.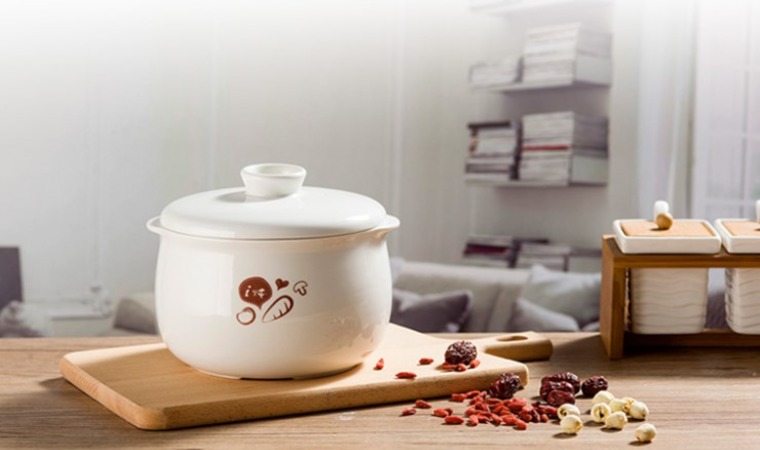 The multifunctional device will be useful in every kitchen. In addition to cooking a wide range of dishes, users will be able to make a nutritious yoghurt with the help of a multicooker. The product has already become one of the five most expected kitchen devices. The multicooker will go on sale under the brand name Bear.
The approximate cost of the new device is 3000 rubles. The new model differs from the previous ones by its large set of features and impressive capacity. The basic equipment includes several special containers in which it is possible to heat different dishes simultaneously.
Ergonomic design is another obvious advantage. The main control panel is shaped like an arc. It is a very effective solution that makes cooking as comfortable as possible. The double-layer design of the pan body ensures an adequate level of thermal insulation.