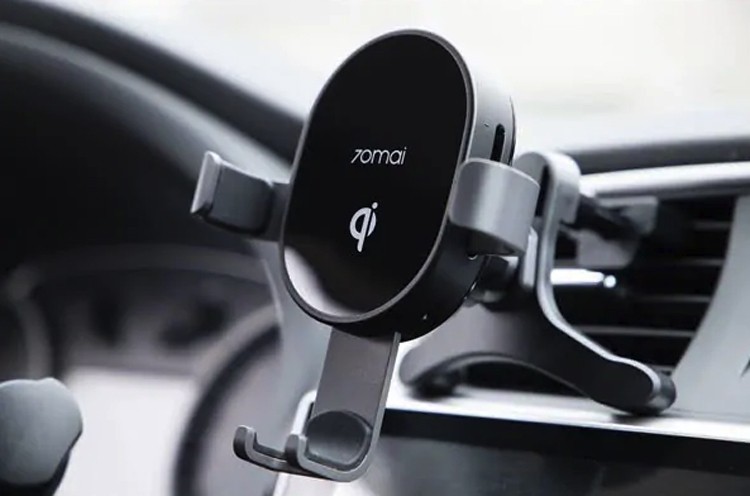 70Mai Car Wireless Charger – 70Mai, Xiaomi-funded car maker, today launched a wireless charger with Fast Charging (up to 10 watts). It is made of high quality aluminum, also used in aviation, for a better heat dissipation, but also for a premium look. Can hold the phone in both Portrait mode and Landscape mode. The price announced by the manufacturer is only $12.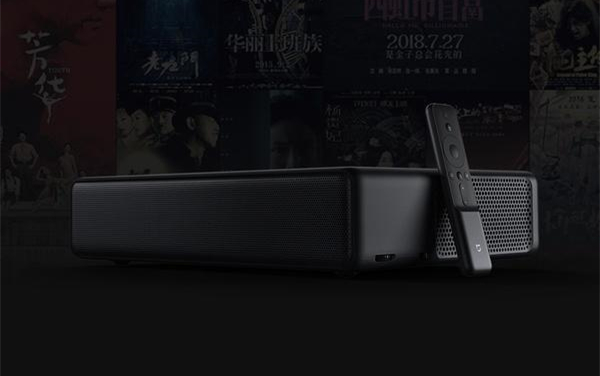 Xiaomi 4K Mijia Laser Projector – Not the first projector in the Chinese manufacturer's portfolio, but it is the first 4K projector. A few weeks ago, they launched a projector (Xiaomi Mijia Projector Youth Version), a more accessible version capable of playing FullHD content (about which I could not write). The 4K will become the most expensive Xiaomi projector.
The projector uses lamps with a lifetime of 25,000 hours, or 34 years, that's enough to be able to watch up to 10,000 2-hour movies each. It is also capable of providing cinema experience, thus displaying 4K diagonal images up to 150 inches with HDR10 support, at a distance of at least 0.5 meters.
It also comes with 2 Dolby Virtual Surround speakers. It runs MIUI TV and that means that at the moment it will have only Chinese language. The price announced by the manufacturer is $ 2,220.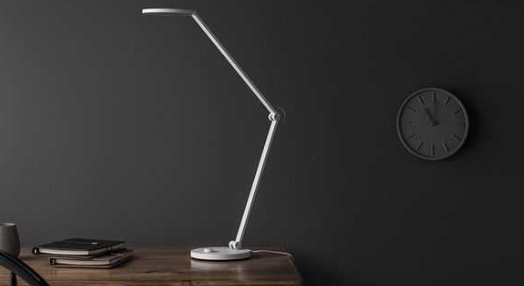 Xiaomi Mijia Table Lamp Pro – A new day, a new lamp. Mijia Table Lamp Pro is a Smart Lamp that can be controlled with Mi Home, both via WiFi and Bluetooth. As the name says, this is a desk lamp that can be adjusted as needed. The price for this product is $51.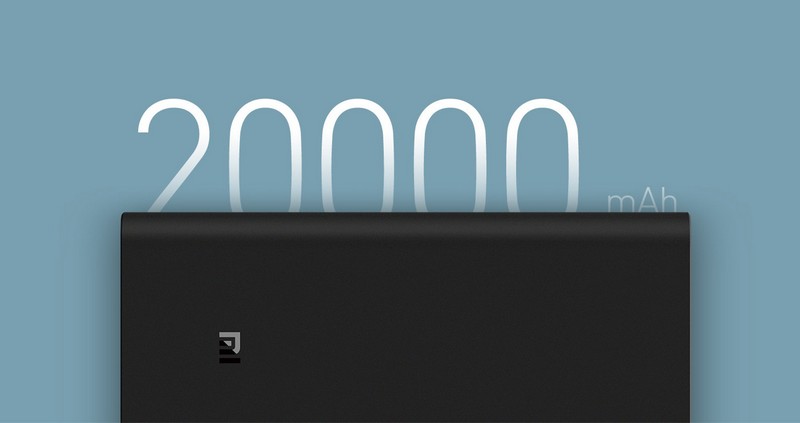 Xiaomi Power Bank 3 – It was time for a new external battery! The Xiaomi Power Bank 3 has a capacity of 20000mAh, capable of even charging a laptop. It has 2 USB Type-A ports and is capable of delivering 5V / 2.4A, 9V / 2A, 12V / 1.5A when a single port is used, or 5V3A when both USB ports are used. The USB Type-C connector can be used to power and charge other devices at 5V3A, 9V3A, 12V3A, 15V3A, 20V2A.