Xiaomi has announced a date for the presentation of the new Xiaomi Mi CC9 series. In just a few days from the stables Chinese creators will come out, or rather two smartphones aimed at young people, and their main theme will be a great quality selfie. Apart from that, there will also be powerful processors and large batteries on board.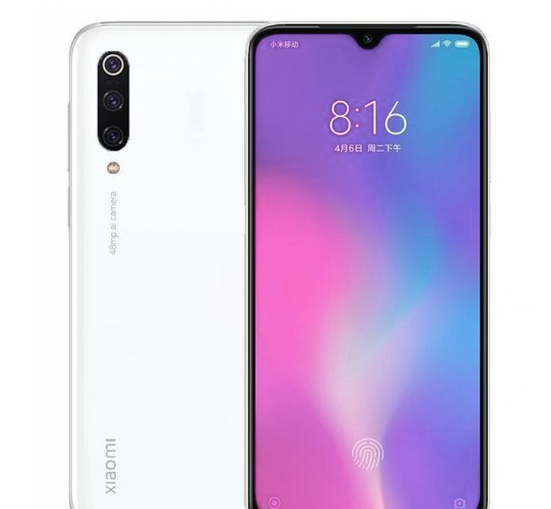 Xiaomi decided to play cat and mouse with us, setting the premiere of the new Xiaomi CC series on 21 June and as a result not showing smartphones, but only explaining the idea of creating a new "sub-brand".
The manufacturer could have decided to take this step in a situation where the new models would not be ready to be put into circulation yet, although on the other hand, the real presentation was postponed by only a dozen or so days, so the work on Mi CC should come to an end – the new date indicates 2 July.
From the previous presentation of Xiaomi we know that CC is a colorful and creative brand following the trends of youth, which is nowadays selfie photos. According to less official information, there will be two proposals in the arena – Mi CC9 and cheaper Mi CC9e.
The first one should have a symmetrical, not indented screen, which was to be achieved by mounting the camera, or rather three cameras, on a rotating tray at the back of the panel. This solution is not only brilliant in its simplicity, but also has a long service life, as shown by the pioneering ZenFone 6.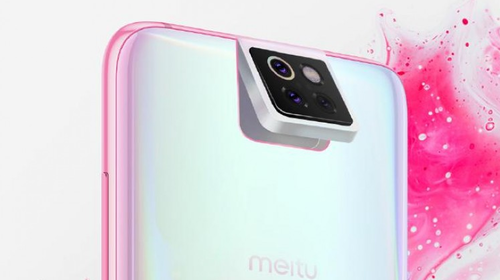 The Mi CC9 specification also includes a 4000 mAh battery, a Snapdragon 730 processor with 6 GB of RAM, a built-in screen reader and 27 W fast charging. I only hope that the "smartphone for young people" constructed in this way will have a headphone port.
Xiaomi Mi CC9e will be a cheaper medium with the design that the manufacturer has become accustomed to in recent months – a screen with a water drop indentation and a triple main camera in a vertically placed frame is still an elegant but boring standard.
The specification is interesting, however, because it does not lack the strengths – the Snapdragon 710/712 processor has a solid performance, the 4000 mAh cell will provide enough power, and the 32 MP selfie webcam will satisfy every fan of self-portraits.
Starting from the price of the more expensive and better equipped CC9, the amounts assigned to it are to start from the threshold of 2599 yuan for 6/128 GB version, which means about 1425 PLN net. It's quite a good price, although you can see an increase in comparison to Mi 9 SE. In the new smartphone, however, we get a much larger battery and a large technological innovation in the form of a tray with cameras.
Mi 9 SE will be able to compete with Mi CC9e, whose specification is enriched with a much larger battery, and the price… has fallen. The value may amount to 1,599 yuan, about $200.