Today in China there is a conference dedicated to the launch of products based on artificial intelligence technology. The main novelties are the fitness bracelet Mi Band 4 and Xiaomi AMAZFIT Health Watch, but in addition, the Chinese manufacturer has prepared a few more hot products. Yesterday it was announced that a product will be presented at the conference, which will open a completely new category of products and completely change the world. Today it has become known that this is a portable translator, who has no analogues in the world.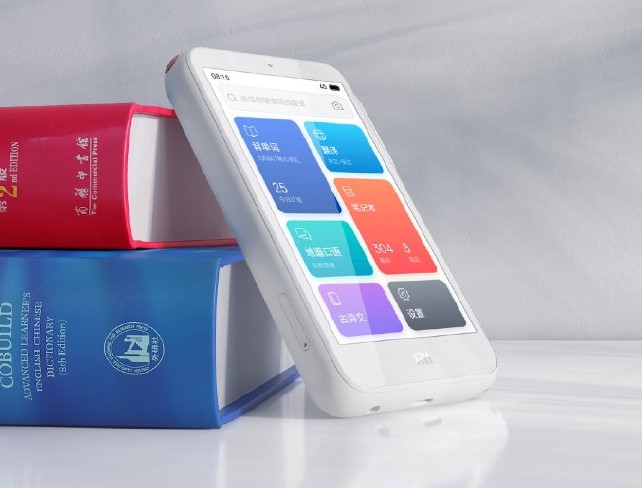 The novelty fits in the palm of your hand. The rounded corners complement the design concept harmoniously. The minimum weight of the device adds practicality. The translator is equipped with a 4-inch display. RAM capacity is 3 GB and flash memory 64 GB. Special attention should be paid to the long autonomy – up to 25 days in standby mode. There are several buttons on the case to control the translation.
Users are offered several functions: quick word checking, backup of expressions, tourist mode. The translation is performed by a voice assistant who operates five most authoritative dictionaries at once. Users will be able to take pictures of the text for translation, enter it via touch screen or fully control the work of the gadget voice.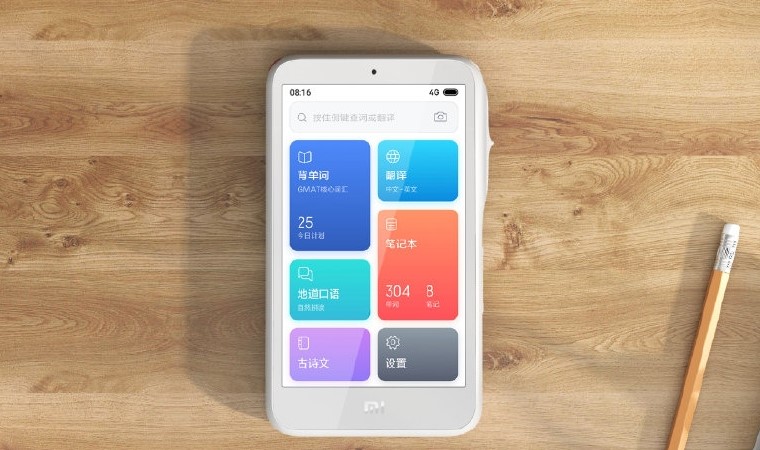 The Xiao AI Teacher portable translator is aimed at users from 224 countries. However, it is not yet clear which States are involved. The following languages are available by default: Chinese, Korean, English, Japanese. The device supports 4G and Wi-Fi connection to wireless Internet networks. Therefore, users will be able to download additional language packs on their own.