In the meantime, the Waterdrop Notch has also arrived in the entry-level segment and we are moving away from the unspeakably wide cuts in the display as was the trend last year. With the A6 Mini, Elephone offers a device that is tidy on paper in view of the price, which at least with the exterior already knows how to please. Currently you can get the Elephone A6 Mini for $99.99 at COOLICOOL Mall. The phone is accelerated by a MediaTek MT6761 for everyday use. I remember this processor appeared in one of CUBOT's sports phones, Quest Lite.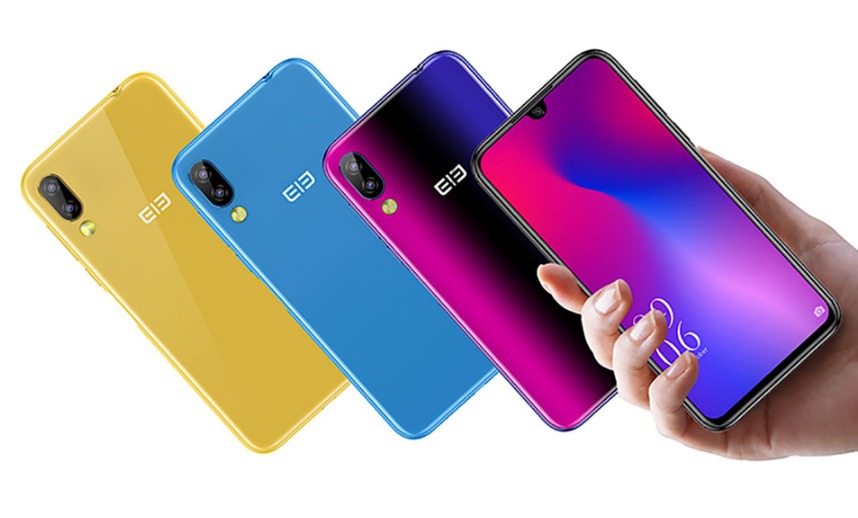 The Elephone A6 Mini has a 5.71″ 19:9 borderless IPS display with a resolution of 1520×720 pixels. In the pictures, the edges of the display look quite narrow. Here, however, one should again assume somewhat thicker edges in reality, as other manufacturers have already embellished their product images in the past. The performance is provided by a MediaTek MT6761 quad-core processor with 2.0 GHz whereby the device achieves an Antutu score of 55000. Additionally 4 GB RAM and alternatively 32 or 64 GB memory space stand to the side. The storage space can be easily expanded with a MicroSD memory card.

Elephone uses a dual camera in the A6 Mini. Two unspecified 16 MP and 2MP sensors are used on the back. Elephone is also silent about the aperture. The front camera uses a 16 MP sensor. Whether the dual camera actually works and / or the sensors work with an interpolated resolution remains to be seen, even if the assumption is obvious. You shouldn't expect too much in this price class, especially if you don't know the aperture and the sensors.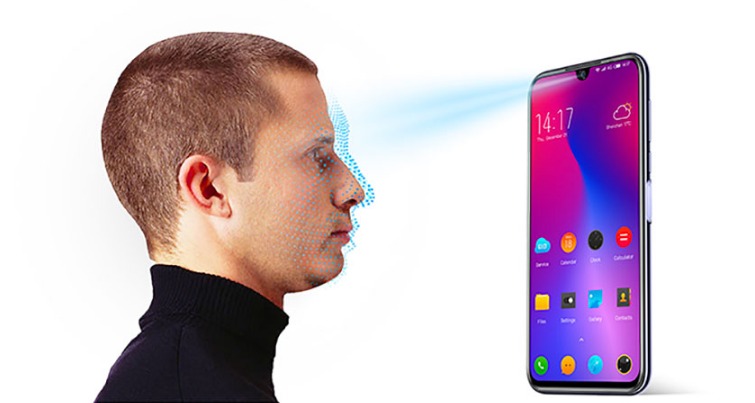 The further equipment turns out well: WLAN, Dual-SIM, LTE (incl. band 20), a notification LED, Micro USB, Bluetooth 5.0 and GPS. A 3.5mm headphone jack is also available. The battery has a capacity of 3180mAh and should provide a usable battery life under Android 9.0. The dimensions of the smartphone are 70.7 x 145.0 x 8.6mm with a weight of 177g.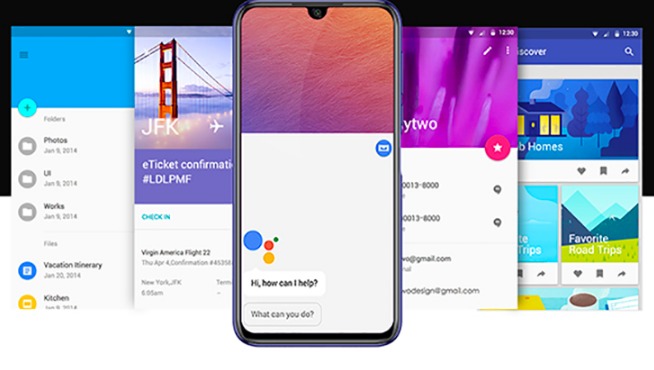 Elephone Company could already convince with the A4 and A5 in the cheaper price range quite well, even if one has to accept some compromises, especially with the camera, of course. Based on the name you can also assume a regular Elephone A6 or A6 Pro model in the near future. The first tests will show how worthwhile the A6 Mini is. But you don't do too much wrong on paper. So, just for $99.99, you can get the A6 mini in your hands, Hurry up!
BUY ELEPHONE A6 MINI 4GB 32GB – $99.99