Beamday T1 350lm Multifunctional Camping Light
Summer on our neck, if ever, it is worth taking a camping light now. I honestly say I'm not a big camper, but I was going to sleep in my tent during this year's big motorcycle ride. That's why I'm beginning to look at the camping lights, and I was delighted to have a good-blown piece that started the discount action today!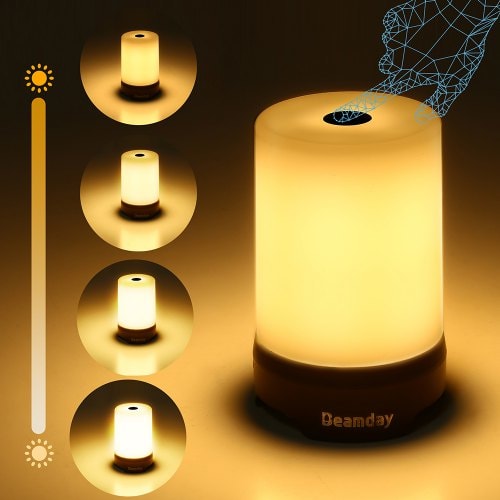 The Beamday T1 is a small 10-inch tall and 18-deck light with a rechargeable 2600 mAh battery. After 3.5 hours of charging, it can operate at full brightness, 350 lumens for 3 hours, at 250 lumens for 3.5 hours. The manufacturer has given the data for the 3 lumens, that is just the lighting time, which is 450 hours, but it is suspicious that I will not use it.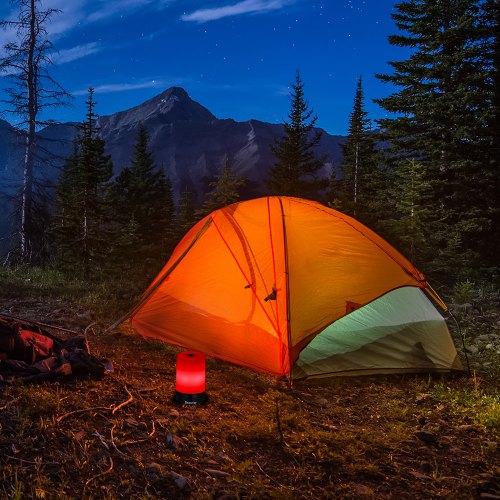 Its size is only 5.58 x 5.58 x 9.30 cm and its weight is 180 g, so it's really portable, even hanging on a backpack. In fact, the soles are magnetic, so they can be placed on metal surfaces.

The Beamday T1 lamp also has several useful features. This is the first small size mentioned, that is, it does not occupy too much space from scarce motor options. The second is that it is touch-sensitive to control, you don't have to press a switch to turn it on and off, and you can adjust the brightness in this way steplessly. The video below is pretty much all about!