BMAX MaxPad I10 Plus 10.1 Inch Android 10 Tablet PC
MaxPad I10 Plus, a 10.1-inch Android tablet from BMAX, a company that offers cosmetic mini-PCs and notebooks, with an 8-core UNISOC T610 CPU and 4GB of memory, is available on Banggood as of Nov. 28, 2021. price of $129.99. The competing Teclast M40 has a slight edge in specs, but considering the $20 price difference, we think it's on par with the M40.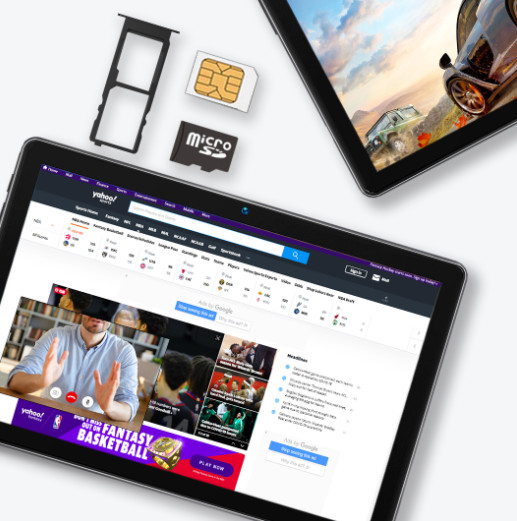 UNISOC Tiger T610, 4GB of memory, 64GB of storage, and LTE support, which is on par or slightly lower than similarly priced tablets from Teclast and ALLDUCUBE.
The BMAX I10 Plus is powered by the UNISOC T610, while the Aldocube iPlay 40 and Teclast M40 are examples of tablets with UNISOC CPUs. The AnTuTu v8 score of the T618 is around 200,000, so even if it's a bit inferior, it's good enough for daily use.
The camera is 2 megapixels front and 5 megapixels rear, which is just an extra note-taking alternative. As is the case with other companies, you shouldn't expect much in the way of image quality from an Android tablet in the $100 range.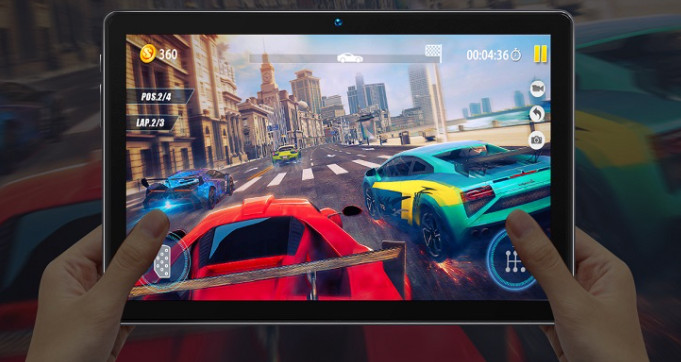 As with all BMAX mini-PCs and notebooks, the aluminum back is gray in color and has a chic finish. The bezel width on the display side is not particularly narrow or common. We don't have many images of the sides and back, but as far as we could confirm, we will describe its appearance.
Compared to the competing ALLDOCUBE iPlay 40 and Teclast M40, the BMAX I10 Plus is inferior in terms of memory and storage (the Teclast M40 has 6GB of memory and 128GB of storage). The Teclast M40 is priced at $179.99 on AliExpress, and the $159.99 BMAX I10 is about the same as the M40 considering the price difference.