ELEPHONE U5 128GB Smartphone 48MP Quad Rear Cameras Android 10.0 NFC
The new phone ELEPHONE U5 features a 6.4-inch full view screen, 48 megapixel main camera, 128GB storage, 4000 mAh battery and Android 10 as operating system. With the same configuration, the ELEPHONE U5 is $100 cheaper than Huawei and Xiaomi handsets. That's why the U5 is called a major phone and the popularity of the U5 has continued to grow since its release.

The highlight of the ELEPHONE U5 is the camera system. The device is equipped with five rear cameras including a Samsung S5KGM1 48MP main lens, a 16 megapixel ultra wide angle sensor, a 5 megapixel macro lens, a depth lens of about 2 megapixels and a 0.3 megapixel photo lens. There's a 24-megapixel Selfie camera on the front. With this high-definition camera system, you can capture high-quality photos anytime, anywhere, in many different environments.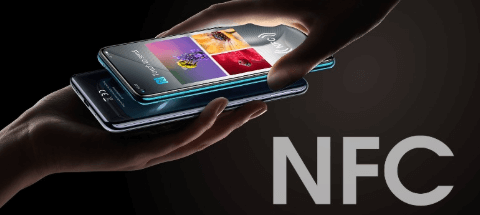 Another selling point that will make you think the ELEPHONE U5 is worth buying is its high performance. The U5 works with a 2.0 GHz Octa-core MediaTek Helio P60 chipset based on a 12 nanometer process.

ELEPHONE U5 will allow payment with NFC, a system that has been in use for some time in various markets, including Europe. The smartphone is one of the most complete devices thanks to its connectivity, but it does not stand out only in this section, but also in many others, as it has Wi-Fi, 4G, Bluetooth and many others.