FENGMI X1 Laser Mini Projector
On October 20th, FENGMI officially launched three new products, R1 Nano Ultra Short Throw Laser Projector, FENGMI X1 Laser Projector and FENGMI P1 Pocket Laser Projector.
Among them, FENGMI X1 has been attracting attention for its exquisite and elegant shape, and its portable body is integrated with advanced ALPD® laser display technology, which can meet a variety of scenes and project a stunningly large image, deserving the name of "All-around artist".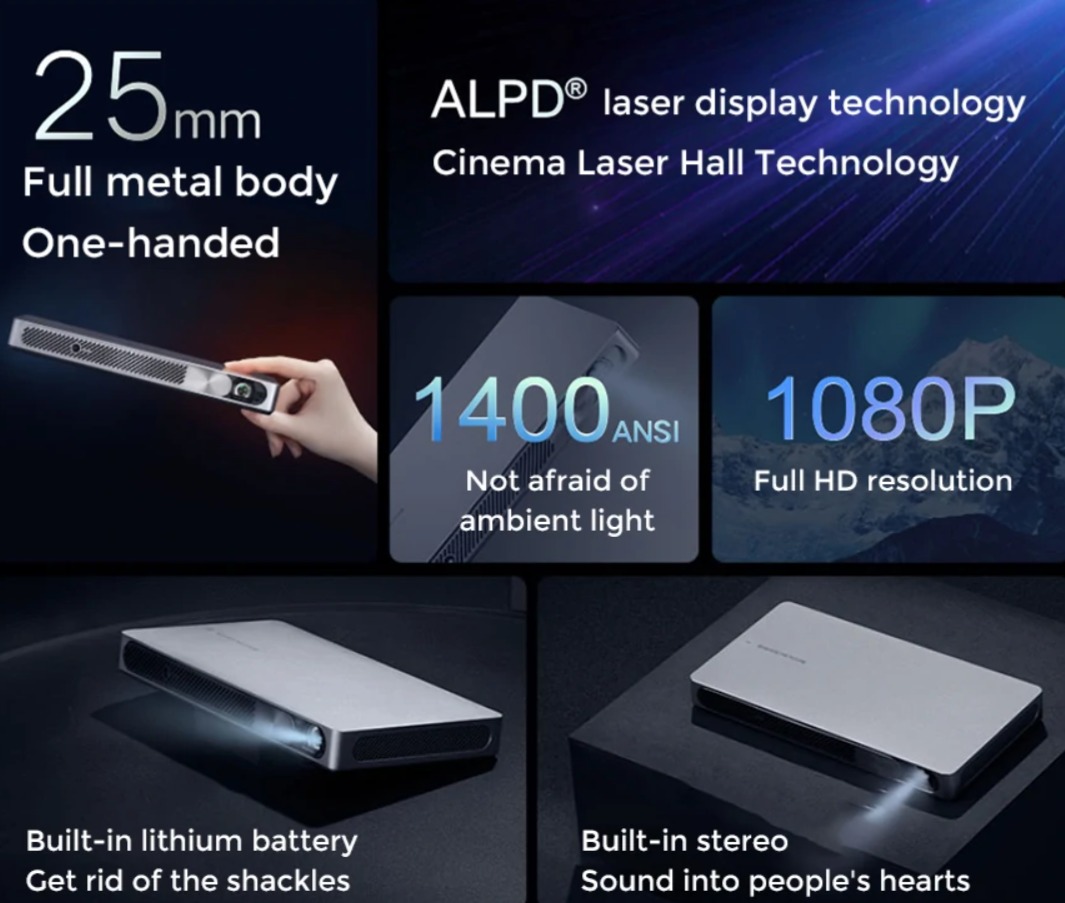 It is designed with CNC metal body, and the sandblasting process brings a delicate and silky touch to the body. At the same time, FENGMI X1 is only 219mm long, 117mm wide and 25mm thick, making it light and compact to meet portable needs. From living room and bedroom viewing experience, from bar entertainment to business office, FENGMI X1 laser projector can be perfectly integrated with different environments.
This laser projector has a built-in 30Wh lithium battery, which greatly reduces the dependence on power supply, is lightweight and portable, and greatly expands the radius of time and space for use. The long-lasting Li-ion battery is very convenient for watching movies and games in bars and cafes, or for large-screen displays in offices. It is also worthwhile to integrate the Type-C power supply interface, 3.5mm audio interface, USB-A interface and HDMI interface, to achieve the compatibility of a wealth of external expansion devices, so that the big screen wonderful everywhere.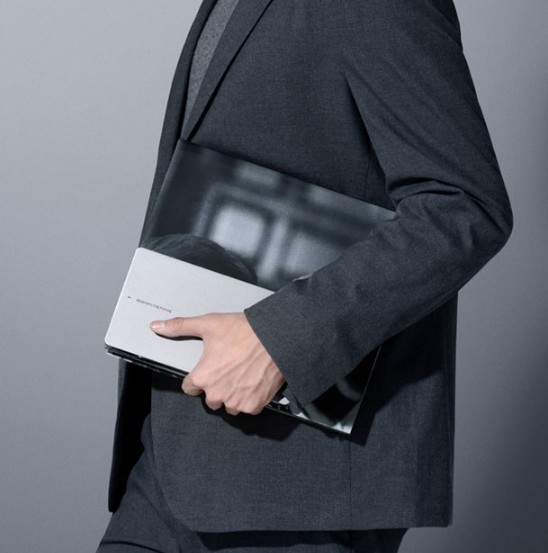 FENGMI X1 laser projector adopts ALPD® laser display technology, which is the same source display technology of ALPD laser hall in theaters, with the advantages of better light efficiency, higher brightness and higher contrast ratio. At the same brightness, the laser projector is 30% to 50% smaller than the LED projector; at the same volume, the laser projector is 2 to 5 times brighter than the LED brightness, which is a downgrade blow to the traditional LED projector. With a brightness of up to 1400 ANSI lumens, 1080P physical resolution, and support for 4K decoding, the X1 can project a clear picture in the range of 40 inches to 120 inches in multiple scenes, and can project a large screen on almost any wall, playing with light and shadow anytime and anywhere.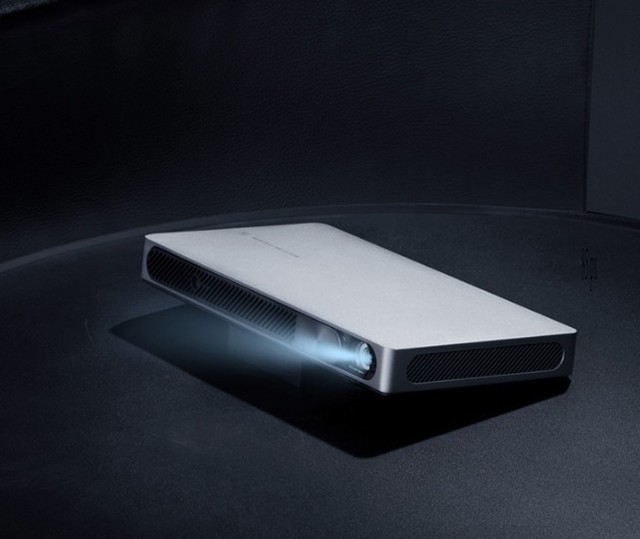 As the pioneer of laser micro-projection, FENGMI has been committed to promoting the projection industry into the laser era, and continues to create clearer, more convenient and more diversified laser projection products for consumers. As a Xiaomi ecological chain enterprise, FENGMI brought laser TV into thousands of households as early as 2017, promoting the popularity and development of laser TV in China, and the strong support of ALPD® laser display technology makes FENGMI laser projector products with full confidence. The FENGMI X1 laser projector is precisely positioned as an "all-around artist", giving users the confidence to watch movies at any time they want, and is a quality choice for young people who pursue quality life.