JJRC X8 5G WiFi 1080P Camera FPV RC Drone GPS Positioning Altitude Hold Quadcopter
For less than 200 USD, the JJRC X8 RC Drone is just perfect, it uses a GPS positioning system, barometric altitude, intelligent flight modes and a full-screen camera with a 1-axis mechanical cardan.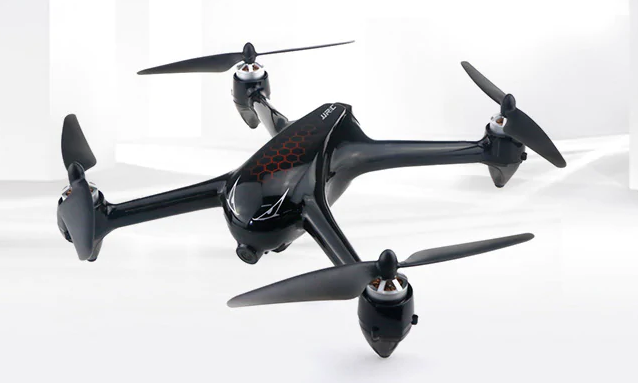 The design of the JJRC X8 is almost identical with the MJX Bugs 5W, even the propellers seem the same. Probably, these two unmanned aerial vehicles are made in the same factory, but under different trademarks.
The JJRC X8 drone has dimensions of 41.00 x 41.00 x 8.00 cm and weighs about 1350 grams. According to the specifications, the built-in 1800mAh battery allows for up to 18 minutes of flight. During night flights, you will be guided by four LEDs (one under each engine).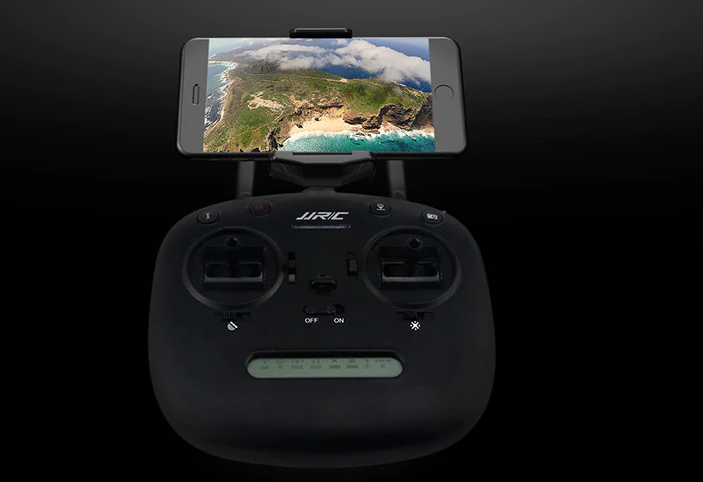 It also includes a beautiful black remote control in the X8 drone. The transmitter has special buttons for automatic return to home, takeoff and landing. Signal strength, flight altitude, distance from RC, RC mode, battery level TX and RX are constantly displayed on the LCD status display. The system with two antennas offers a control range of up to 600 meters.
JJRC X8 also has control mode via the phone's APP. In a special APP, you can enable intelligent flight modes, such as Follow-me and Point of interest.