LEMFO LEM13 360° Rotating 3GB RAM +32G ROM 4G Network Watch Phone
Now, it is with excitement that I present to you one of the most interesting smartwatches on the market these days, the LEM13 smartwatch from the company LEMFO. Not only does it support a 4G SIM card network, but it also makes video calling even easier as it has a camera that supports 360 degree rotation.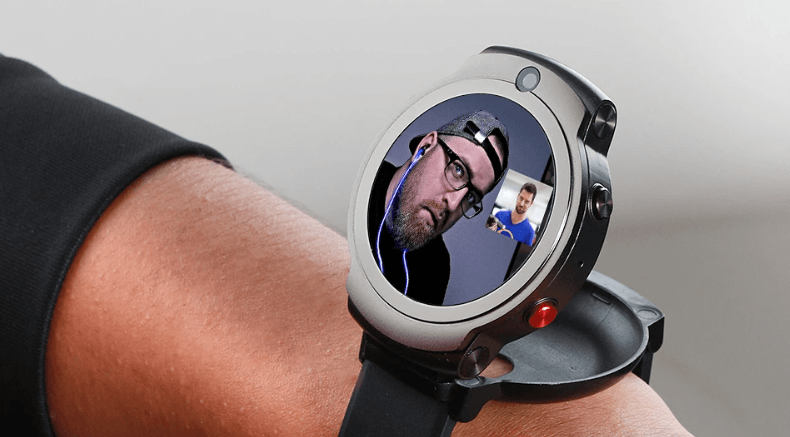 This is the thirteenth product in the LEM series, hence the name LEM13. I don't know if you remember the best-selling LEM12 from earlier this year? Six months later, they brought us an even more innovative 4G smartwatch phone from the company that supports a 360° rotating camera, face unlock, 32G ROM, 3GB RAM, and more.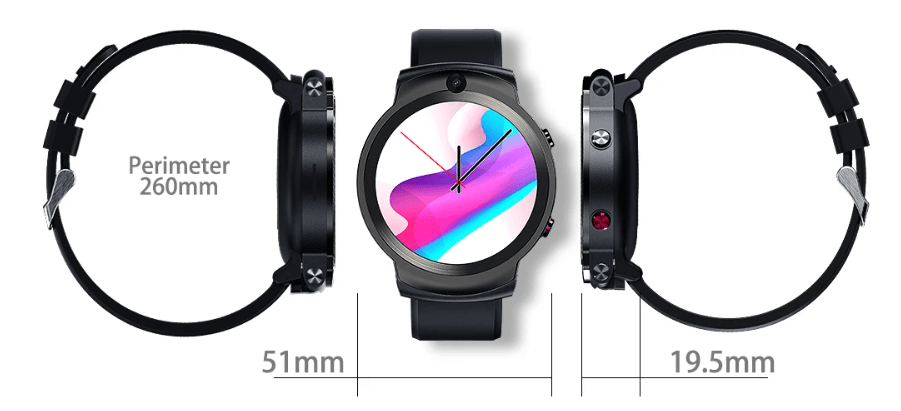 Like the LEM12, the LEM13 watch also comes with a round dial for an edgier and more stylish look. It measures 19.5 x 51 x 60 mm and weighs 91 grams. Its dial is embellished with ceramic work all around, while the wristband is more elegant.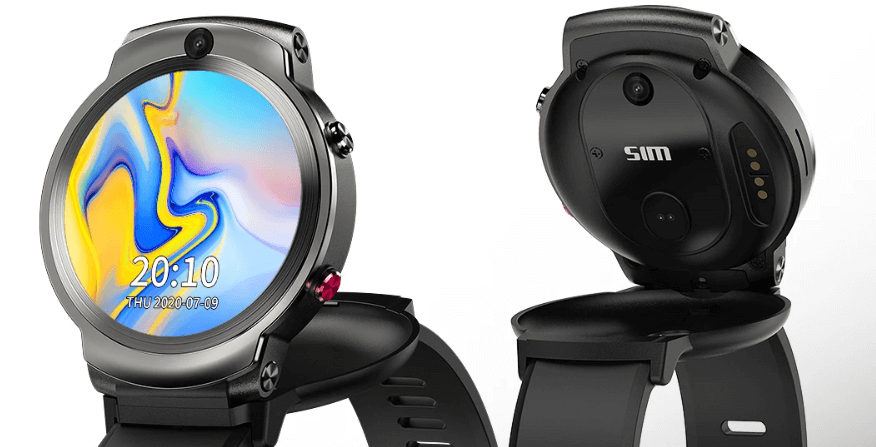 Technically speaking, the LEMFO LEM13 is unique among current smartwatch offerings. It has a unique camera design with two physical buttons on the side. Amazingly, the main body of the dial can be flipped to display the back of the camera so that you can have a comfortable video conversation without having to flip your wrist. Its camera also supports face unlocking!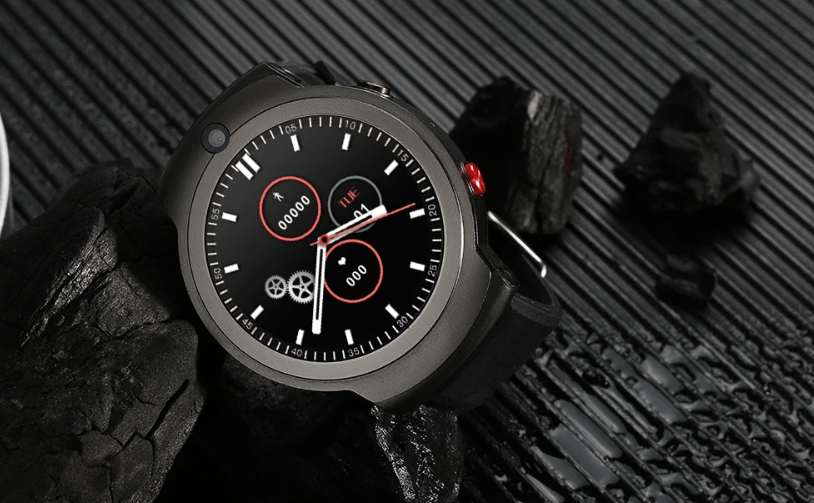 Its dial display is a 1.6-inch LCD material with a resolution of 400*400, which reaches the mainstream level and the display is extremely clear. Of course it is also very sensitive to the touch. And, overall, LEM13 this watch supports IP67 level of water resistance.
Android 7.1.1 is the newest operating system on today's smartwatches, and the LEMFO LEM13 has competitive hardware features, such as an MTK6739 quad-core processor, 3GB of RAM, and 32GB of storage, which is a flagship configuration for a small watch.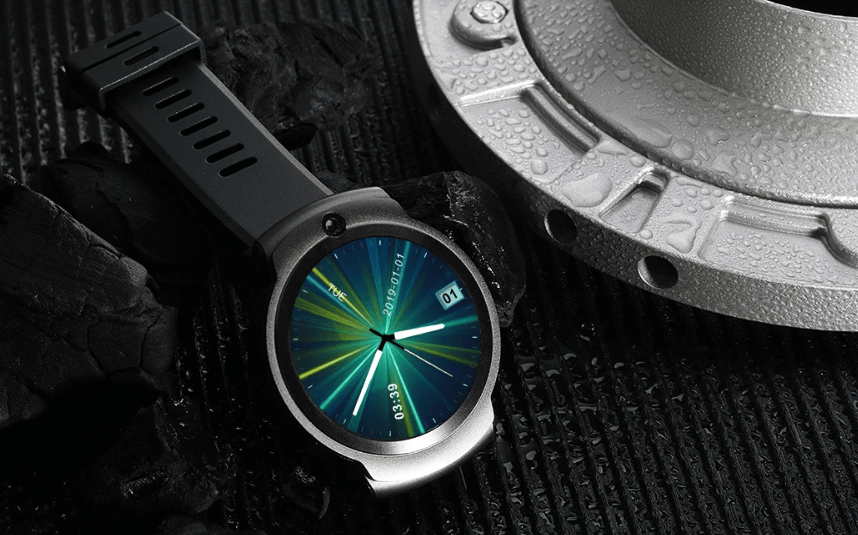 The device supports the insertion of a nano-SIM calling card and yes, you can understand that this is a standalone phone with support for GSM / WCDMA / LTE 4G calling and messaging. And the smartwatch works for up to 2 days on a single charge with a 1280 mAh battery and up to 3 days of standby time.