LEMFO S3 Smart Bracelet
Reviewing the main models of cheap wearables it is not so easy to find alternatives that use good manufacturing materials and a design oriented to elegance to take it with you throughout the day. That's why the appearance of smart bracelets like LEMFO S3 is worth highlighting.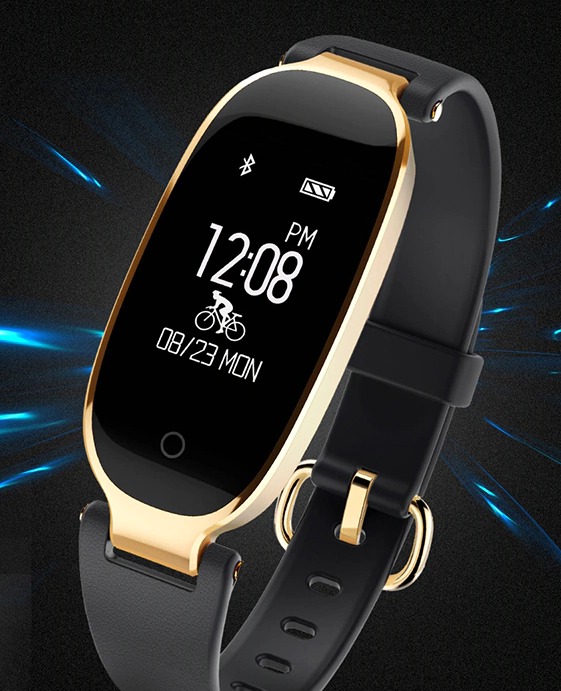 The LEMFO S3 is an intelligent entry range bracelet that stands out, as is customary for this manufacturer, by including an original design that is completely different from the rest, focusing on very fine aesthetic elements. Specifically its use is aimed at the female public, while inside has everything necessary for synchronization with the mobile and measurement of physical parameters.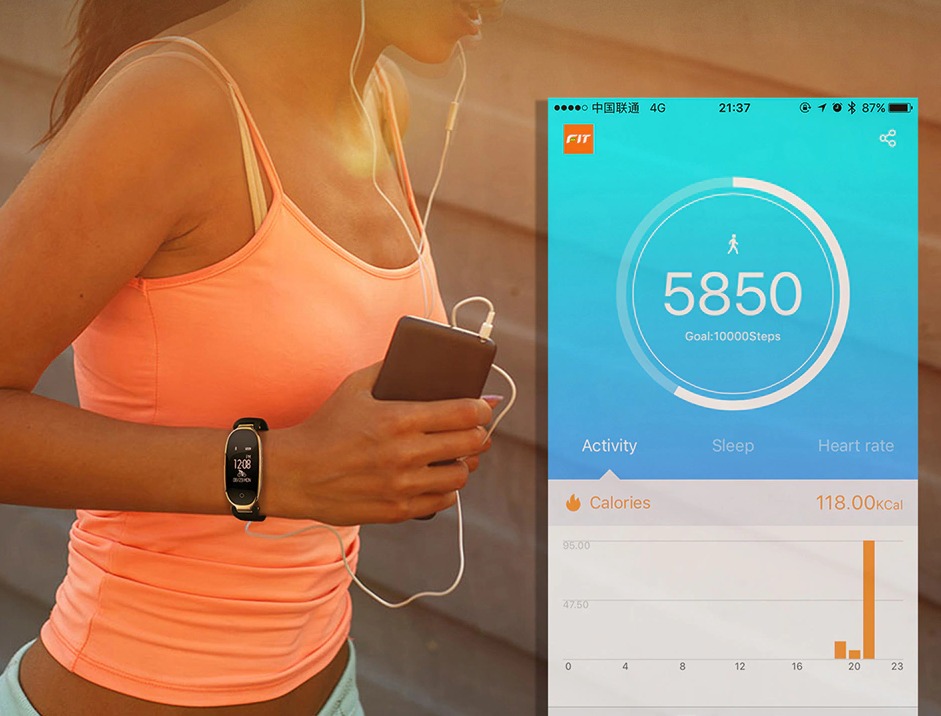 Just as in the Lemfo Lem X watch its elegance was highlighted through a circular format, here good aesthetic sensations are maintained but through finer and more careful lines, either from its strap or on the same screen with an elongated size and rounded edges.
The model is marketed in black for most of its strap and screen, although its frames in gold gives a "premium" touch to its finish that the female public will appreciate. Also, the quality of its materials is guaranteed with aluminum frames, although to lower costs and be used for exercise, its strap is silicone.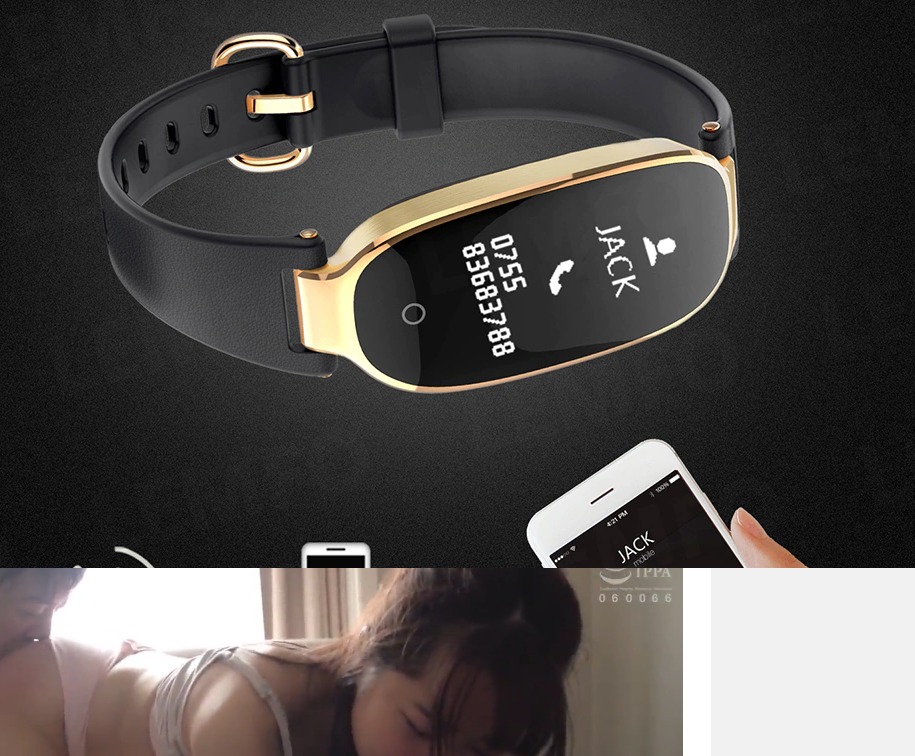 Without physical buttons in sight it is worth mentioning the presence of a movement system that turns on the screen when the person lifts his wrist and makes a small turn, so there is no need to press anything to view the information in real time while avoiding unnecessary consumption of battery.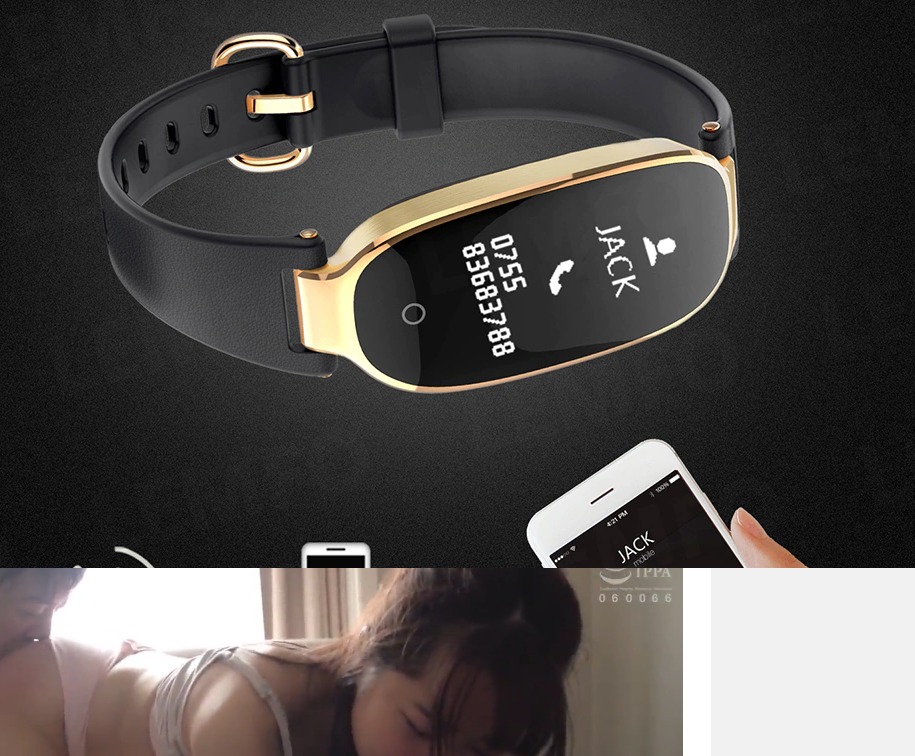 Before moving on to all that this LEMFO S3 is capable of performing in terms of functions, it should be made clear that its screen reaches a size of 0.96 inches with a native resolution of 64 x 128 pixels. There is also IP67 certification available, which allows it to withstand contact with water although it is not recommended to submerge it.
In terms of autonomy, the presence of a rechargeable lithium polymer battery of 90 mAh capacity gives enough energy for the whole day in case of an average use, while waiting time can reach up to approximately 7 days before requiring a recharge.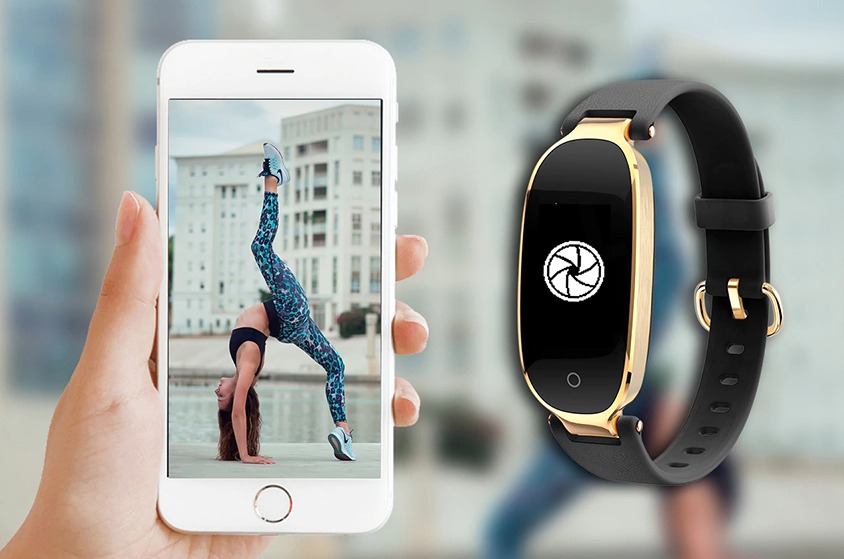 Finally, the presence of Bluetooth 4.0 connectivity is complemented by compatibility with popular mobile operating systems such as Android 4.3 and IOS 7.0 and higher, which allows you to perform some actions at a distance in sync with the phone and send all the information collected to a compatible App (i-Fit in App Store and Google Play Store for free).
Taking into account the reduced price of LEMFO S3 is grateful for the inclusion of a heart rate sensor that remains in contact with the user's wrist at all times to achieve very good measurement results, alerting even when the levels reach maximum or minimum in real time.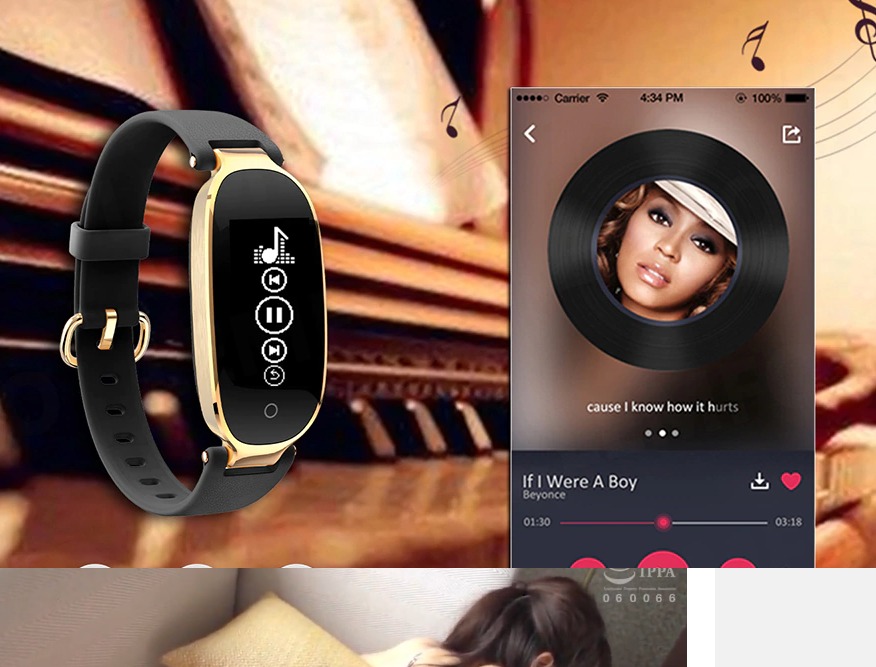 On the other hand, the inclusion of GPS makes it possible to have a track record of all the places visited throughout the day, as well as shared use of trajectories (calories burned, time, distance, maximum speed reached). There is also a reminder of sedentary life if you are sitting for a long time, as well as a sleep quality meter based on the person's movements at night.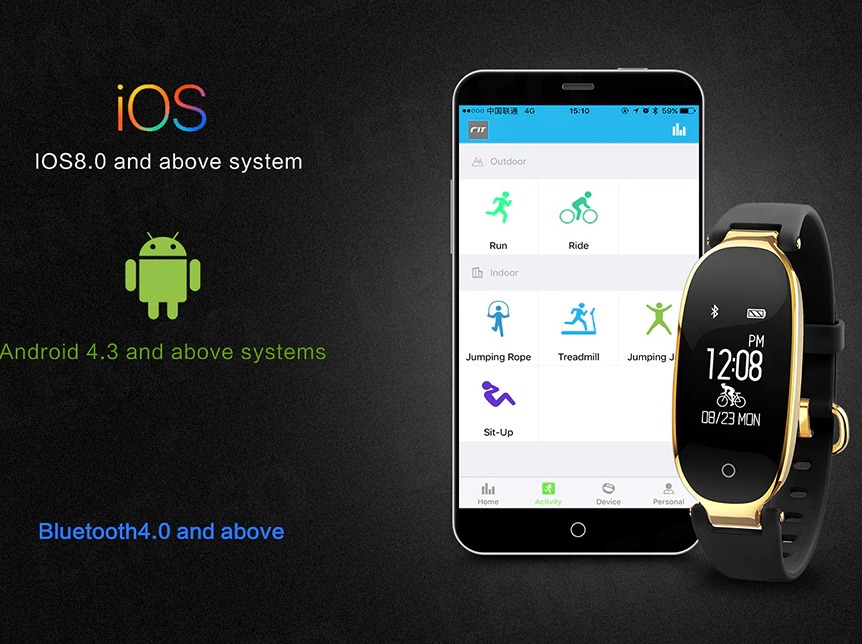 To conclude with the sports segment, there are different modes that can be activated to achieve greater efficiency in the measurement of physical parameters, including "Cycling", "step meter", "Jumping jacks", "jumping rope", "treadmill", "squats", and so on.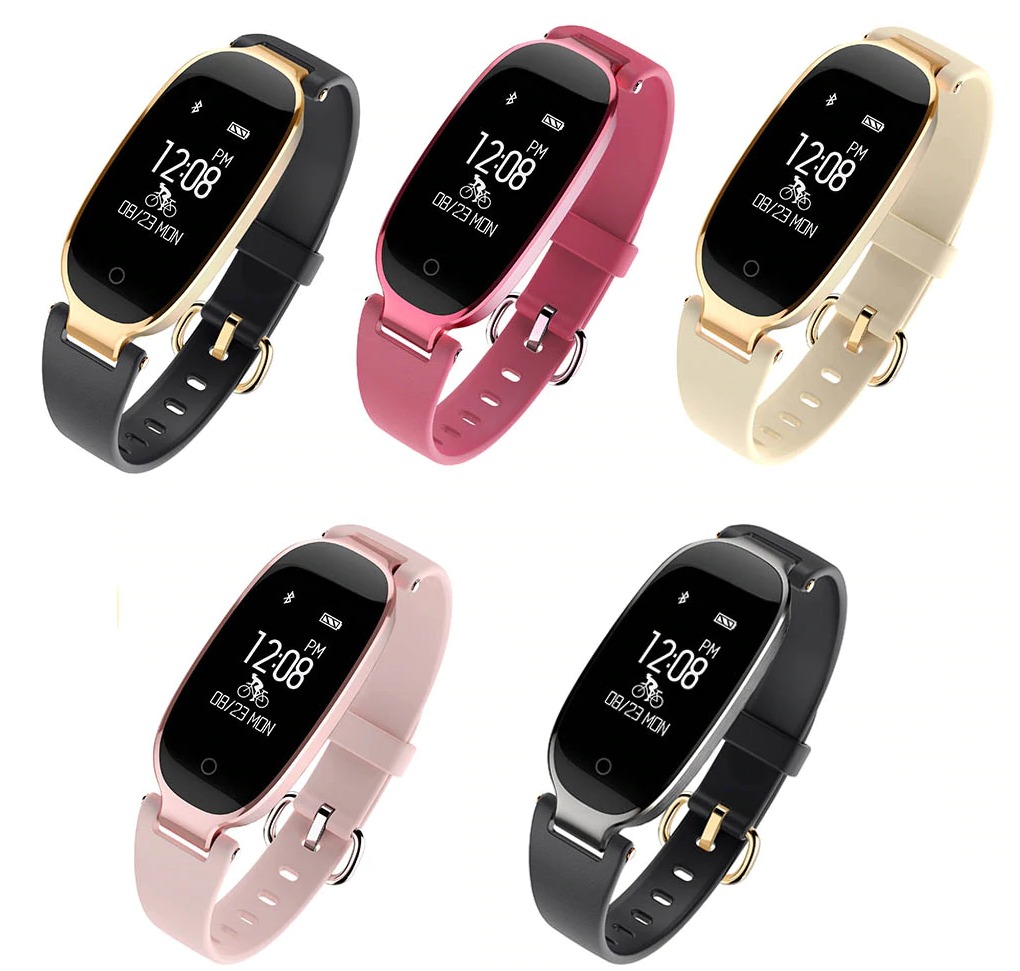 Finally, mobile synchronization includes a good variety of features including vibration alerts when receiving calls or social network updates, incoming messages and alarms, call reminders, SMS content display, QQ, WeChat, Facebook, Twitter, SKYPE and WhatsApp. It's even possible to control the phone's music player from a distance or turn on the camera to make wireless captures.