LONGER RAY5 - Coupon
LONGER Coupon: RAY5$30   Price: $299.99  Time: 2022-6-30
LONGER RAY5 Laser Engraver
Many companies that manufacture 3D printers are now getting involved in the laser engraving industry. Ortur and Atomstack, for example, are two examples of companies that have made the transition early and are one step ahead of the rest in the laser engraver production line. I have recently learned that LONGER has also released a desktop engraver, which is a very competitive model, the RAY5.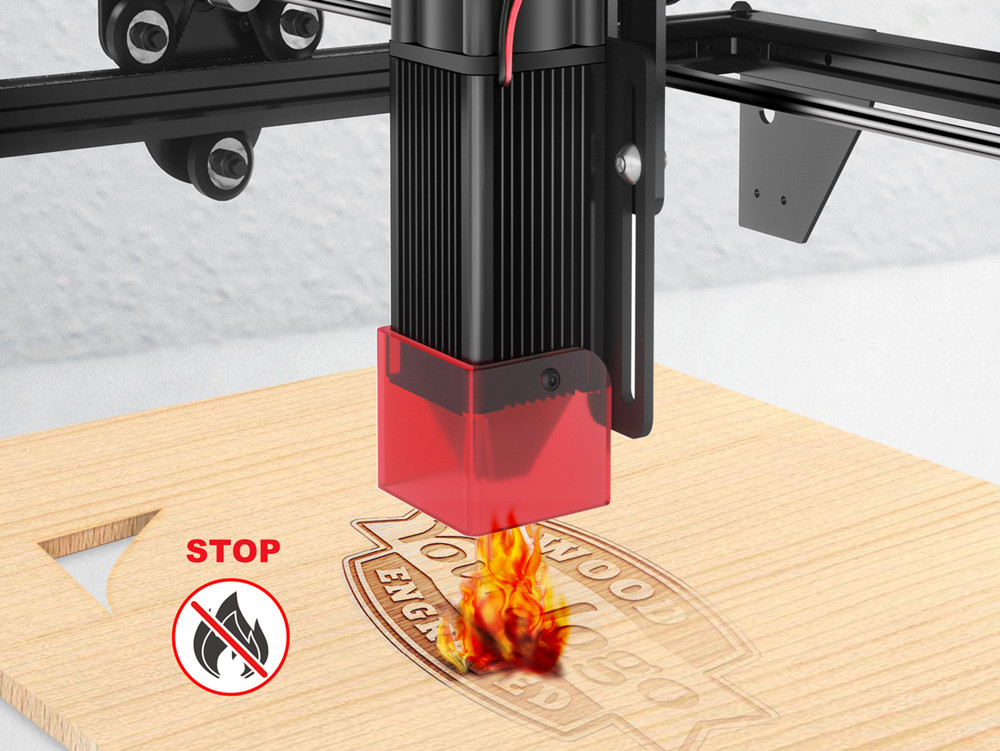 LONGER worked on this new machine for nine months, building on the original version and trying to come up with many new features. The development has resulted in a perfect engraver that will satisfy even demanding users, at an affordable price. The LONGER RAY5 is equipped with 32 Bit motherboard and 32-Bit MCU + 12V5A circuit. The accuracy of the new model ranges from 0.08 mm to 0.08 mm – this means that the RAY5 is roughly four times more accurate than the competition. Thanks to its special technology, the laser is capable of producing up to 1,000 shades of grey, so you can also create perfect-looking photographs. There has also been an increase in power, which reaches up to 40 watts. This makes the new RAY5 more powerful and can also be faster.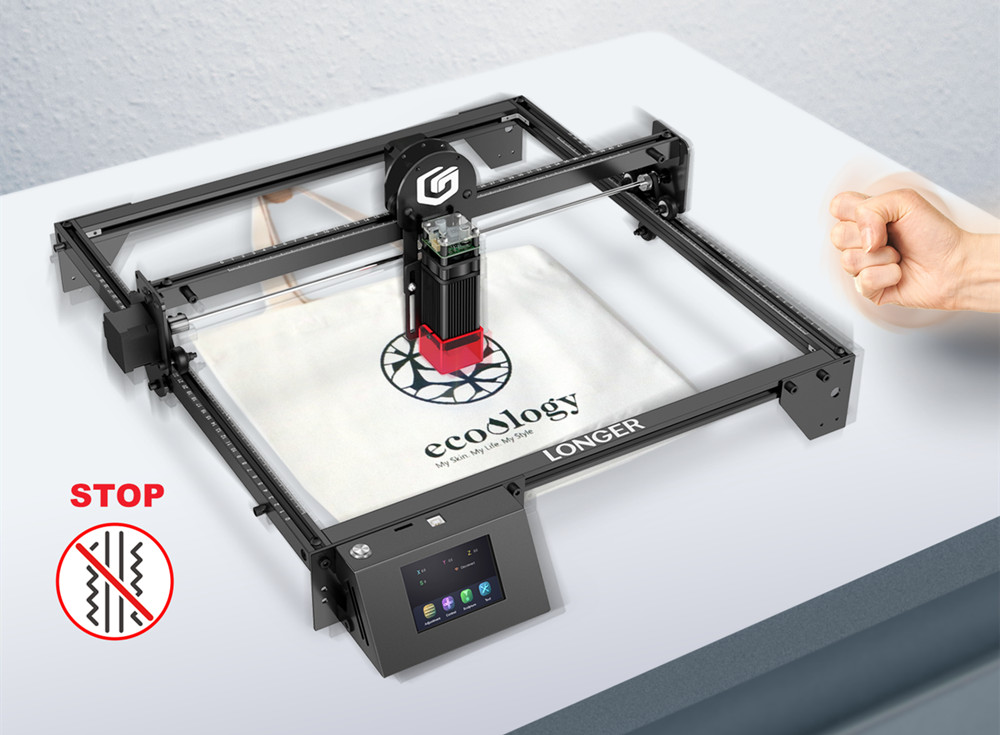 If you have read my previous articles then you will remember my introduction of the flagship laser engraver, the Atomstack X7 Pro. It has a separate touch operated panel for offline work. Now, the LONGER RAY5 follows this design with a 3.5″ screen for offline work.
When engraving, it is also necessary to be safe. For this reason, you should always wear safety goggles and, in addition, you should not be in close proximity when engraving. The good news is that you can engrave with it completely worry-free as this machine offers many safety features. For example, if the LONGER RAY5 is tilted or moved, the engraving will stop immediately.