Ortur OE 1.0 Detachable Laser Engraver Cover for Laser Master 2 Pro
If you have purchased an Ortur Laser Master 2 Pro laser engraver, you will definitely consider adding a protective cover to it. This is because laser engravers produce very thick smoke and also laser irritation when they are working. For safety reasons, Ortur has introduced a protective enclosure, which I think is very necessary.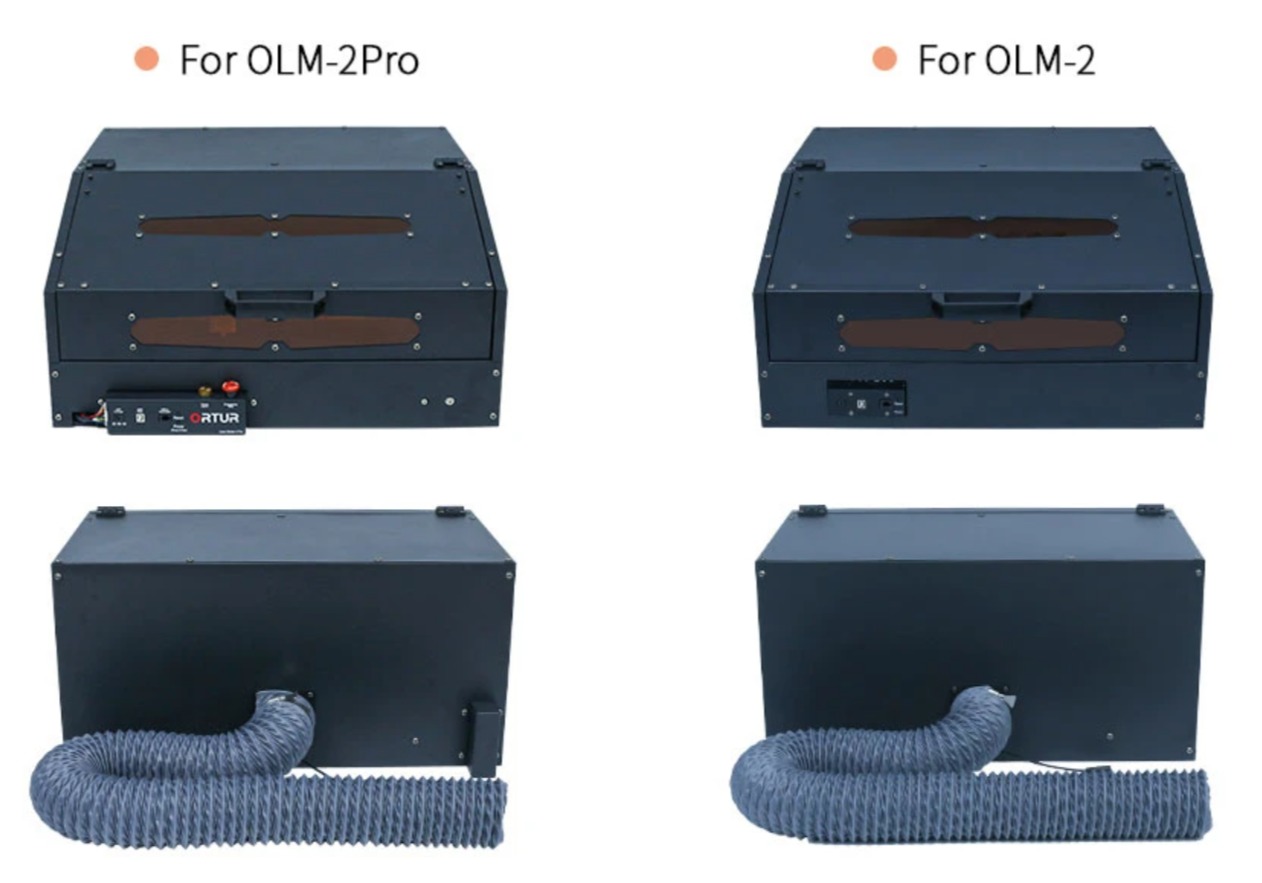 Ortur did a survey of the users before launching the Enclosure and collected a lot of requests. Based on the needs of the laser engraver users, Ortur engineers designed the Enclosure. I think this is a positive and meaningful step forward in terms of safety.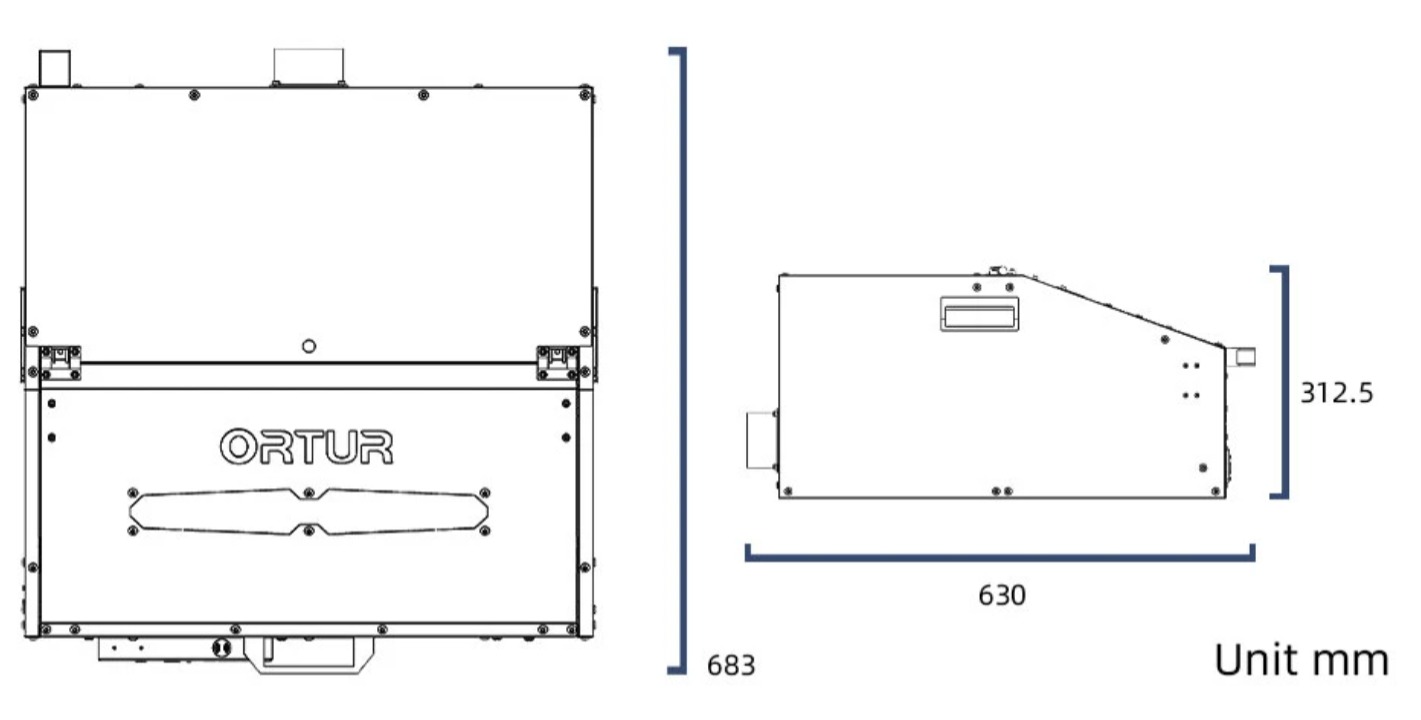 The Ortur Enclosure features a stainless steel plate body that effectively blocks the source of the fire. A silent fan is installed inside, which effectively exhausts fumes in the bottom exhaust pipe. In addition, you can install the engraver's controls on the outside of the Enclosure, allowing you to control the engraver without opening the enclosure.
This laser engraver enclosure is sized for the OLM-2 Pro and OLM-2, so consumers can choose the correct model for their model.