ORTUR Laser Master 3 LE Laser Engraving Machine
I saw today that Ortur has launched a new Lite version of their laser engraving model Laser Master 3, which will be cheaper and named Laser Master 3 LE. The frame of this machine has been changed somewhat, the weight will be lighter and the color will be black.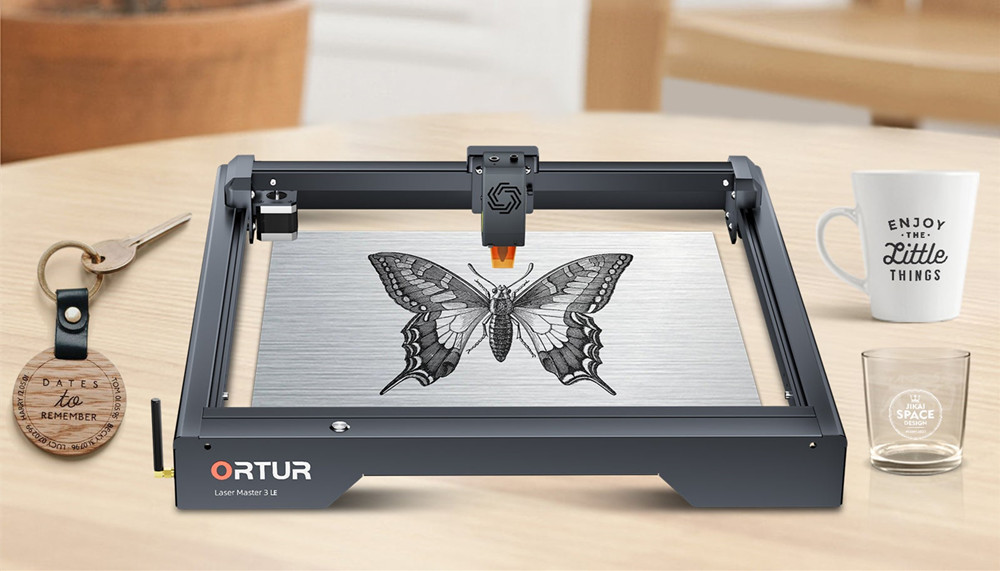 So you are probably now thinking… I want a laser engraver for what? An excellent question, but it might be a good idea to ask another one, why not?
If you are a creative person, a machine of this kind allows you to give free rein to your imagination. After all, you can make decorations on bags or parcels, make engravings on frames for your home decoration, and many other things.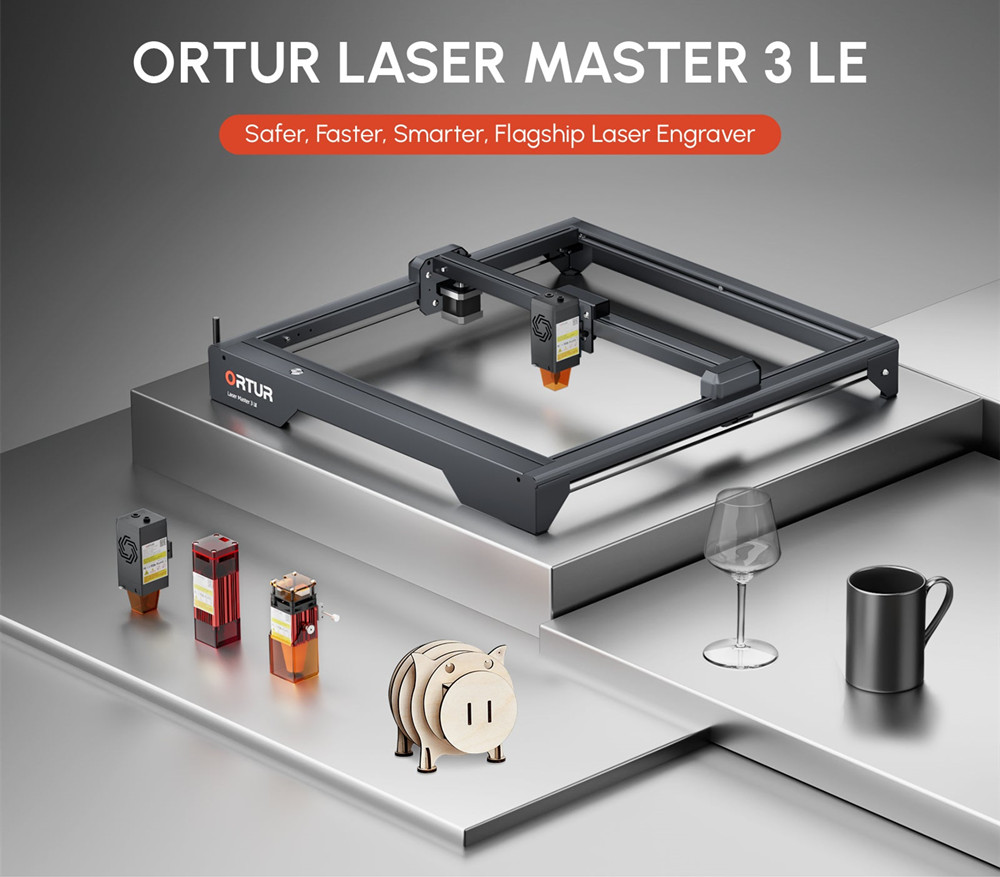 This Ortur Laser Master 3 LE engraver has a usable area of 400*400 mm and a head capable of engraving at a maximum speed of 20,000 mm/min. it uses two 42×60 motors (one on the X-axis and one on the Y-axis) ensuring high precision in movements.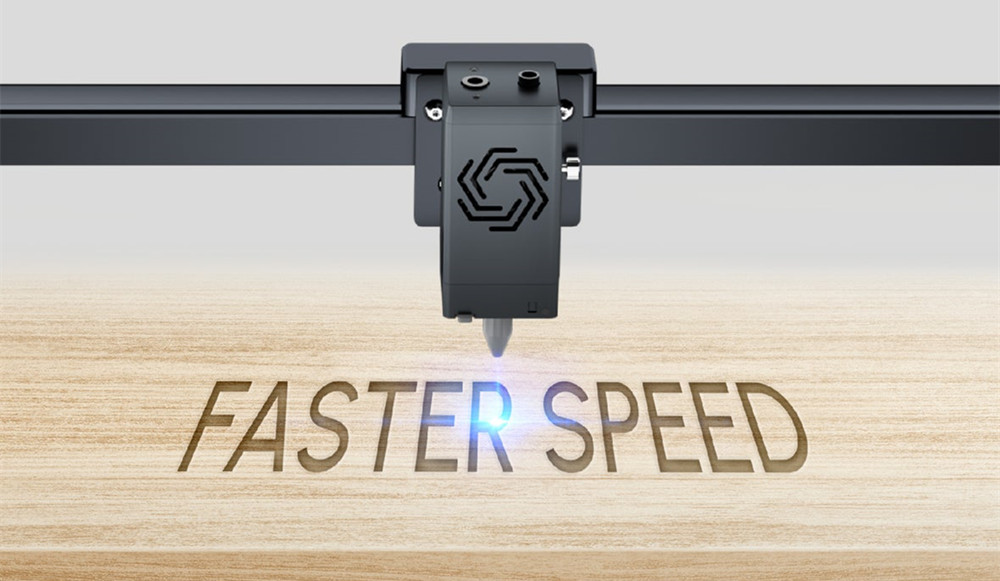 Well, the new engraver is based on a 10W laser module, which in turn can handle wood, paper, cardboard, metal, leather, acrylic, and other materials, all at an engraving speed of 20,000 mm/min.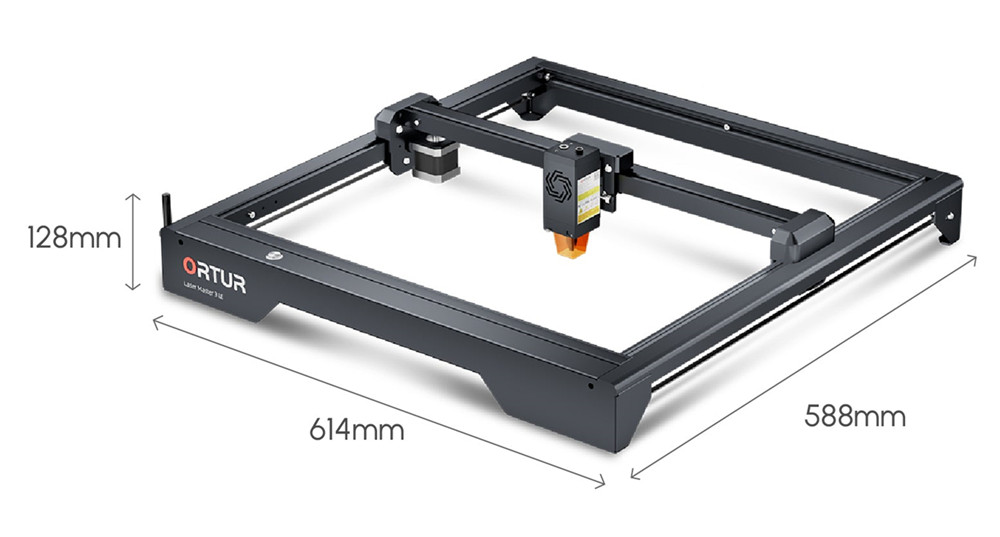 The cutting power has a depth of up to 8mm, with the possibility of working with material up to 30mm. In addition, the technology implemented here allows a laser focus of only 0.05-0.1mm, which with the help of the Air Assist design, makes the cut quality higher, to make sure that what you had in your head, really gets through to the material.