ORTUR Laser Master 3 10W Laser Engraving Machine
Ortur, once a leading brand in the diode laser engraving sector, has been on the decline for the past two years. We have noticed that two other Chinese brands, Atomstack and xTool, have emerged and are already ahead of Ortur in terms of technology. This is demonstrated by the fact that the other two brands have launched the Atomstack X7 Pro and xTool D1 with 10W laser power, while Ortur is still in the 5W range.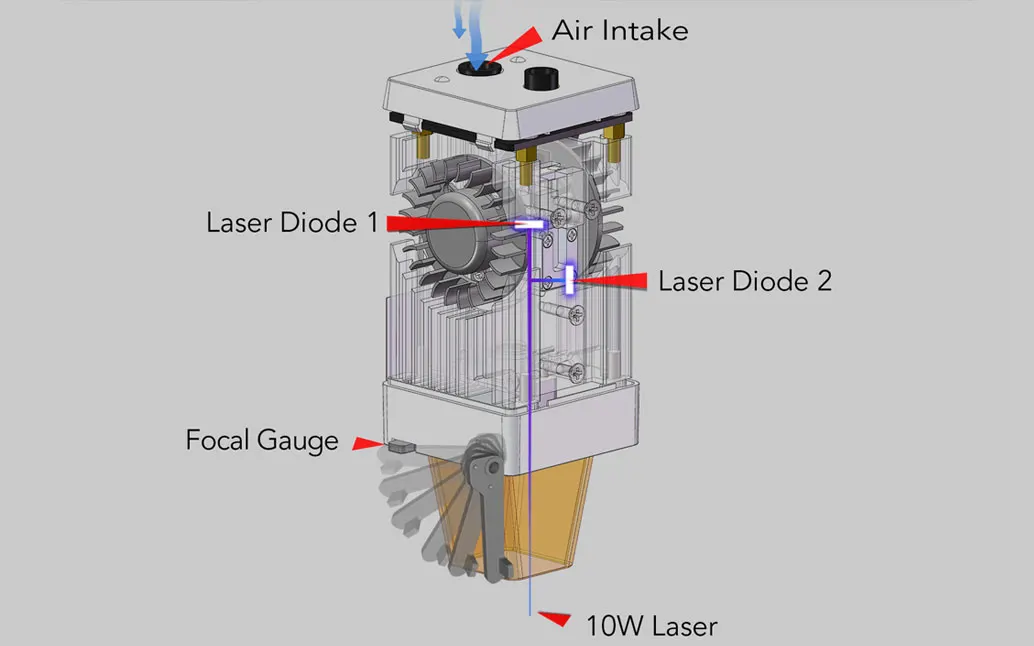 The best small industrial high power laser engraver and cutter for everyone.
Better experience
Faster engraving,up to 20,000mm/min
Stronger cutting power,10w True Optical Power
Higher precision,TMC silent Stepper drivers
Smarter Operation
Easy to use;
Engrave what you want in time
Safety performance improvement
7 major security guarantees
Better adaptability
More usage scenarios;
Abundant accessory ecology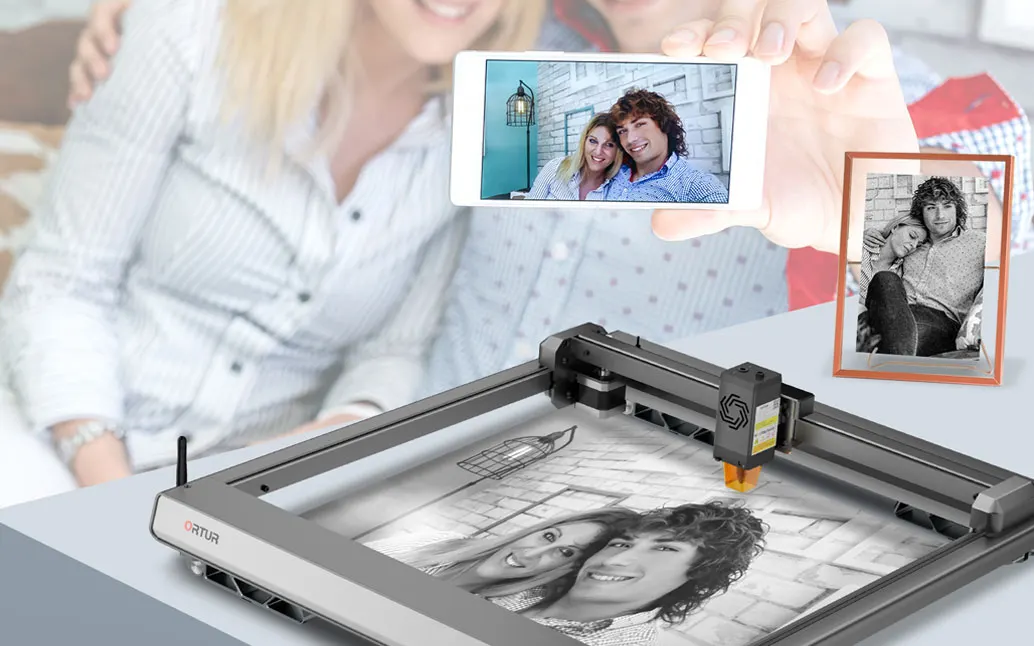 Therefore, in 2022, there is reason to believe that Ortur will take on the challenge of Atomstack and xTool with its next model, the Laser Master 3, equipped with a 10W dual-core laser module.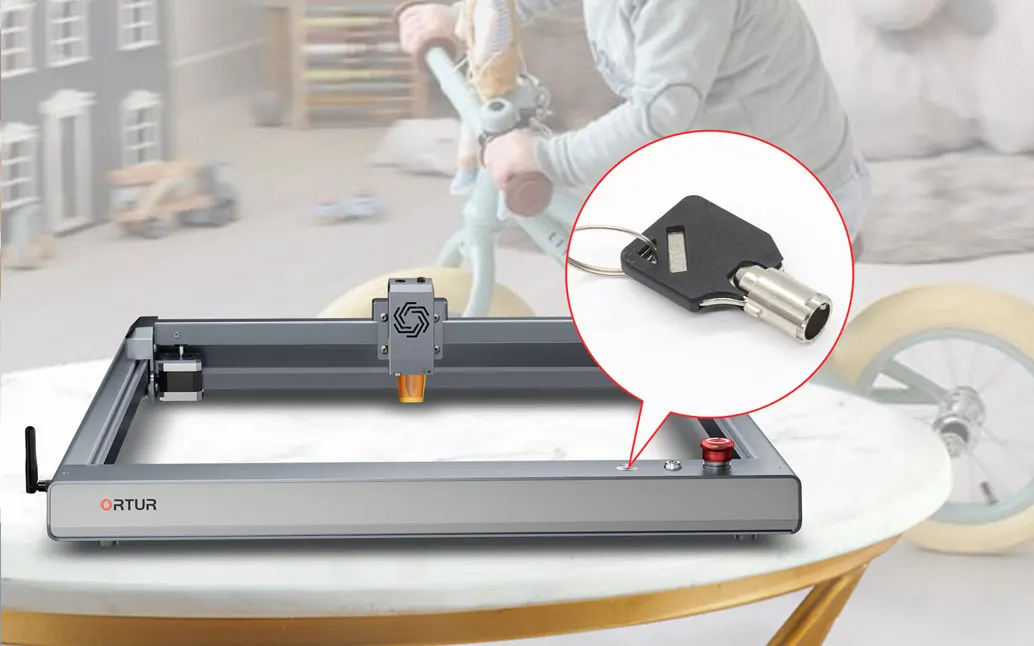 As we know, the 10W laser module is made up of two 5W laser beams coupled together and is more capable of cutting wood and engraving metal. For example, it can cut 20mm softwood boards, which cannot be done with a 5W laser.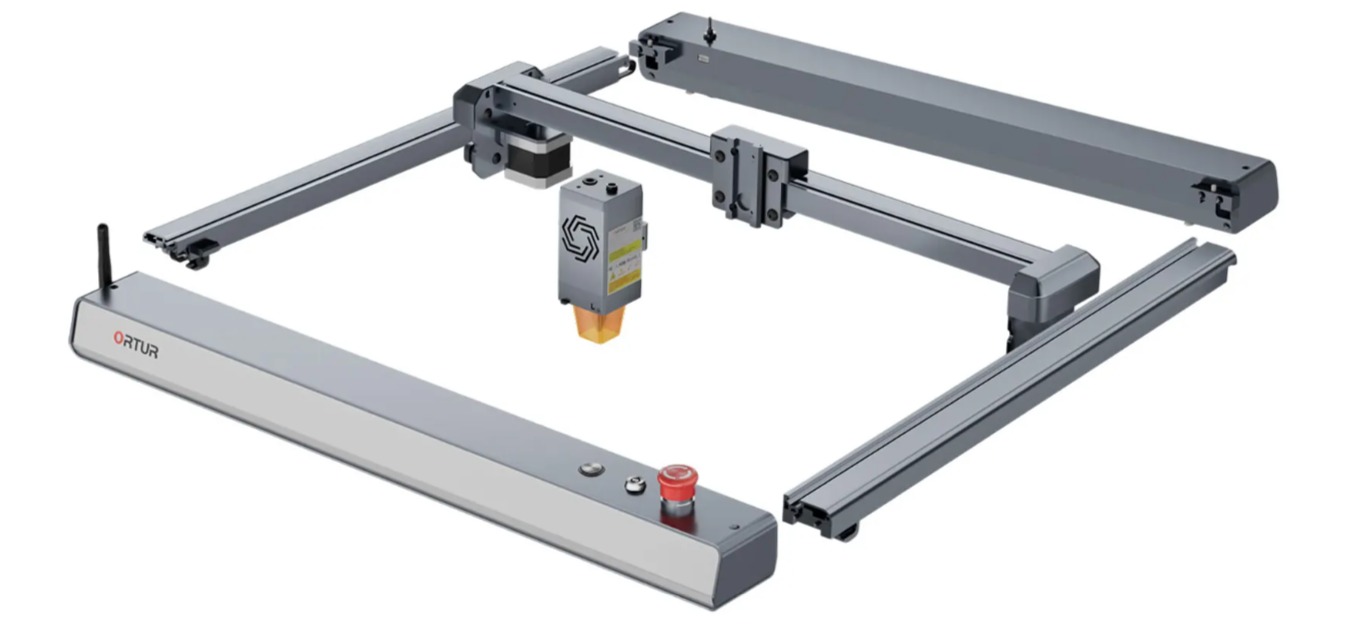 The inclusion of offline working and touch screens can be seen as an important enhancement to traditional laser engraving machines. I believe such an addition will be seen on the Ortur Laser Master 3. As for the release date, it is expected to be in May this year, so stay tuned for my subsequent updates.