Ortur LU3-20A 20W Laser Module
Ortur has finally upgraded their 20W class diode laser, which is late but finally here. This time it is presented to consumers in two product forms. For veteran users, simply purchase the separate LU3-20A laser module; for new users, purchase the entire Ortur Laser Master 3 20W version of the machine.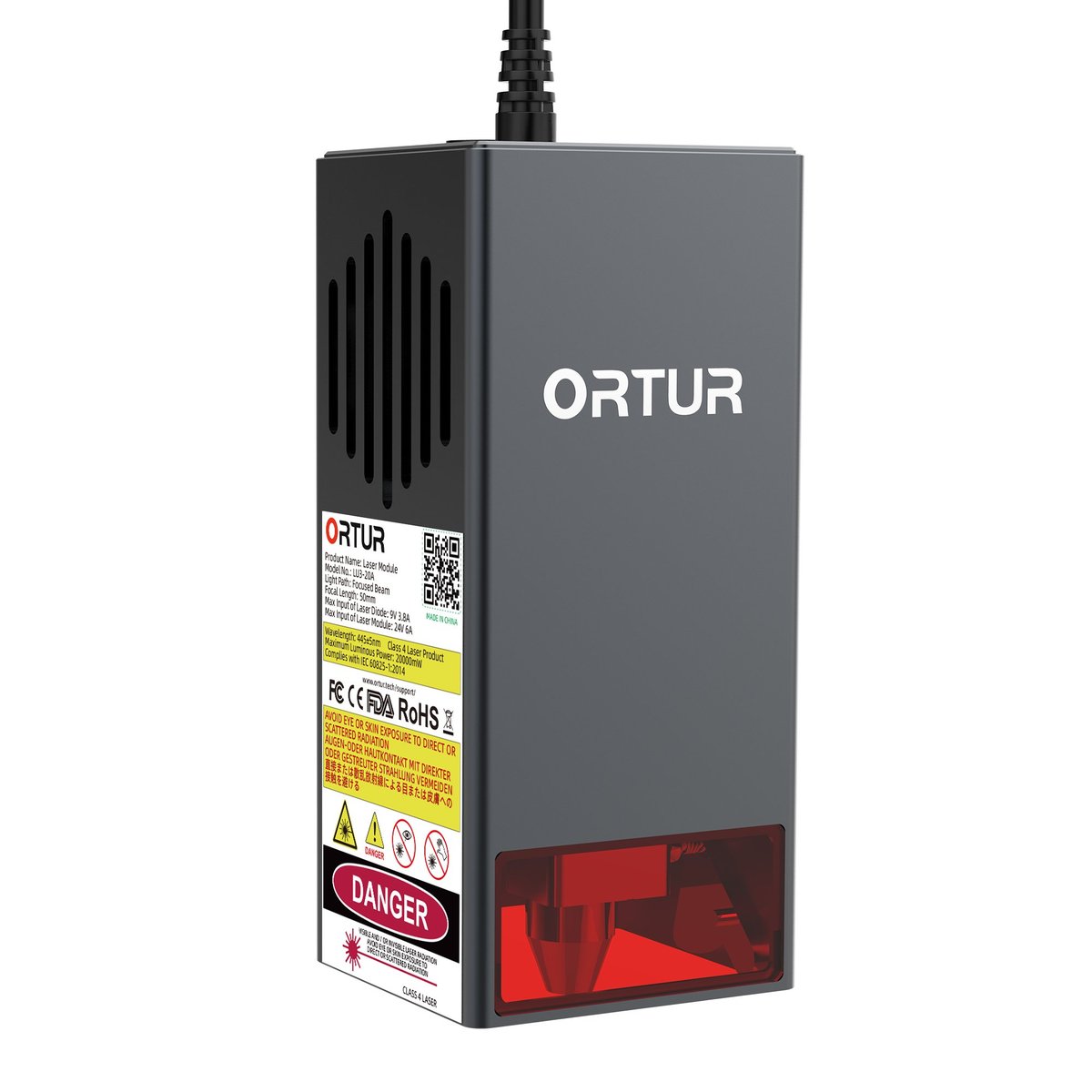 The Ortur LU3-20A Laser Module is a powerful laser engraving and cutting tool that can be used with Ortur and Aufero laser engravers. It has a power of 20W and can engrave 380+ colors on stainless steel, presenting 256 kinds of gray engraving. The laser module is equipped with a powerful cooling system, including dual fans that reach up to 10,000 rpm, improving the durability of the laser and ensuring a service life of up to 10,000 hours.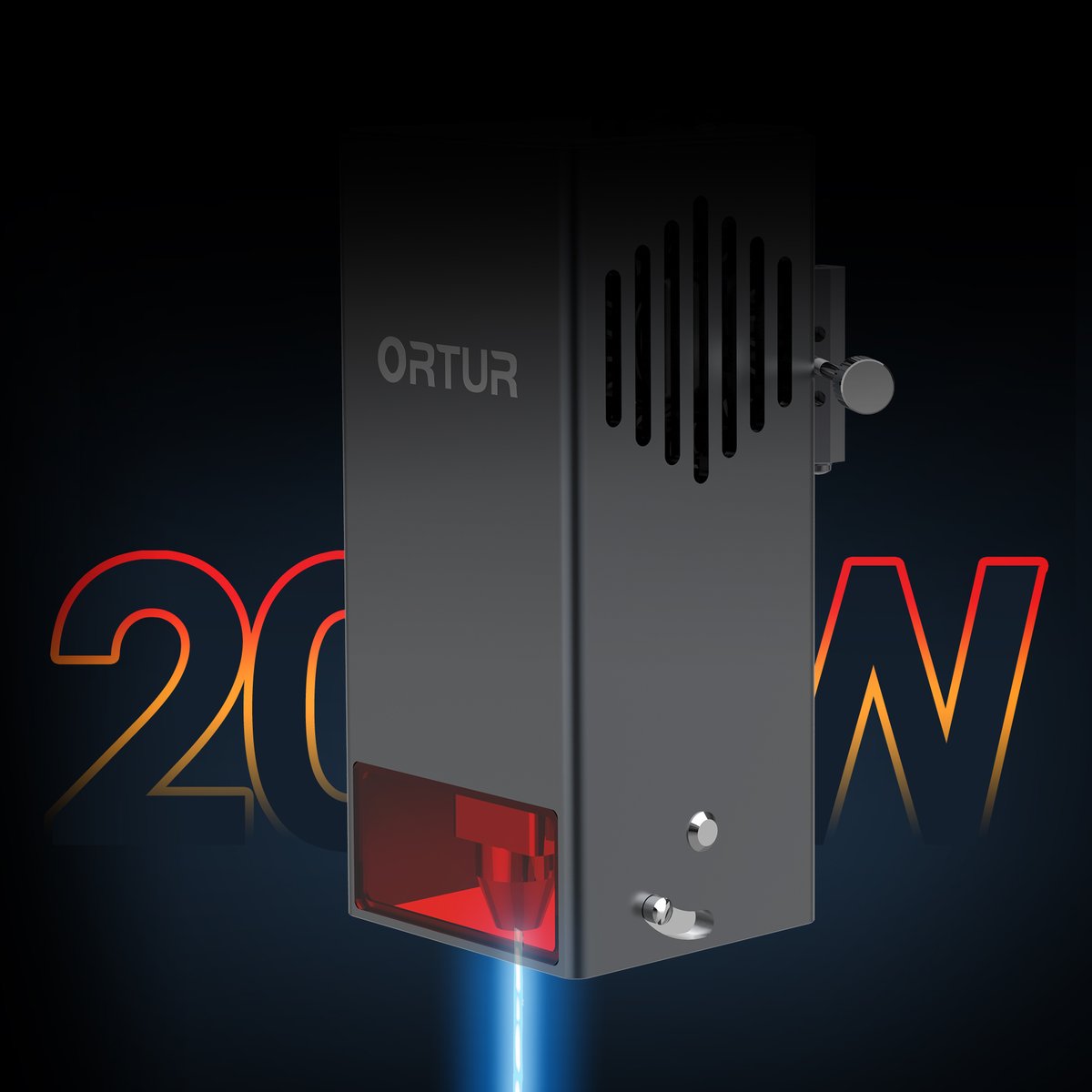 The LU3-20A Laser Module has a built-in air tube that cooperates with the included 50L air pump to reduce burn marks by 50%, and a knob to adjust airflow. The air pump helps reduce dust buildup on the lenses and thus reduce wear and tear. The laser module also has a smoke reduction feature that reduces burns.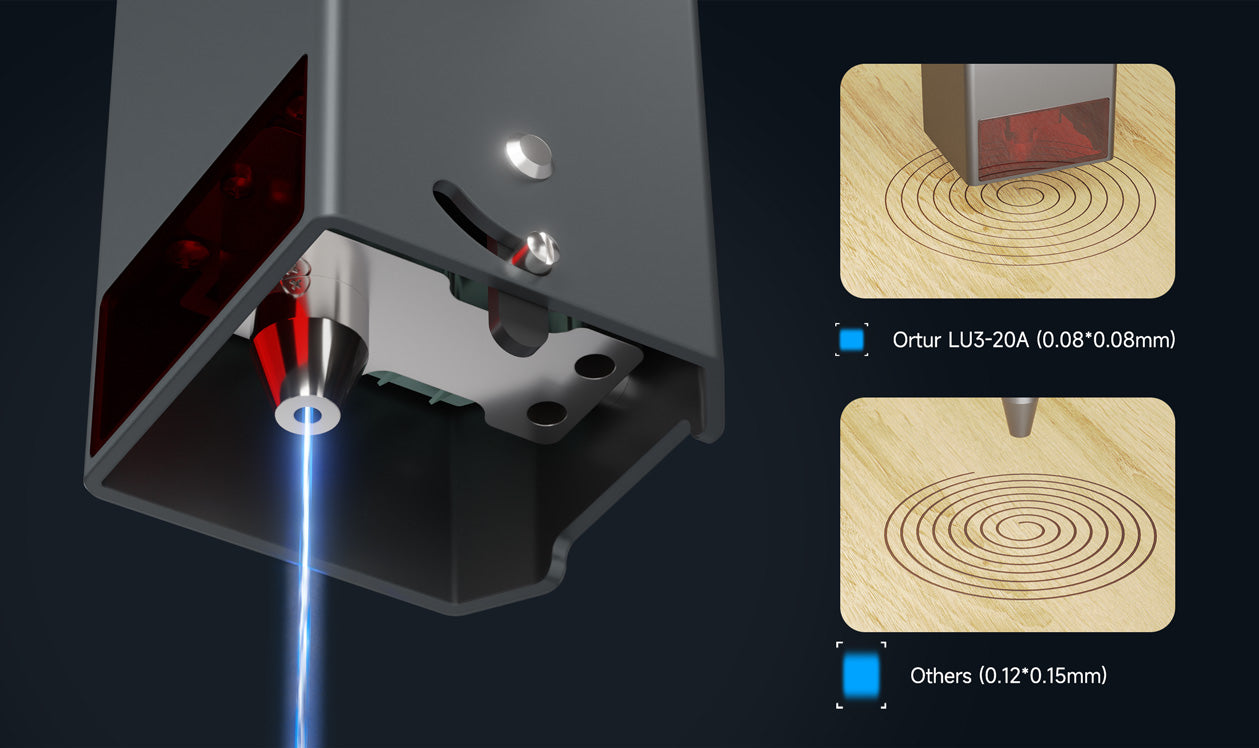 The Ortur Laser Master 3 series supports the LU3 series digital Laser module, and the Ortur Laser 1.8 Series Firmware has been optimized for faster speed engraving. The Ortur Laser Master 3 with the LU3-20A module is a beast and can cut 20mm wooden boards and 30mm acrylic sheets.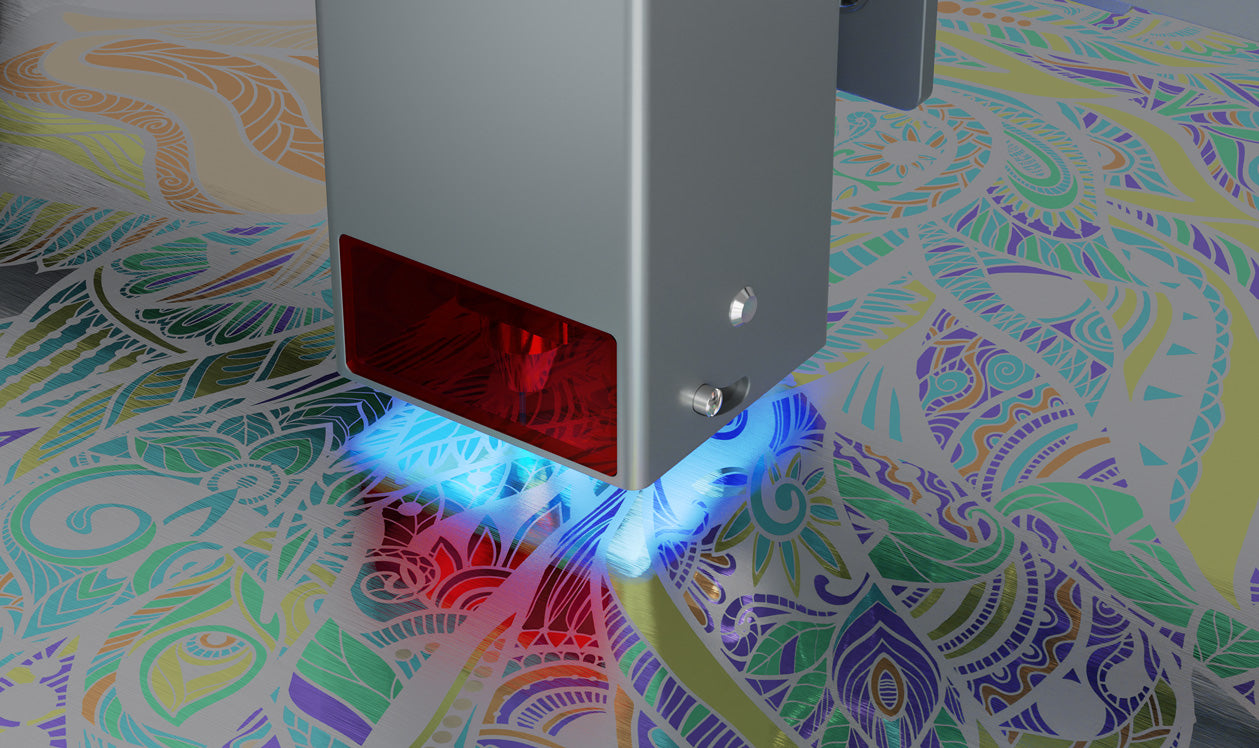 In addition, the LU3-20A Laser Module has a quick focus bar for easy adjustment, double fan heat dissipation design, self-cleaning module, and laser protection observation window, making it user-friendly and adaptable.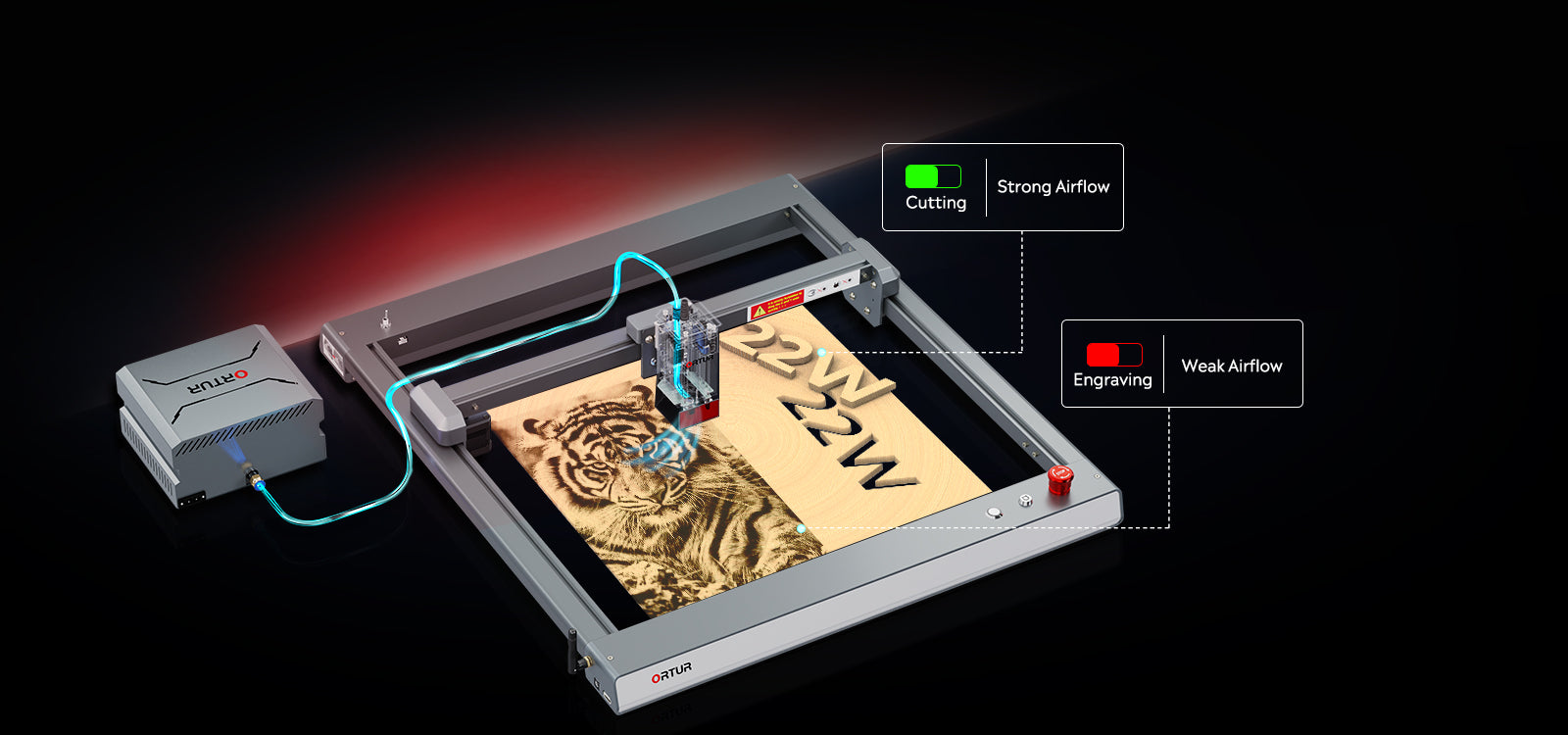 Installation and Use
Ortur provides video tutorials on how to install and use the Ortur laser engraver, which are suitable for beginners and advanced users. The tutorials cover topics such as assembly details, replacement of the air assist and lens block, and firmware upgrades.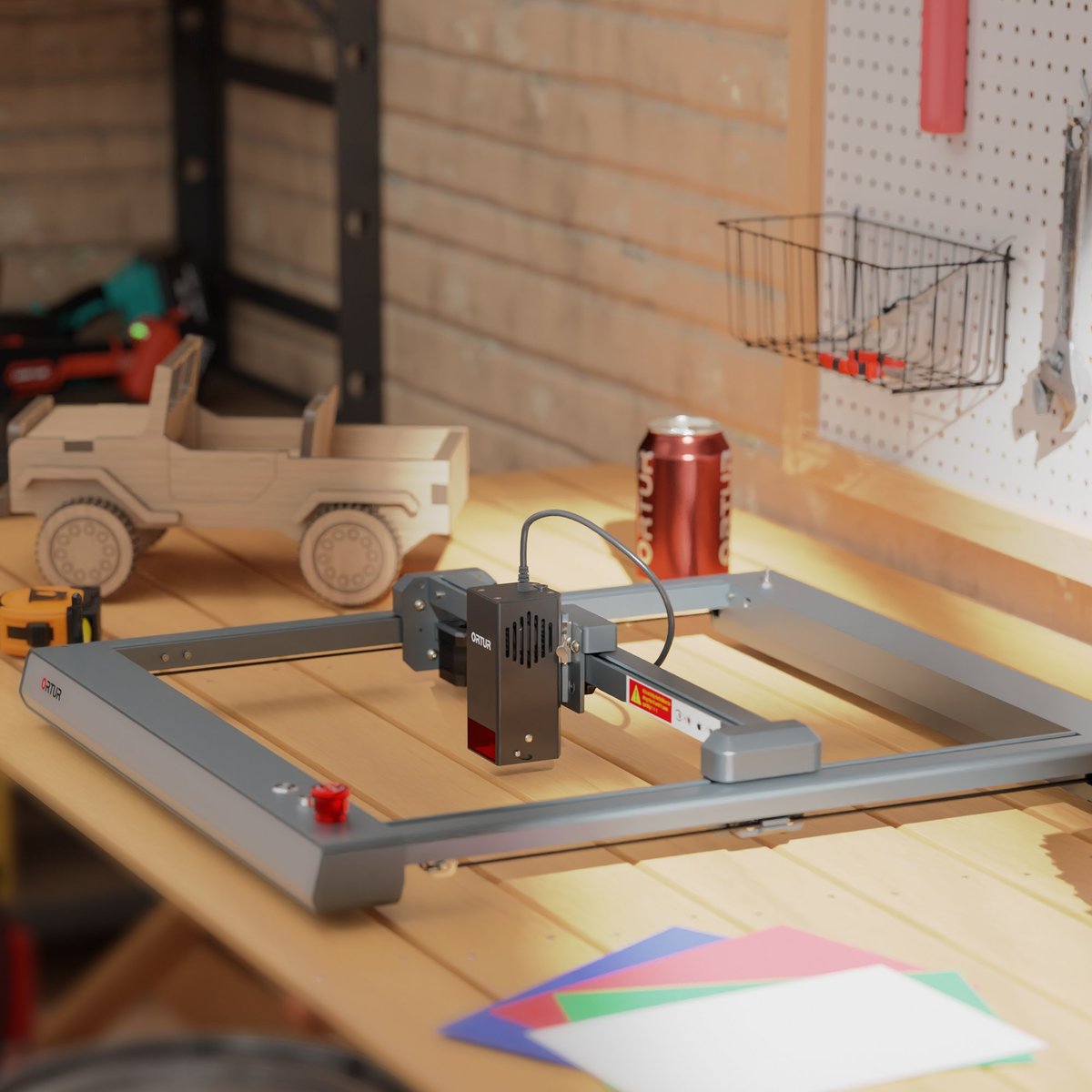 To install and use the Ortur Laser Engraver, you can check out the complete video tutorials available on the Ortur website. The Ortur Laser Master 2 and 3 Pro User Group on Facebook is also a helpful resource for users to ask questions and share information.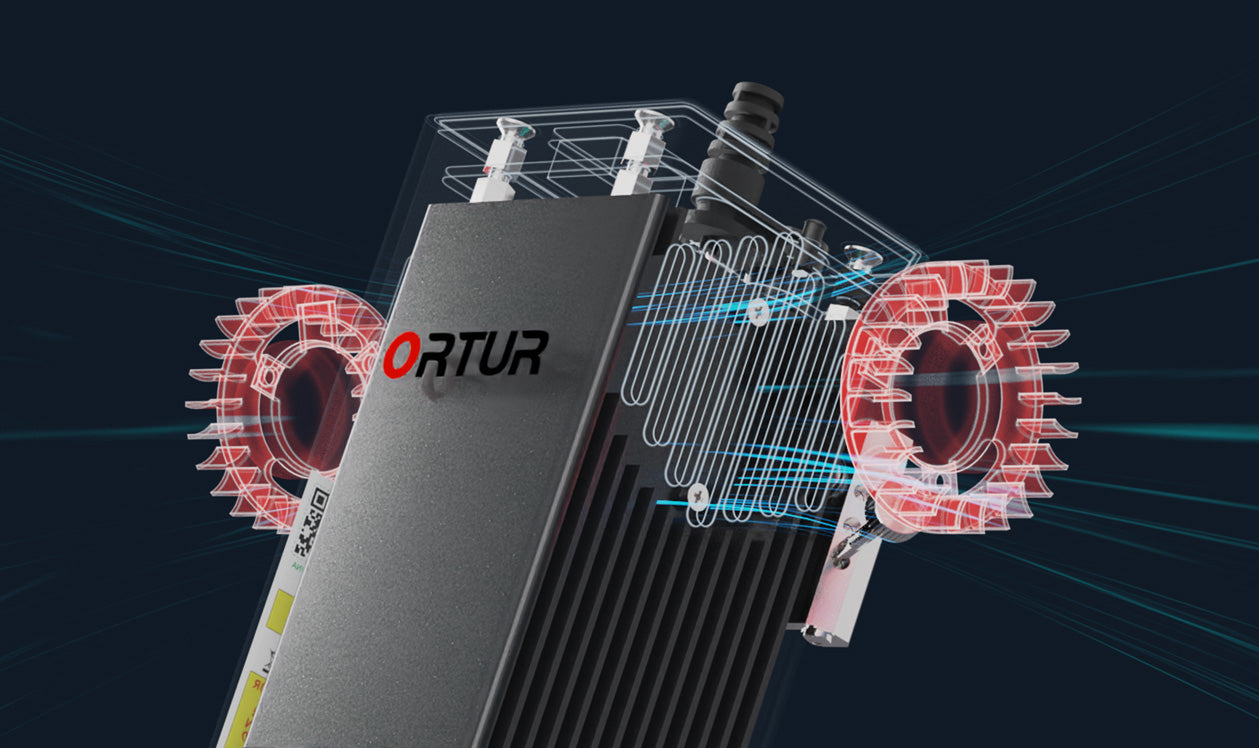 Additional Accessories
Ortur offers additional accessories for the LU3-20A Laser Engraver, such as the Ortur Air Pump 1.0, which has strong airflow of 50L/min for cleaner fumes and cutting residues produced by the laser cutting or engraving machine.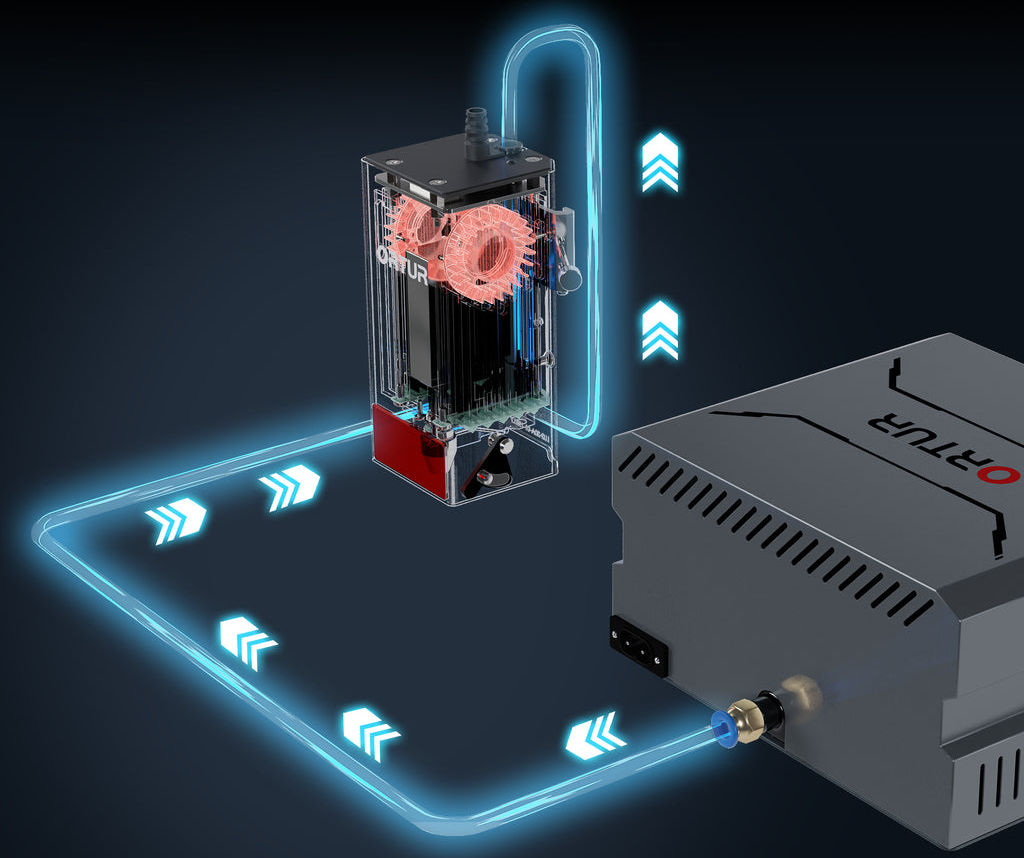 Price and Availability
For a limited time, you can purchase the Ortur LU3-20A at a discount from the Ortur store just for $549.99; Ortur LM3 20W Laser Engraver just for $999.99 (use $200 OFF coupon: GET200)