QCY T3 HiFi Bluetooth 5.0 Wireless Earphone
It's the QCY-T1 that can not be missed when you list earphones that received the hottest attention last year. It is a fully wireless earphone of Chinese brand QCY, but it was very clean and deep sound quality at the price of about $40. QCY has released a number of derivative models such as T1C, T1S, T1 mini, T1 Pro, T2C, while QCY has introduced this product in Korea. While the T2 was somewhat vaguely appreciated somewhere beyond T1, the new upgrade model T3 was released in China.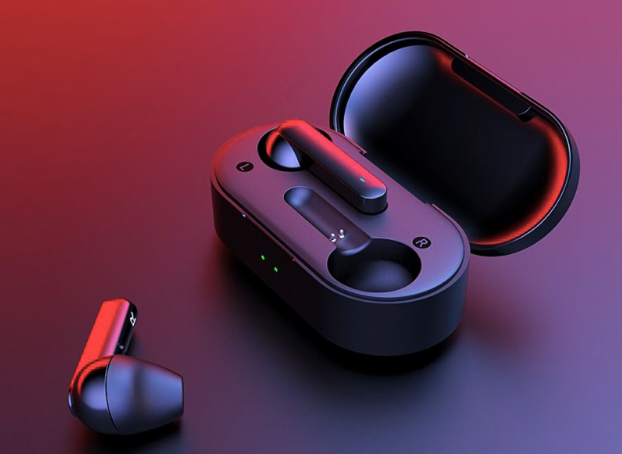 The QCY T3 True Wireless Bluetooth Headset features a "funnel-like" semi-in-ear design that is comfortable to wear for a long time. The smart touch panel allows you to control the operation with a simple swipe/double click. It has a built-in 6mm bio-diaphragm, precise adjustment, and the sound is real and natural.
In terms of connectivity, the QCY T3 headset supports Bluetooth 5.0 connectivity, but only supports AAC and SBC encoding. The headset lasts for 5 hours, and the 600mAh charging box can last for 25 hours, enough for daily use.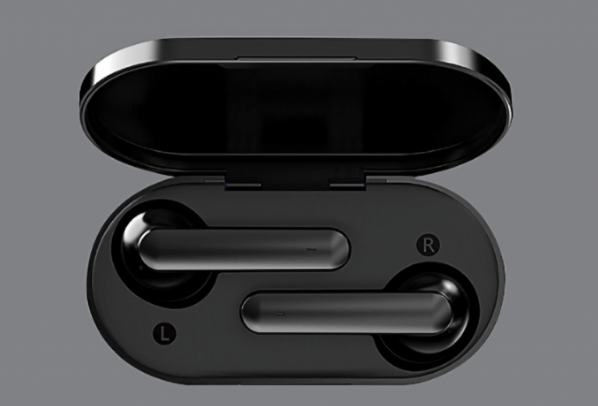 The biggest feature of the QCY-T3 is that the design has changed dramatically. Instead of the canal type, it has an open type structure and the body is elongated like an air pot. The microphone position has changed and the noise reduction technology has been upgraded, which means that the call quality has significantly improved compared to previous products. Bluetooth supports 5.0, and codecs support AAC and SBC. Unfortunately, Apt-X is not supported.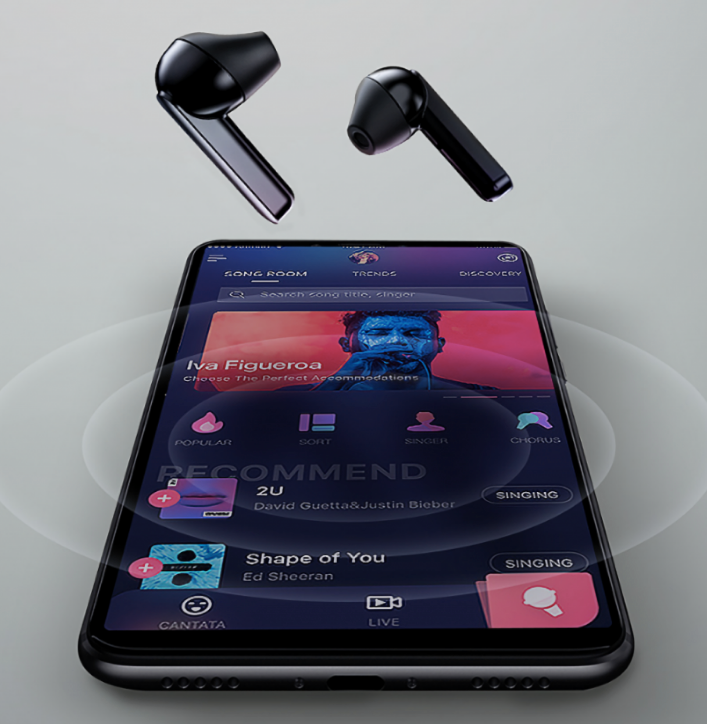 The price of QCY-T3 is $39.99. I am quite sure that I can feel a lot of feeling in terms of sound quality and performance. Anyway, can T1 follow the throne of a pseudo-full wireless earphone?