QCY T5 Bluetooth 5.0 Binaural In-ear Earphones
For now, the so-called TWS headphones have always faced problems with delay and sound quality on Android. In my opinion, the pursuit of sound quality with Bluetooth headphones is a false proposition, the real ear will not like compressed Bluetooth transmission of data. QCY recently launched a new product T5, unexpectedly is a major low-delay headphones, the price is still so cheap.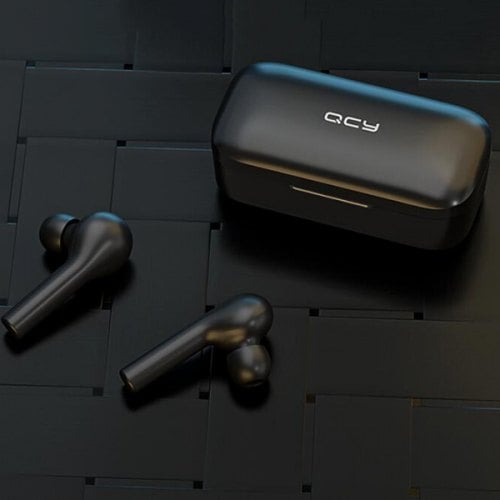 I usually use Redmi AirDots, and yes, the popular Redmi Bluetooth headset. But after a long time of use, I felt AirDots couldn't meet my needs, and I needed a more comfortable, convenient, sound-efficient, and inexpensive Bluetooth headset. For the time being, QCY T5 gives me the feeling of wearing it, which is consistent with the above characteristics.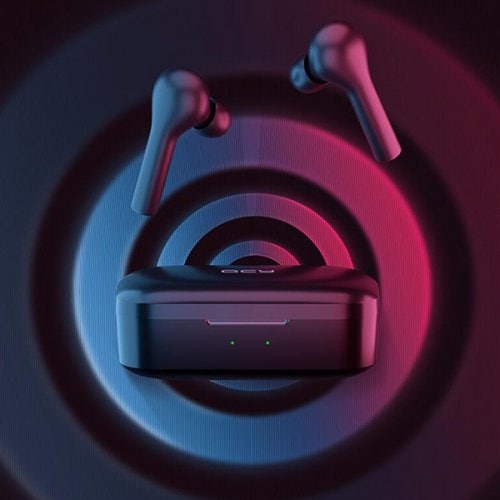 First of all, the comfort of wearing, after all, most people buy real wireless Bluetooth headphones for convenience, from the bondage of wire, to achieve a real "free" purpose. Wear a afternoon, about 3 hours, the original plastic headset cover just fit my ears, not tight not loose, the whole wearing period did not appear to fall off the problem, but the long time will certainly loosen things, I am more tight, because this prevents leakage, sound more comfortable. Redmi AirDots really cast a shadow over the headphones, and the day after I bought them, I almost fell into the sewer. 3 hours of QCY T5 wearing and did not bring me ear acid, ear pain and other side effects, so comfort is basically no problem.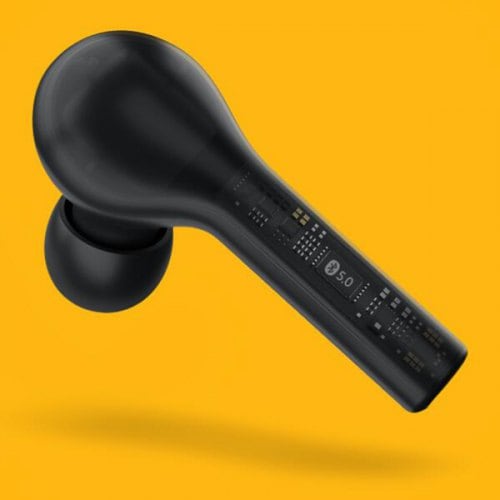 Then there's the big thing about Bluetooth headphones: delay. The QCY T5 has a low latency mode, which is very effective compared to the normal mode, and the test result is that the delay is very low in the low latency mode. Of course, in normal mode, the delay is obvious. Clearly, low latency modes consume more power. In terms of duration, the music lasts between four and five hours.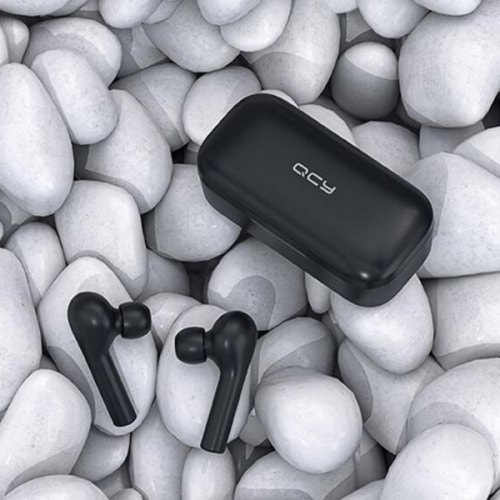 With all due respect to sound effects, I can only compare QCY T5 with Redmi AirDots. After all, the two headphones are comparable, because they are both earphones with a hundred dollars. The comparison includes Hotel California and Ferry. If we only discuss the phonation cavity, the bulky QCY T5 still has a big advantage. However, from the way my ears feel, Redmi AirDots' bass sounds seem to be deeper and QCY T5 is slightly flatter, but QCY T5's human voice seems to be clearer.