UMIDIGI One Max 4G Phablet
The UMIDIGI One Max will officially debut in the end of November. And although the brand is not promoted on the Europe market, this model seems to be a great candidate for wiping the trails. It has a well known appearance, minimalistic notch in the screen, as well as appropriate subassemblies. So what does UMIDIGI One Max offer?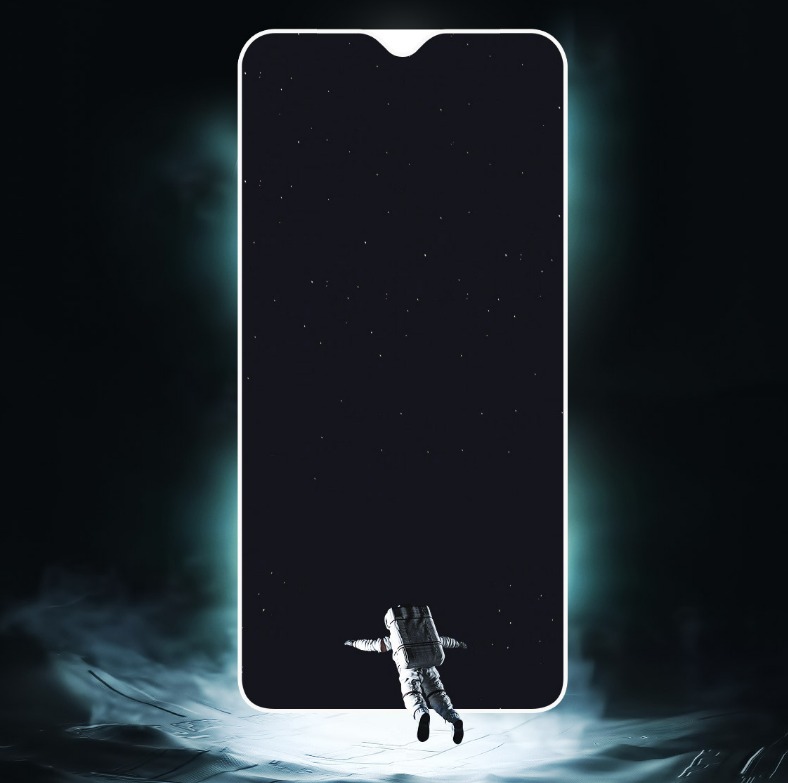 Water droplet shaped cut, gradient Twilight color casing, fast loading and a lot of data memory, this is the best summary of this product from UMIDIGI.
UMIDIGI One Max will be offered in at least two variants. The first one is Twilight, i.e. with a glass casing with a clear gradient. The second one seems to have a glass enclosure, although the pattern on the back wall reminds me of carbon, and partly of a special edition of OnePlus 6T, which I tested on the site. Both variants are eye-catching and not only because of the "backs". The front panel is also very eye-catching.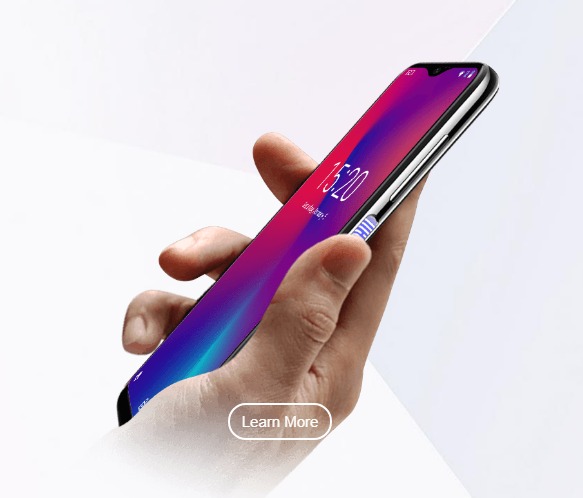 The smartphone has a minimalist indentation in the water droplet shaped display that started the oppo with the introduction of the OPPO F9. The indentation contains only the camera and the necessary sensors. Although the frames look very slender, there is a so-called chin, so the bottom frame is clearly thicker. Overall, however, it can be said that the Chinese company has created a smartphone that looks good and should appeal to you.
I'm quietly hoping that icons with notifications will be displayed on the left side of the indentation, and not just a clock, as is the case with Xiaomi smartphones. The display has a 6.3″ diagonal, In-Cell technology and a 19:9 aspect ratio. It also has a quite impressive 91.5% ratio to the front panel surface (according to the manufacturer). And although still far from the Lenovo Z5 Pro, which has an incredible screen-to-body ratio of 95% (again – according to the manufacturer), it is really good in comparison to the competition.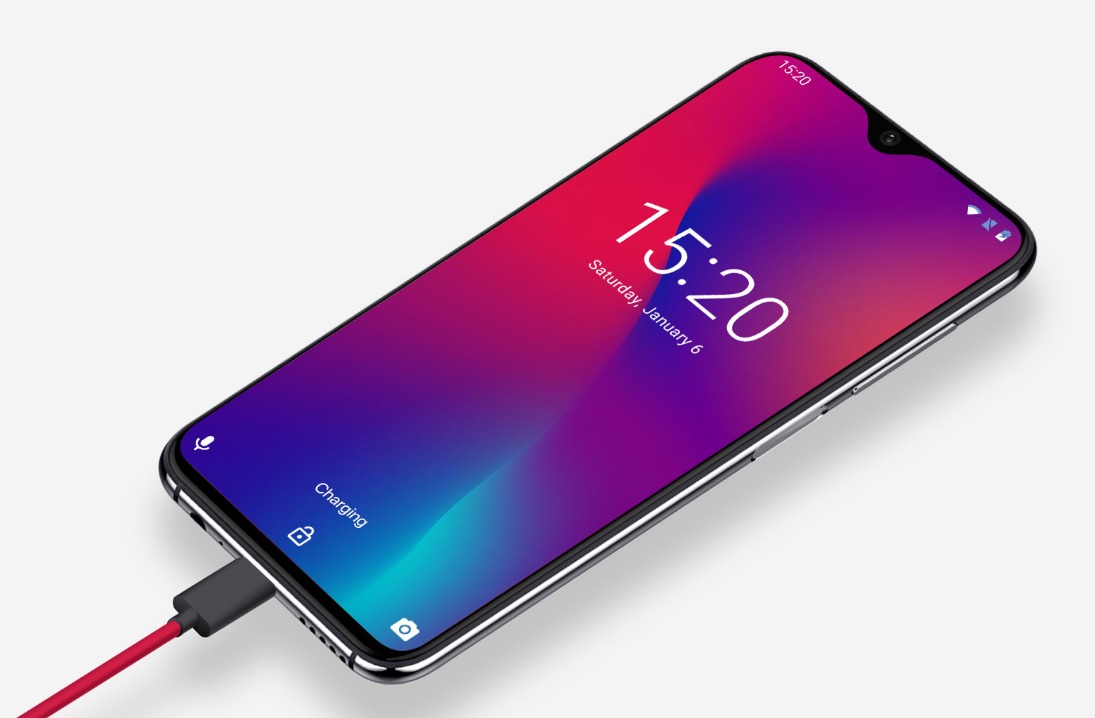 In addition to the great-looking display, the phone is also equipped with a large internal memory of 128 GB and a 4150 mAh battery. In addition, there is a set of two stereo speakers and a fingerprint reader is integrated with a switch. You need to know that charging can be done in two ways, each of which is fast enough – 18W for wired and 15W for wireless charging.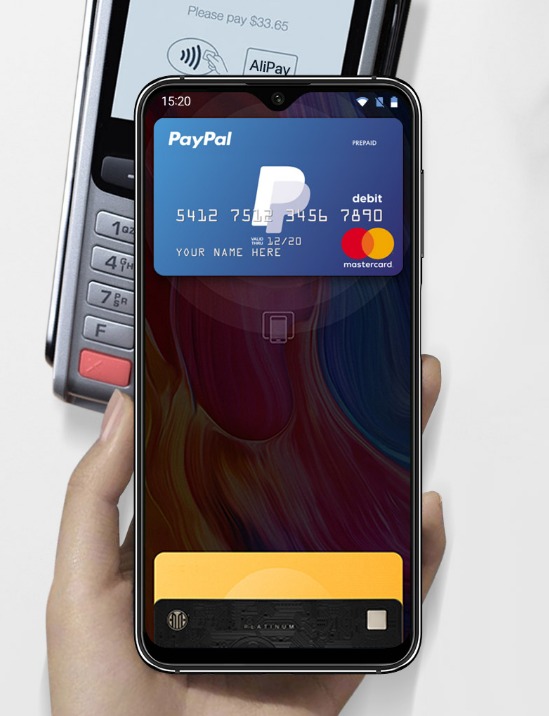 With the right equipment to ensure a good work culture and NFC, you can make contactless payments using Google Pay.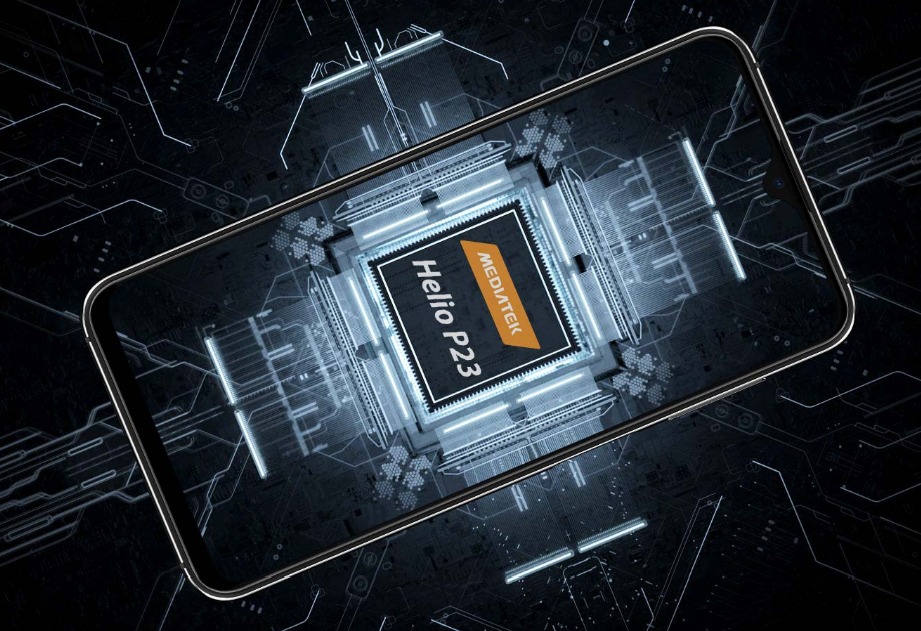 MediaTek helio P23 is responsible for performance in UMIDIGI One Max, i.e. a SoC system manufactured in the 16 nanometre FinFET technological process. It consists of an 8-core 2.0GHz ARM Cortex-A53 processor and a Mali-G71MP2 ARM graphics chip that works with 4GB of RAM.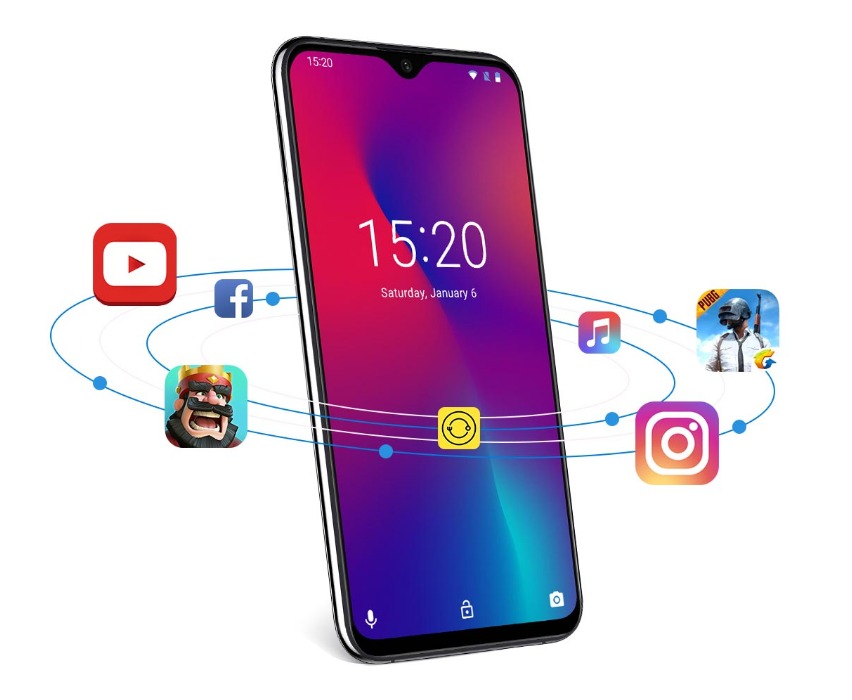 During everyday use this set should work properly and ensure smooth operation of Google Android 8.1 Oreo. The previously mentioned internal memory can be expanded with a memory card.
The smartphone has two cameras on the back wall – 12MP + 5MP with OV12870 main sensor with f/2.0 lens iris. The same sensor was used, among others, in Alcatel Idol 5S smartphone.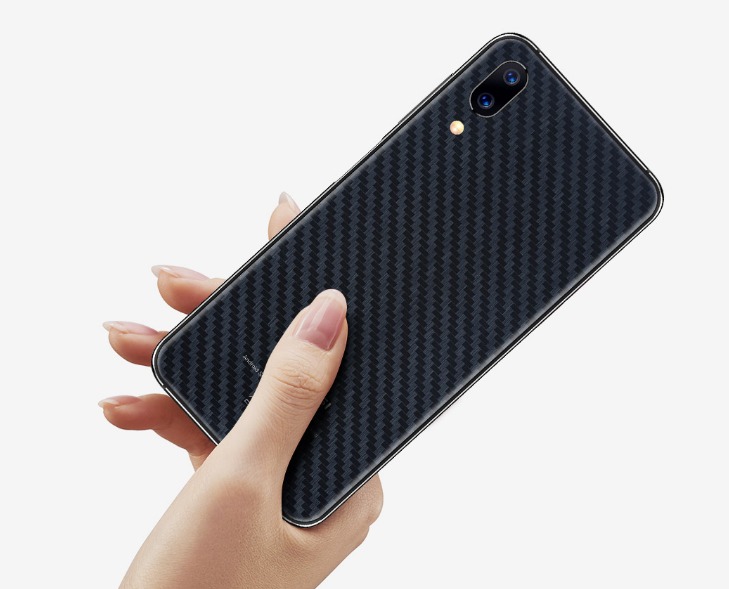 The UMIDIGI One Max will officially debut on 28 November this year. At the moment this model is available on GearBest for only $199,99, and after the premiere the price is likely to fall, on pre-sale. Less than $199 for a smartphone with such components? That sounds really good. Of course, UMIDIGI F1, which is equipped with Android 9.0 system phone next year, is also worth looking forward to.