UMIDIGI Z5 Pro with Samsung GW1 64MP sensor camera
There is an open war on megapixels in smartphones, in which two Chinese companies – UMIDIGI and Redmi – take part. Both brands intend to introduce smartphones with 64MP sensors to their offer. Redmi seemed to be ahead of UMIDIGI, but the latest information on UMIDIGI Z5 and UMIDIGI Z5 Pro does not confirm this at all.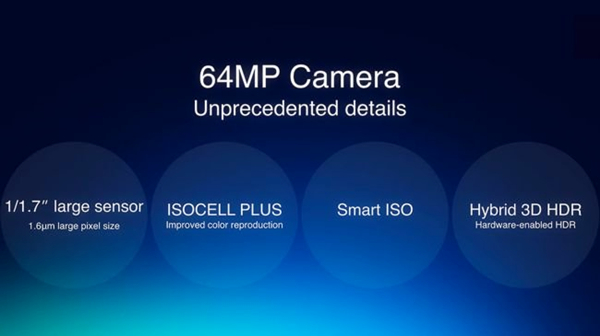 According to the information published by Internet: Z5 and Z5 Pro will be equipped with the Samsung GW1 64MP camera main module. However, according to the same source, they will have a set of four cameras on the rear panel.
The Z5 Pro will be equipped with an AMOLED display and the standard version will probably be a standard IPS. However, this does not change the fact that in both cases there will be a smaller U-shaped cut-out.
What is even more important, performance in smartphones will be the responsibility of one of the SoC chips provided by MediaTek, not Qualcomm. This will undoubtedly translate into higher sales, albeit at a higher price.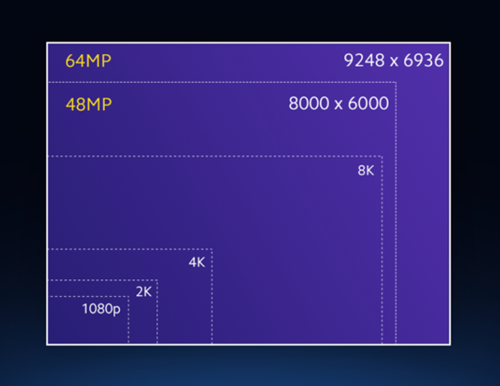 Unfortunately, it is not clear whether UMIDIGI Z5 Pro will be presented at today's event in China, although it is likely to be. In addition, Their other mobile phone UMIDIGI X is also organizing a conference in China on August 26.
With such a development it may turn out that Redmi will be the first producer in the world to introduce a smartphone equipped with a 64MP main camera to the market. It is speculated that it will belong to the Redmi Note 8 series.