Xiaomi First Wi-Fi 6 AIOT router AX3600
Xiaomi router officials said that Xiaomi AIOT router AX3600 will be the preferred router in 5G era, and this router will meet with you at the Xiaomi Mi 10 conference on February 13.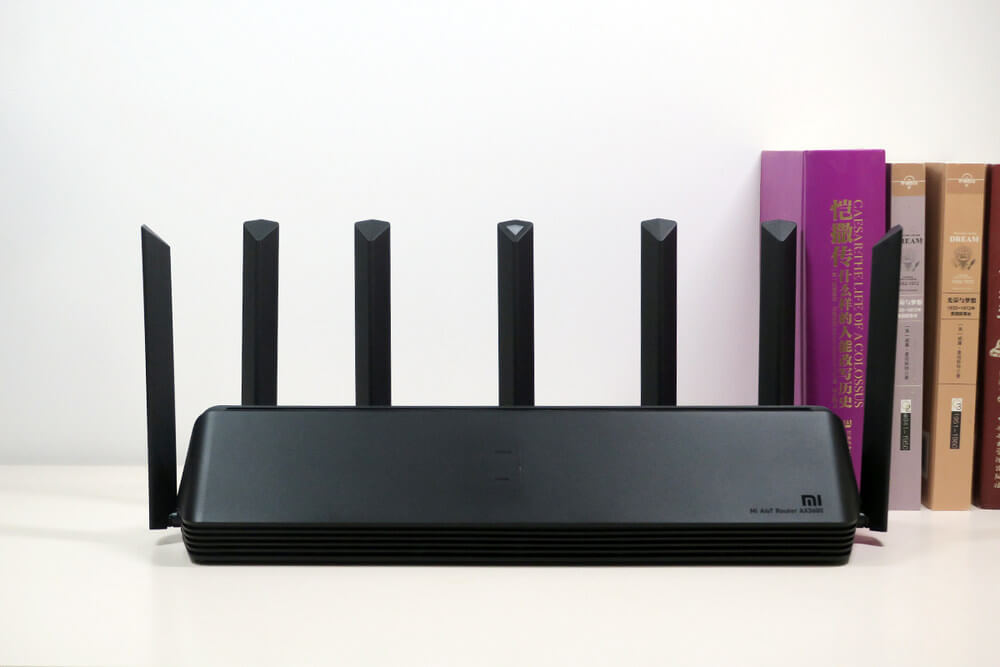 Judging from the WiFi 6 data previously given by the government, the 802.11 series standards released by IEEE can be divided into 6 generations so far. The latest 802.11 ax is named WiFi 6, with a maximum throughput of 9.6 Gbps. In terms of speed, WiFi 6 is 2.7 times that of WiFi 5 and 16 times that of WiFi 4.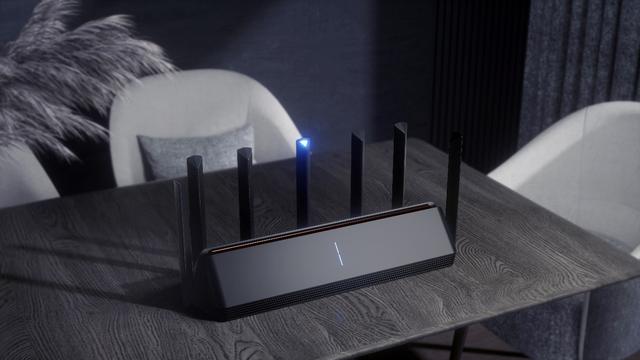 In terms of hardware, the AX3600 is equipped with a Qualcomm IPQ8071A chip and 512MB of memory. The chip uses a 4-core A53 architecture, a 1GHz clock frequency, and also integrates a dual-core NPU network acceleration engine chip, so it is also said that the AX3600 is equipped with a 6-core chip.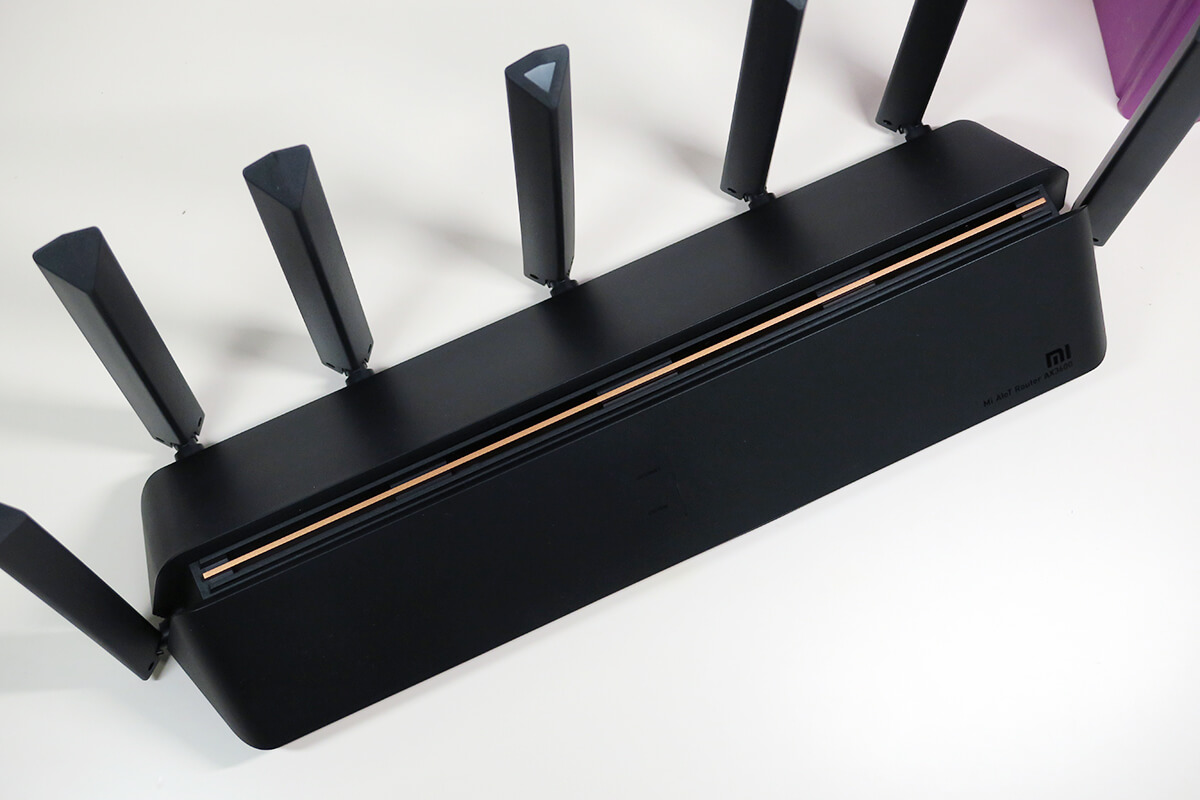 In terms of network experience, the AX3600 supports OFDMA, MU-MIMO, BSS Coloring, Beamforming, and IPv6 and WPA3 encryption protocols. It has a good experience in reducing signal interference, improving communication efficiency, expanding network address space, and enhancing security.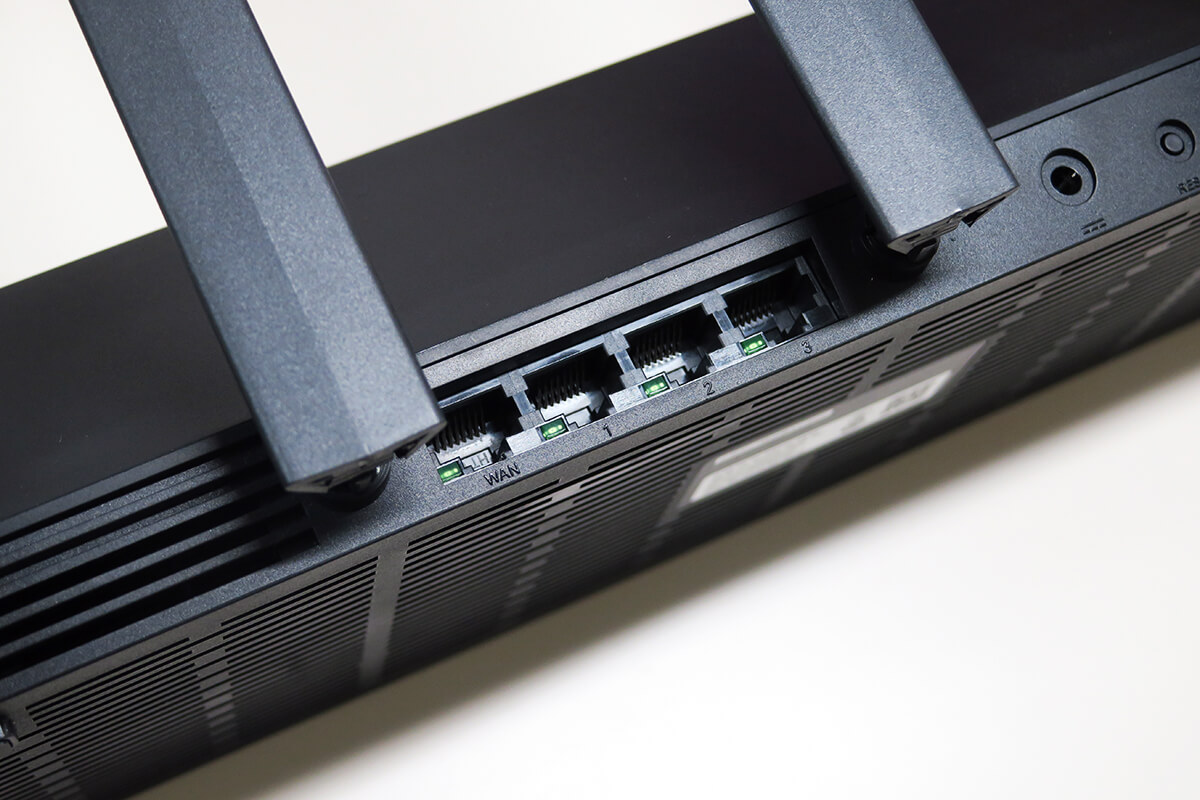 In addition, the AX3600 also has a built-in NetEase UU accelerator plug-in, which supports global network acceleration functions of mainstream console games such as PS4, Switch, and Xbox One, reducing the delay of online battles and solving the problem of game landing timeouts.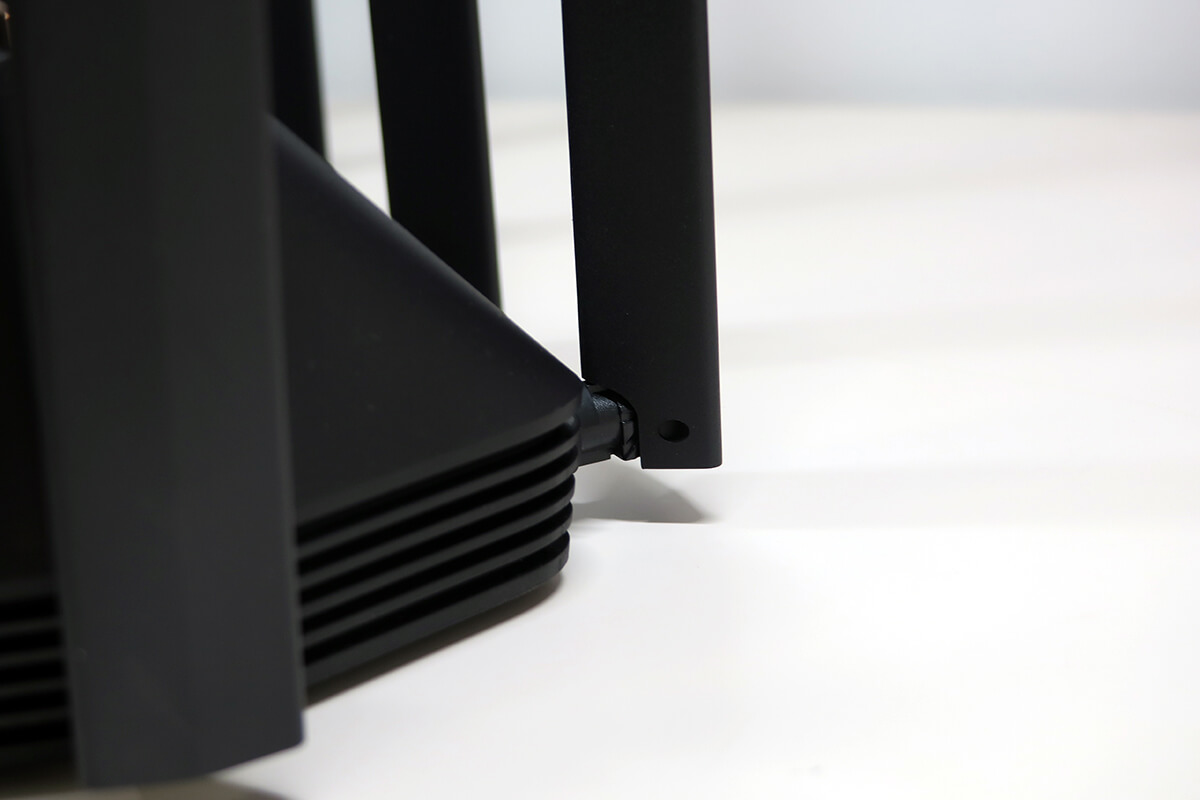 The WiFi 6 standard was released on September 16, 2019 and supports from 1GHz to 6GHz, including the currently used 2.4 GHz and 5GHz frequency bands, backwards compatibility a/b/g/n/ac. Thanks to the introduction of uplink MU-MIMO, 1024QAM modulation, 8*8MIMO and other technologies, the theoretical maximum rate of Wi-Fi 6 reaches 9.6 Gbps.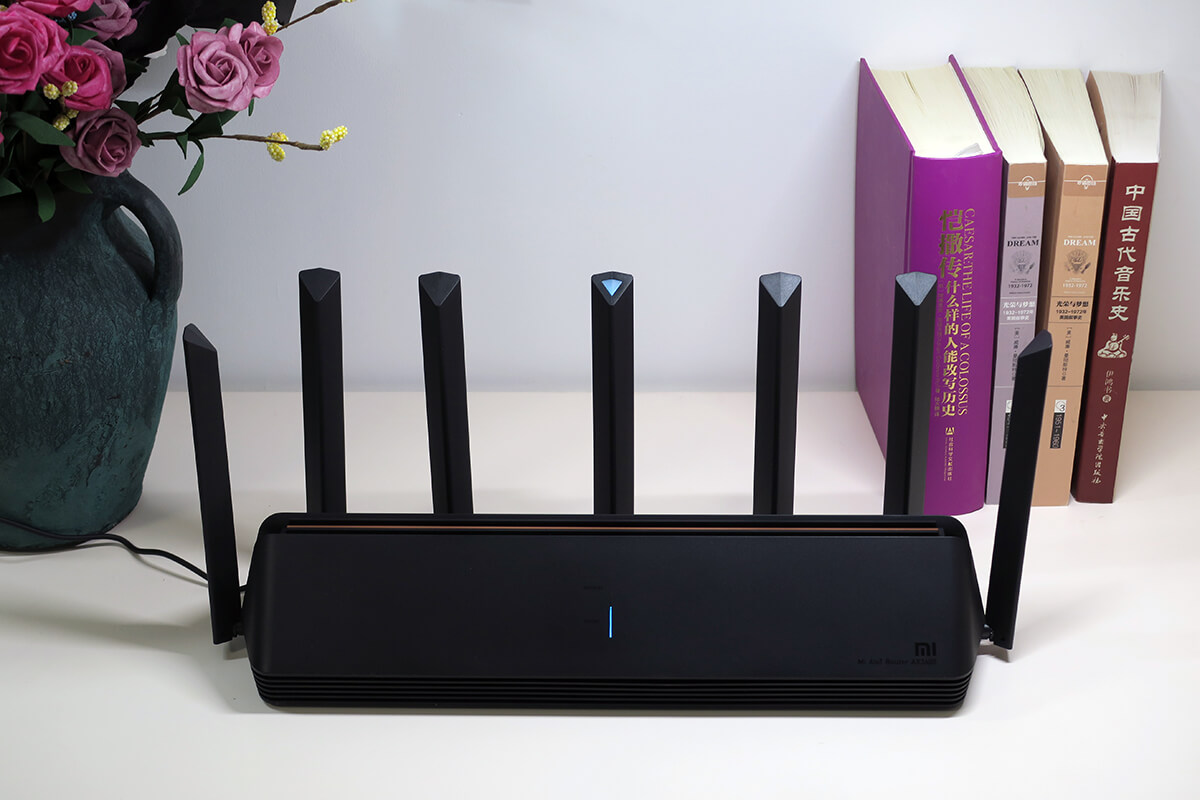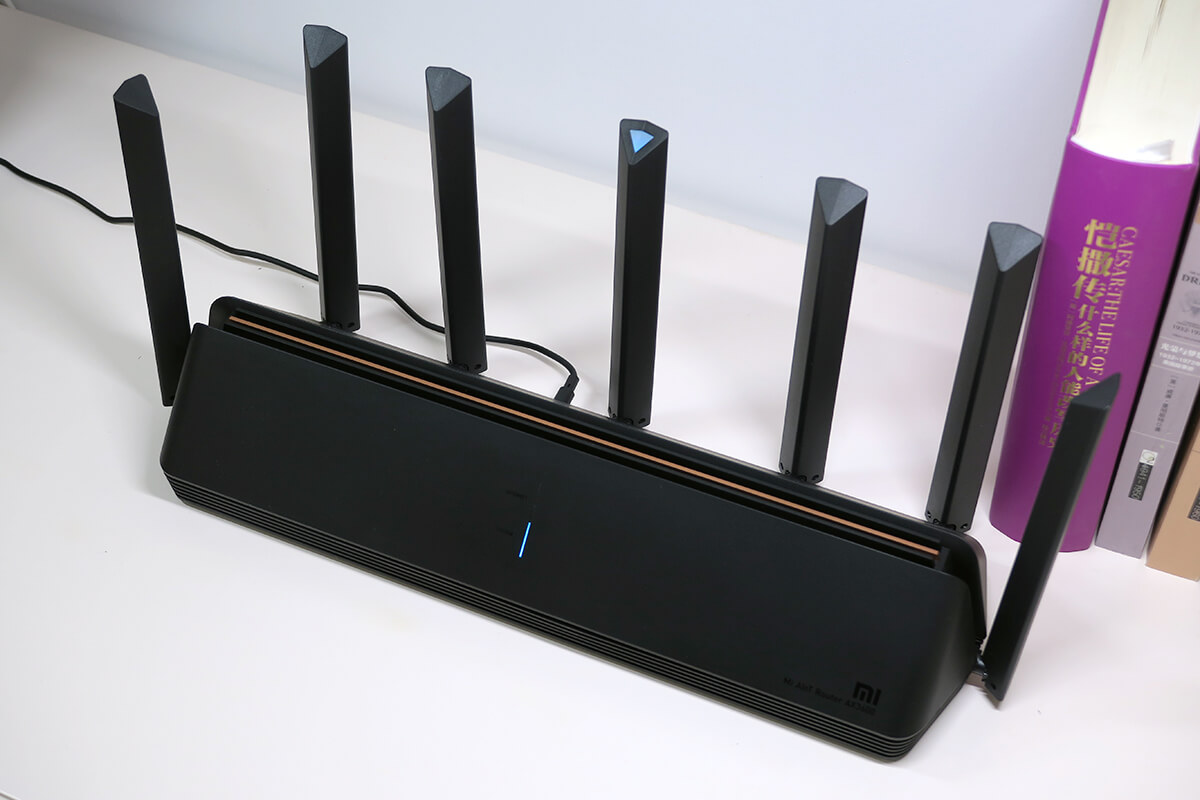 In fact, many WiFi 6 routers have appeared in the market one after another. As Xiaomi's first WiFi 6 router, Xiaomi's AIoT router AX3600 is worth looking forward to. In addition to routers, Xiaomi 10 will also come standard with WiFi 6, plus SD865, LPDDR5, UFS3.0 and other configurations, which will become a well-deserved flagship work.