Xiaomi Fengmi Projector L176FCN Laser TV 4K Cinema HD Projector
Just past the Gearbest summer promotion, the sales of various laser TVs have achieved geometric multiple growth, more and more people are conquered by its strength, this is similar to the Xiaomi Fengmi L176FCN large-screen projector is going at an unprecedented speed Into our lives.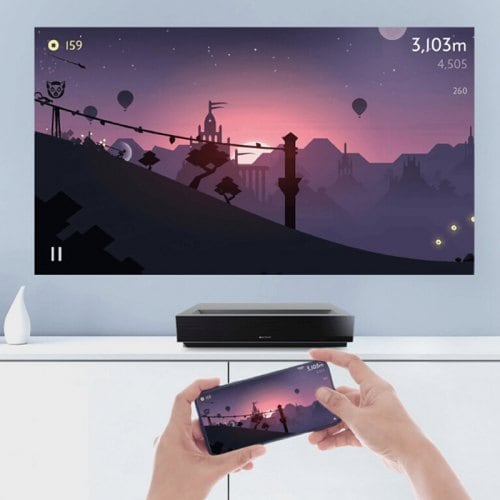 The most important reason for everyone to choose laser TV is the super large picture. The 100-inch or even 120-inch large screen can bring a more intense sense of presence, which is unmatched by traditional LCD TVs. A friend said that the size of the TV in the home has been growing even more in recent years, but it is not enough. Therefore, it is better to choose the Fengmi L176FCN laser TV directly.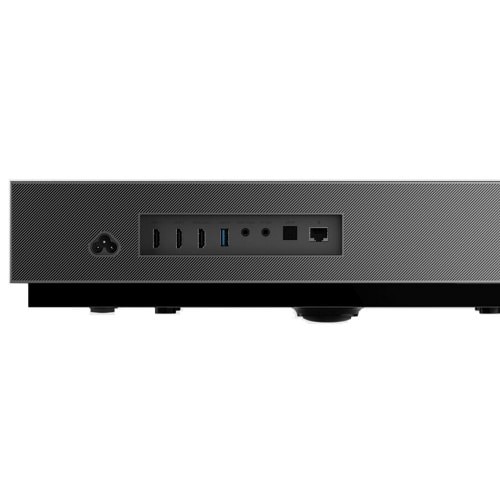 Brightness has always been the biggest weakness of projection products, but this problem has been well solved in the field of laser TV. Thanks to the power of the laser source, the brightness of the laser TV itself has been significantly improved. At present, the measured ANSI brightness of many products has reached 2000 ANSI lumens, enough to support the demand of 100-inch large screen.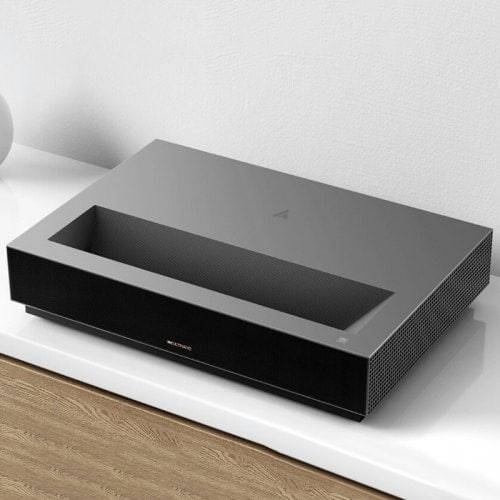 The role of the anti-glare screen has also been mentioned, through the physical structure or optical coating, the projected light is more refracted into the user's eyes, further ensuring the contrast of the picture. The friends around me said that in combination with the use of anti-light curtains, laser TVs can also display better picture quality in bright living rooms, and there is no problem in turning lights at night.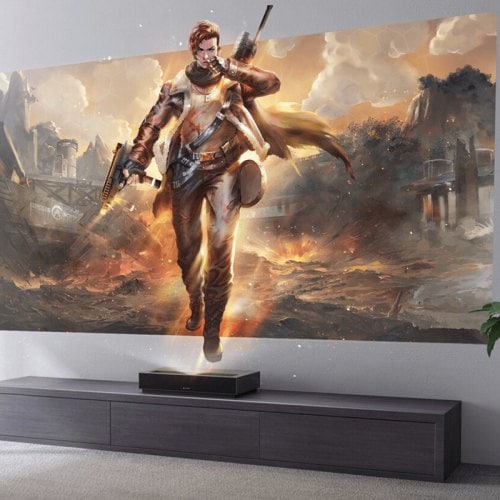 The intelligent system of the Fengmi L176FCN laser projector has made great progress compared with the past. It has not only stayed on the single level of watching movies and playing games, but also extended functions like fitness and shopping. In addition to the inclusion of parent-child courses and other service applications, the intelligent system of laser TV can bring greater convenience to users of all ages.