Xiaomi Youpin Qin PB-FV01 Smart Finger Vein Safe Box Intelligent bluetooth Remote Alarm Password Lock Storage Drawer
After the fingerprint reader, more reliable, more flexible vein scanners can be added to end-user products and the line begins with the Xiaomi Qin PB-FV01 Vein Scanner Safe. Not too cheap as it is currently priced at $195.99.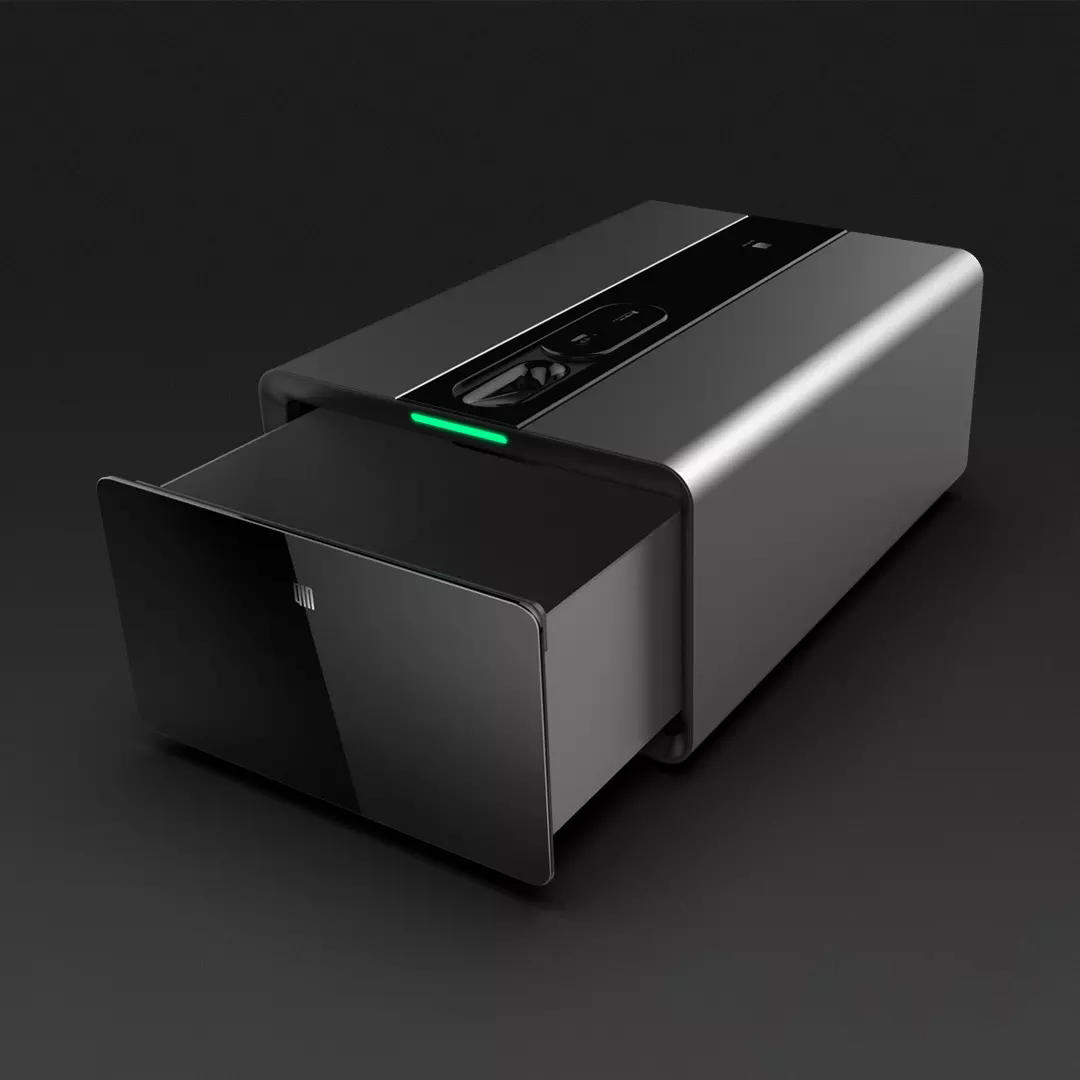 Digital vein recognition technology is adopted in the private box. According to the characteristics of blood flowing in the finger that can absorb infrared ray, near-infrared photography is carried out to obtain the image of finger vein , and image features are extracted and compared through specific algorithm so as to carry out identity identification.
Superior to the previous fingerprint / face / iris recognition technology, Finger-vein recognition is not affected by ambient light, surface wrinkles, rough, wet, dirty and other Phenomena, and the vein information hidden in the finger can not be changed.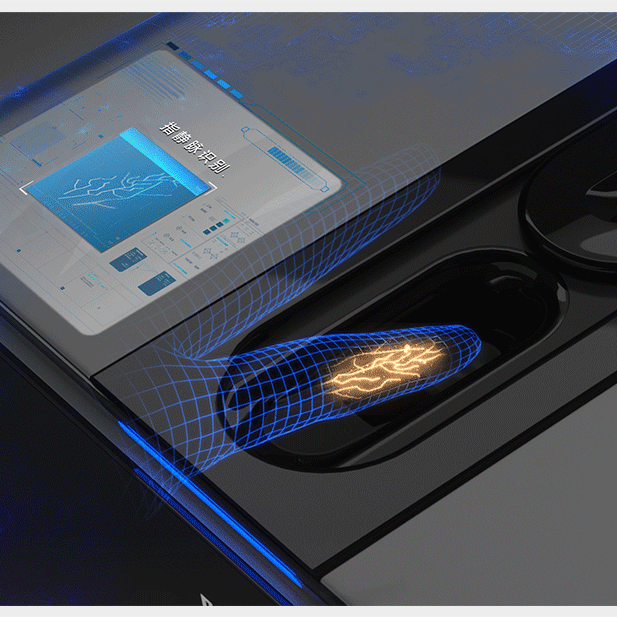 What is a Vein Scanner? The purpose of a vein scanner is the same as that of a fingerprint reader, which is to identify its owner. However, there are problems with the fingerprint as even minimal amounts of dirt or moisture can degrade or make reading impossible.
The vein scanner does not have this problem because it scans the blood vessels in the finger such as skin damage, dirt, etc. has no influence on it. And of course, the blood vessels in the finger cannot be changed.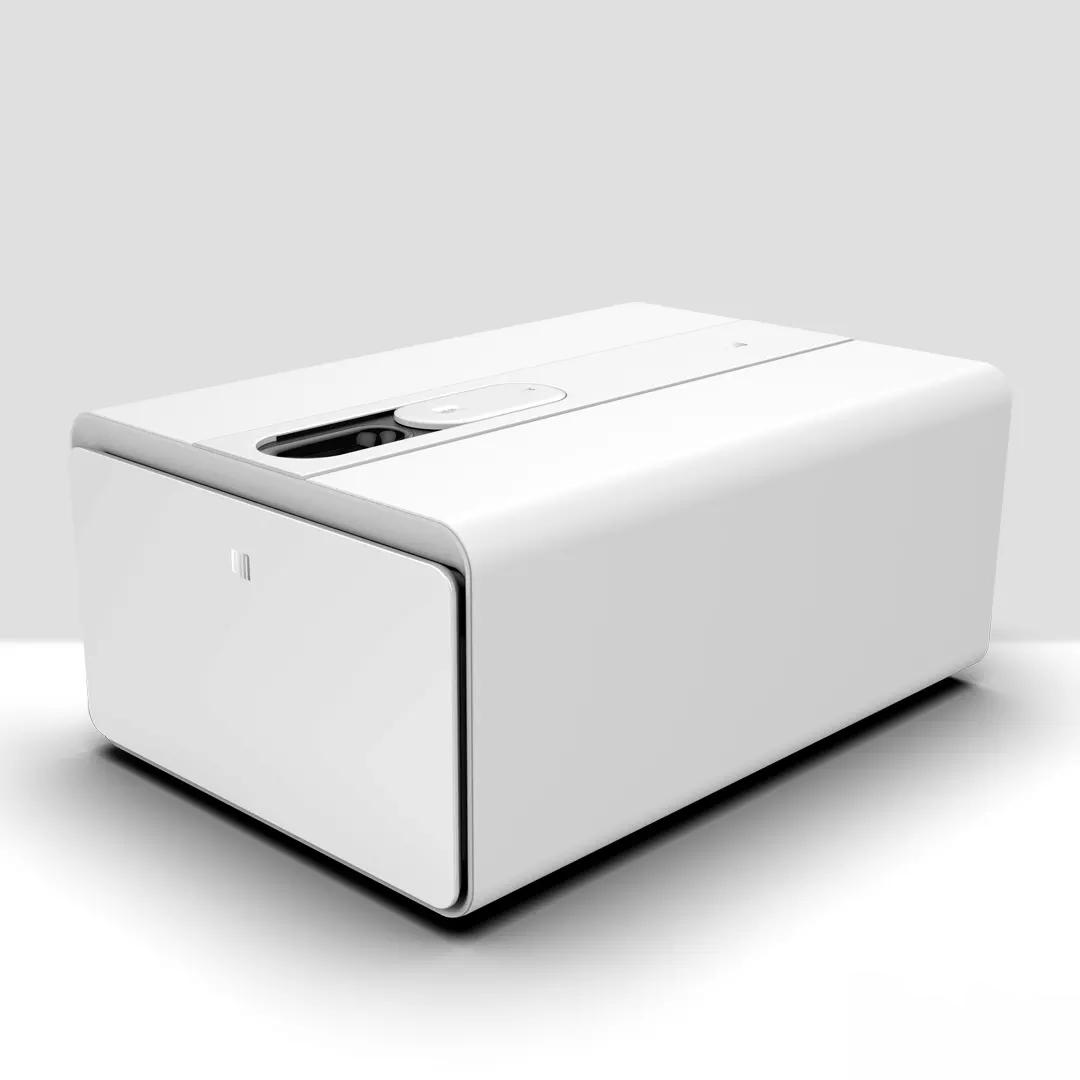 Using mijia APP, you can open the lock with one key or view real-time status of your private box. When your private box is pried by the outside, the 3D acceleration sensor in the box
Through the appropriate Mijia Bluetooth gateway, access to the WIF router, and real-time remind you to pay attention to the security of your private box.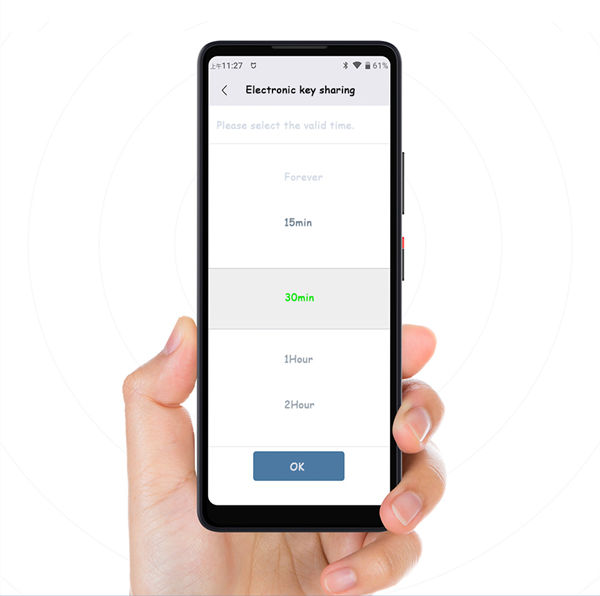 Through MIJIA APP, The Qin PB-FV01 box owners can authorize one or more family members and friends to distribute temporary electronic keys. So Even if you were not at home, they can also take out important documents and items in emergency.
The Xiaomi Qin PB-FV01 is a larger vein scanner safe, storage box and is available in black and white. It has a vein scanner that can be opened with your finger (but can also be opened with a key if needed). Can be used with Xiaomi Home (Mi Home). Of course, more fingers can be assigned than an opening key or even temporary "keys" can be assigned.