Xiaomi Mi Bunny 4 Pro kids watch
Xiaomi Mi Bunny Smart Watch is a line of popular smart watches for children. Today it became known that in the near future a new model of this series, called 4 Pro, will be released. Last month the gadget was certified 3C. On September 16th the permission to use Bluetooth technology was received. The reports of the certification authorities partially disclose the technical characteristics of the device.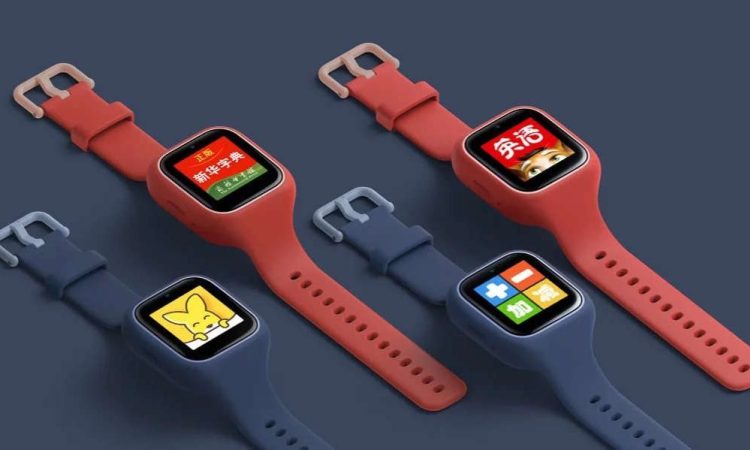 The smart Xiaomi Mi Bunny 4 Pro watch appears in reports code-named MTSB08XUN. This model supports Bluetooth 5.0 technology. This means that the synchronization speed and quality of wireless communication with smartphones, headphones and other devices will be significantly increased. Foreign media report that the new product will be equipped with an AMOLED-display.
If we talk about the design concept, the previous model has become a defining one for the line of smart watches. The developers have abandoned the round shape in favor of a square dial. For certain, Xiaomi Mi Bunny 4 Pro will continue this vector. Authoritative insiders are confident that the device will receive support for 4G, as well as a front camera for video communications. Of course, the watch supports GPS and Wi-Fi.
The Xiaomi Mi Bunny 4 Pro smart watch will debut with an updated version of the voice assistant. It is well known that an international version with support for several languages will be released. The question of the presence of the Russian language is still open. There will be absolutely no large-scale presentation. It is expected that the Chinese manufacturer will announce the launch of the new version in late September or early October.