Xiaomi Soocas W3 Portable Irrigator
Toothbrushes have enough, so a portable oral irrigator was needed for complete oral hygiene. The Xiaomi Soocas W3 is charging in 4-6 hours via a MicroUSB port that provides up to one month's autonomy. It's easy and compact, so it can even be taken on holidays or vacations. Complying with the IPX7 standard makes it completely washable, yet extremely easy to clean. It offers the ability to control pressure (3 steps) with up to 1,700 pulses per minute of water jet. More information I will fill out when it comes to online shop offer.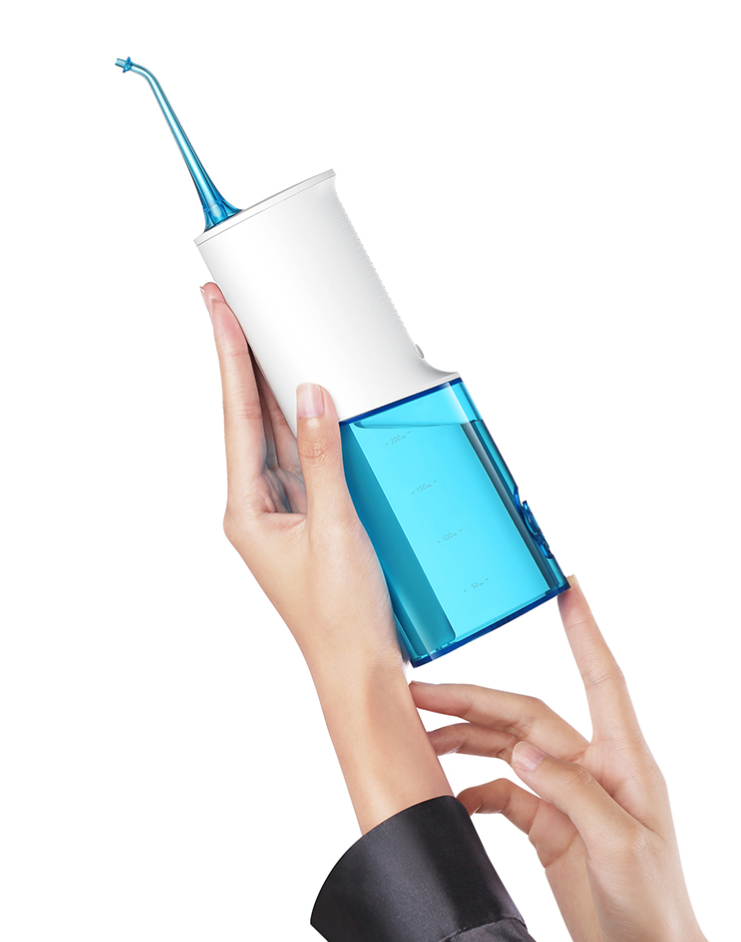 For those of you who have been with us for a while, you will know that talking about Soocas is synonymous with "oral care" because you will surely know Soocas X3, the first toothbrush advertised in Xiaomi's store.
Later, others arrived such as the Xiaomi Mi electric toothbrush, also manufactured by Soocare and our favorite, the Oclean Air. However, what concerns us today goes a step further in our oral hygiene and offers us a deeper care with this oral irrigator.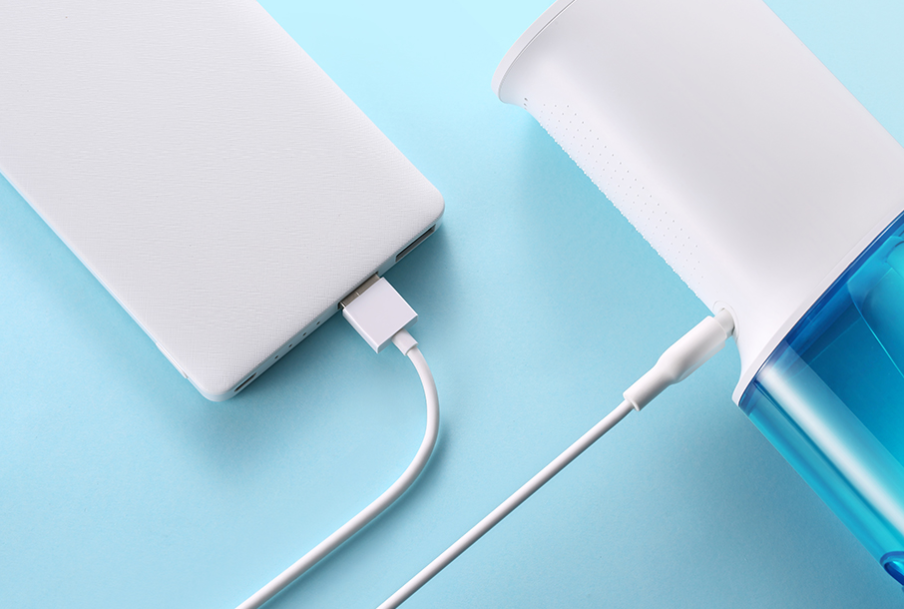 If you don't want to end up with a good phlegm and filling your body with Nolotiles, Enantyum, Ibuprofen and other medicines, you'd better have a Soocas W3 on hand. So I invite you to know all its features by reading this article, let's do it.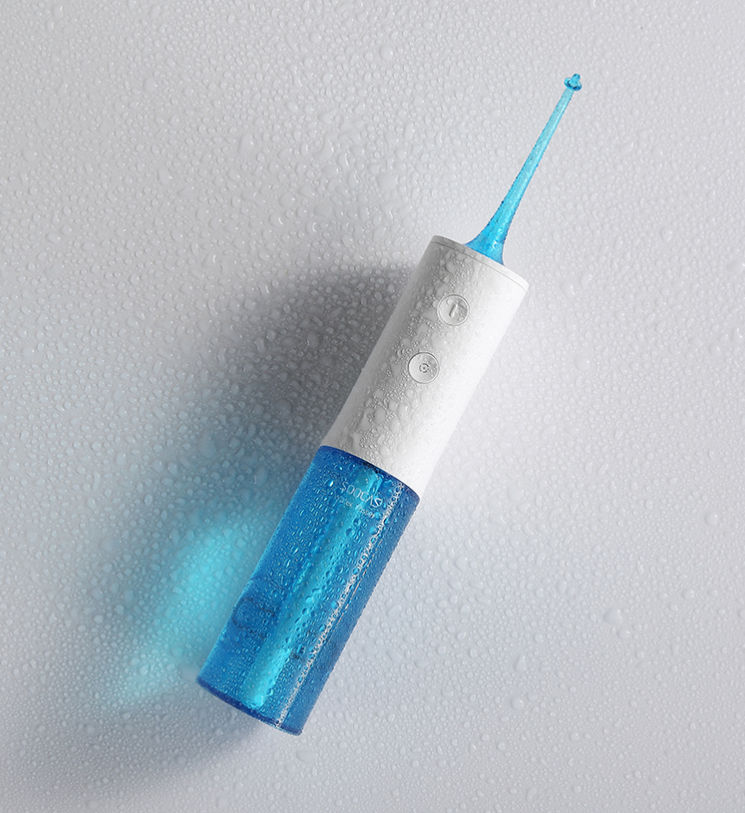 What is a handpiece and what is it used for?
Most people do an average of 2 to 3 brushes a day to take care of their oral hygiene and with this habit should be enough to remove dental plaque.
On the other hand, it is difficult to clean the interdental spaces and the gingival sulcus, which can lead to an accumulation of waste that leads to bleeding gums, periodontitis, caries and other problems.
In order to avoid as much as possible these oral diseases we usually accompany our cleaning with dental floss, but in addition to being a more aggressive cleaning method than water, optimal cleaning results are not achieved either.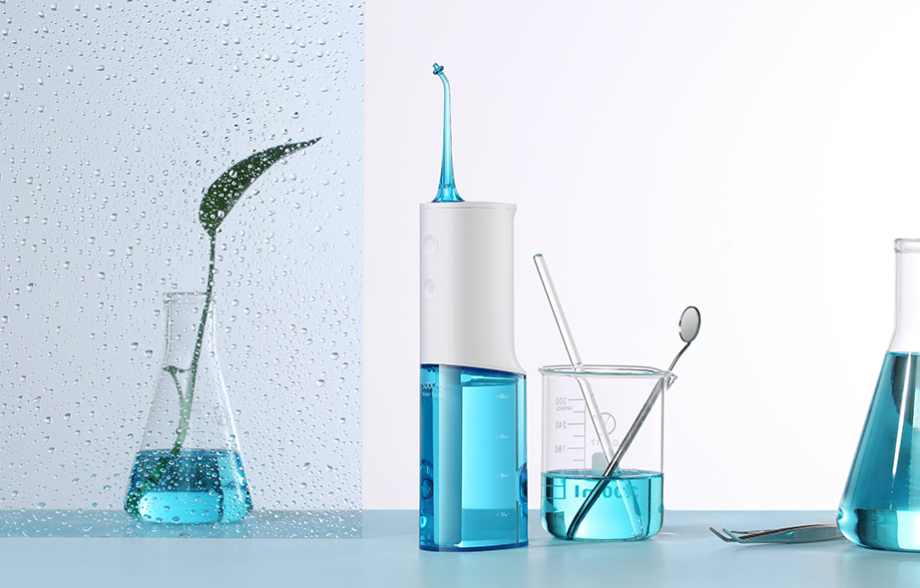 That is why having a quality irrigator in our home as the Soocas W3 becomes necessary and essential.
Soocare has designed this oral irrigator so that we can effectively remove both bacteria and food debris from the hidden cavities of our teeth. It has an engine that is capable of generating a pressure of between 20 and 140 PSI, this pressure will expel a jet of water of only 0.66 mm through the nozzle made of food grade material. The tank has a capacity of 230 ml which is more than enough for a complete cleaning of our mouth.
There are three modes of use, each of which has a different water pressure level:
Soft: medium water pressure for users with oral sensitivity.
Standard: Normal water pressure suitable for most people.
Massage: water pulses 1300 times per minute to relieve bleeding gums.