ATOMSTACK P9 M50 50W Portable Laser Cutter and Engraver
We know that the M50 50W, Atomstack's star laser module for 2021, was first used in this year's flagship laser engraver, the X7 Pro, which shocked the diode laser industry. Now it's about to be used in a portable device, the P9 M50.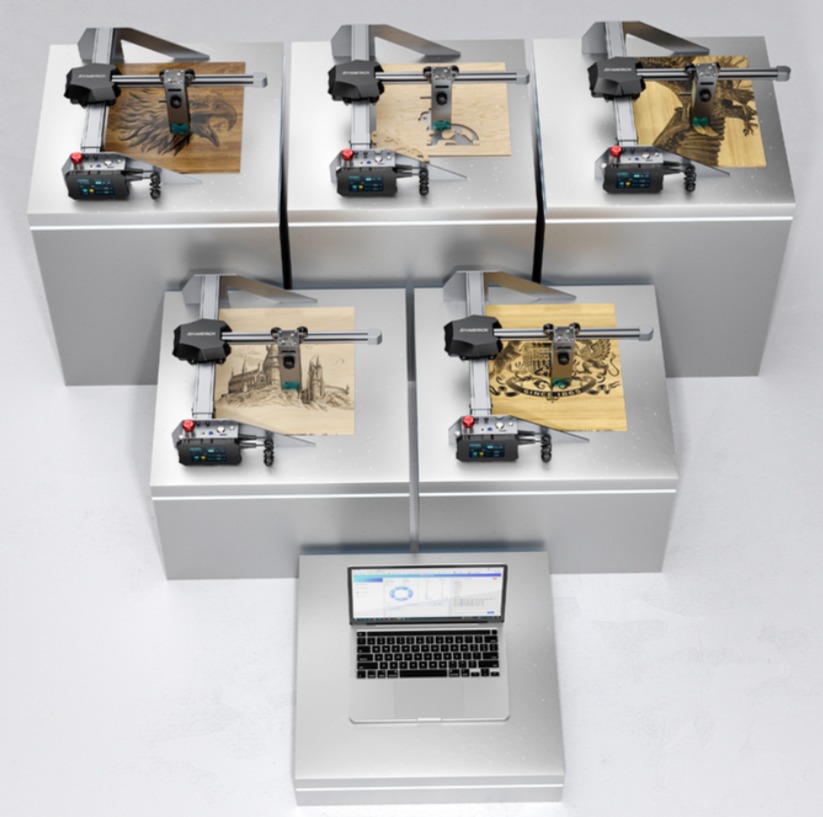 The P-Series is a cantilevered design, and it has been successful with the P7 M40 – after all, there are still many users who prefer a small device. Small devices in the traditional sense usually mean low performance and cheap. But you may have to break the traditional thinking, this time the ATOMSTACK P9 M50 is really too powerful. In addition to its smaller engraving area, the core component laser module is the same as the X7 Pro M50 50W.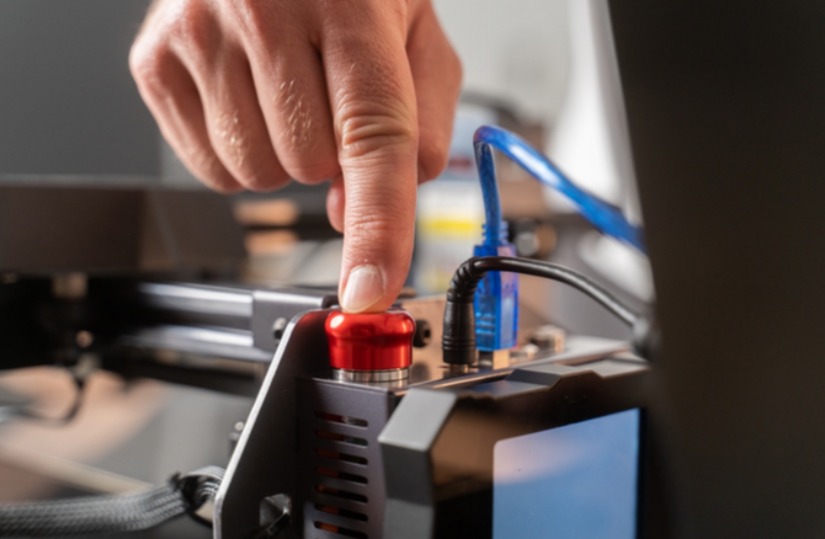 ATOMSTACK P9 features a modular design that allows users to install it in less than 5 minutes. Portability and ease of use are its remarkable features, and of course, the frame-mounted X7 Pro is easy to set up, usually in 15 minutes.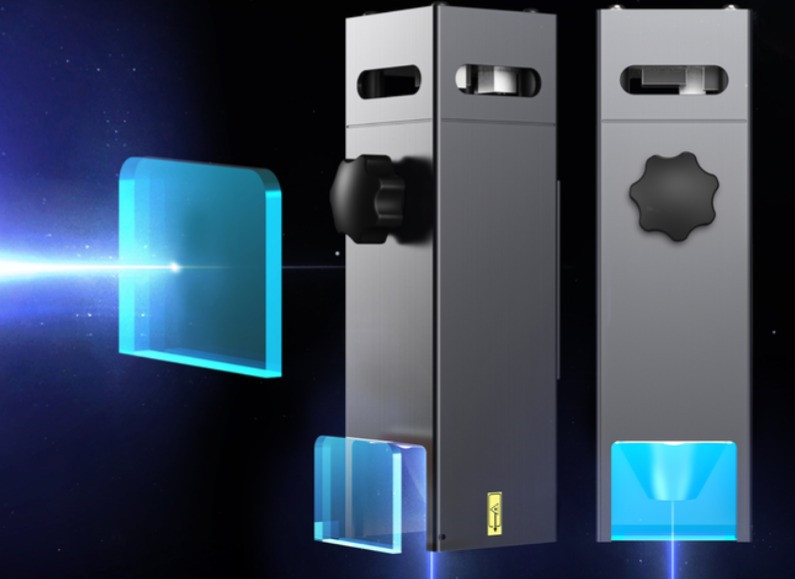 The point I want to make is that this model is probably the most powerful portable laser engraver on the market today, while the most powerful frame-mounted model is undoubtedly the X7 Pro. This is mainly due to the fact that they are both equipped with the M50 dual laser source module, where two 5W laser sources are coupled into a single 10W light source, and coupled with the compressed spot technology, it can easily cut 20mm wood panels and 15mm acrylic. In addition, its ability to engrave on metal surfaces has been enhanced.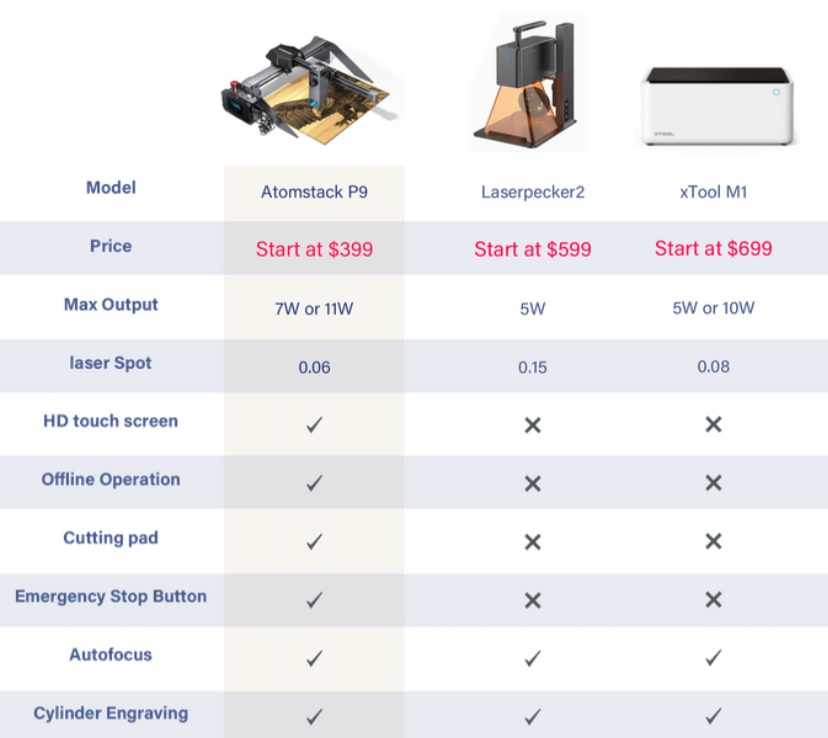 I think offline work will become more and more popular in the minds of consumers, just copy all the files you need to work on, to a TF card, and then through a touch screen, you can control the engraving task. Of course, the prerequisite is that we also need to install LaserGRBL or Lightburn software on the computer. We import the image format into the software first, and then export the engraving or cutting files, because, the engraving machine can only recognize the processed engraving files.
In terms of accuracy, with an engraving spot of 0.06*0.06 square millimeters, the ATOMSTACK P9 M50 allows you to mark on different materials, such as metal, ceramic and aluminum oxide.