Beelink SEI8 Mini PC WIFI 6
Many mini-PCs that are not distributed in Europe are sold on overseas shopping sites, and the Beelink SEI8 introduced here is one of them, with an Intel 8th generation Core i5-8259U CPU, 8GB of memory, 256GB of PCIe SSD, and Windows 10 Pro.
A mini-PC of the same level is the CHUWI CoreBox Pro, which is also available on Banggood and currently sells at the same price point of about $379.99, but the Beelink SEi8 is more compact.
Although Beelink is not well known, it is a long-established brand of mini PCs, selling many mini PCs and TV boxes overseas. I own three of their mini-PCs, including the ones below, and the solid construction is one of the strengths of their mini-PCs.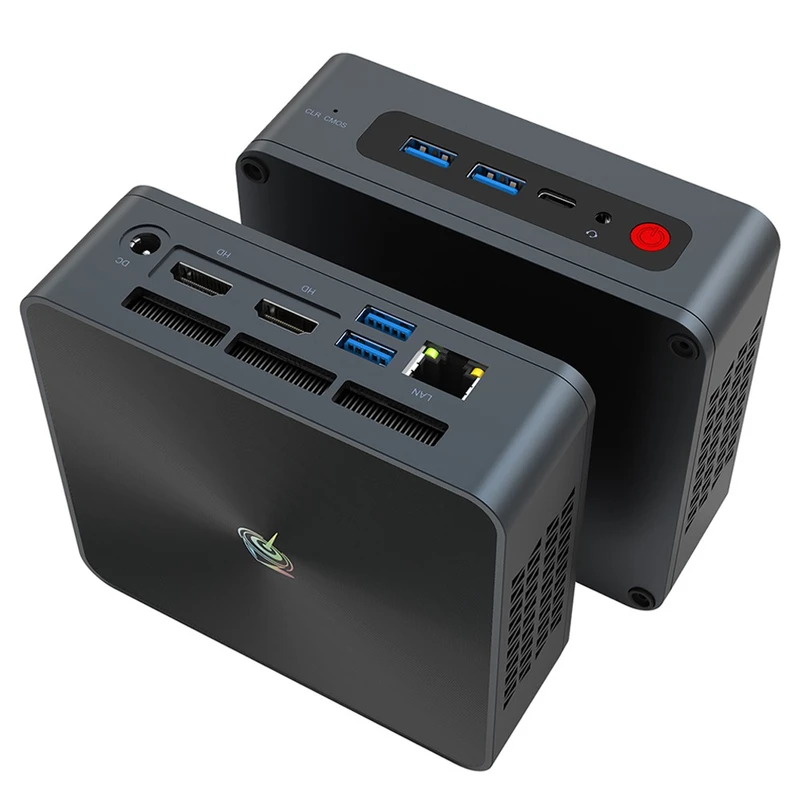 The biggest difference is that the CoreBox Pro is lighter and more compact than the CoreBox Pro, which is too big for a mini PC, but the difference is about 5 cm in length.
I've already posted a review of the MINISFORUM X35G as a mini PC with Core i3-1005G1, and the Geekbench 5 CPU benchmark is below. The CPU is generally on par with the 8th generation Core i7-8565U, and coupled with the PCIe SSD, Windows 10 starts up and closes quickly, and office software runs crisply.
Competitors with the same CPU are the CHUWI CoreBox Pro, which is in the same price range but has a larger body, and the MINISFORUM X35G, which comes with 16GB of memory as standard and has an excellent design and quiet operation. If compactness is important to you, the Beelink SEi8 is a good candidate.