XIAOMI Ecosystem FENGMI 4K MAX 4K UHD Ultra Short Throw ALPD 3.0 Laser Projector With 12500 ANSI Lumens
Recently, Wemax's subsidiary, Fengmi Technology, has been having a lot of good things happen. Headquartered in Chongqing, the company plans to invest RMB 910 million in four years to build Fengmi's technology headquarters, including a research and development center and an operation center, to create a global intelligent projection industry cluster.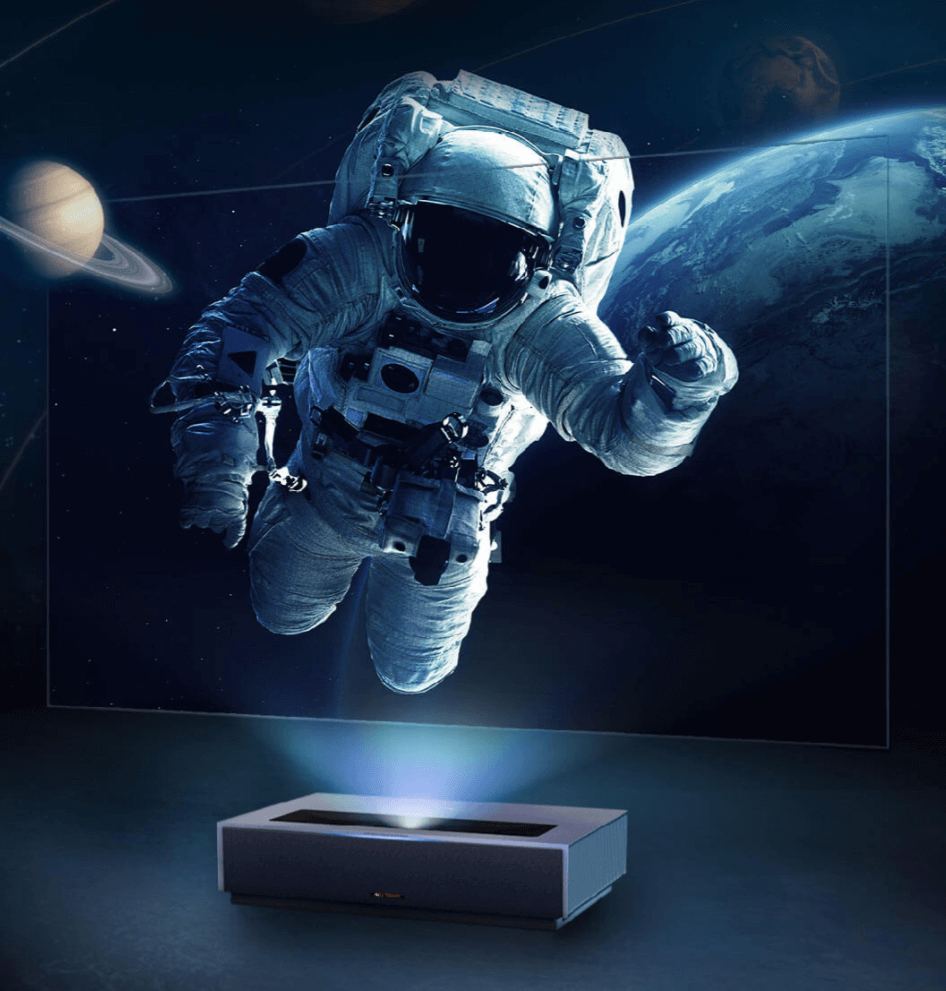 After receiving a series of endorsements from government functionaries and capital, Fengmi Technology has also taken advantage of the situation to speed up the launch of new products such as smart projectors and home theaters.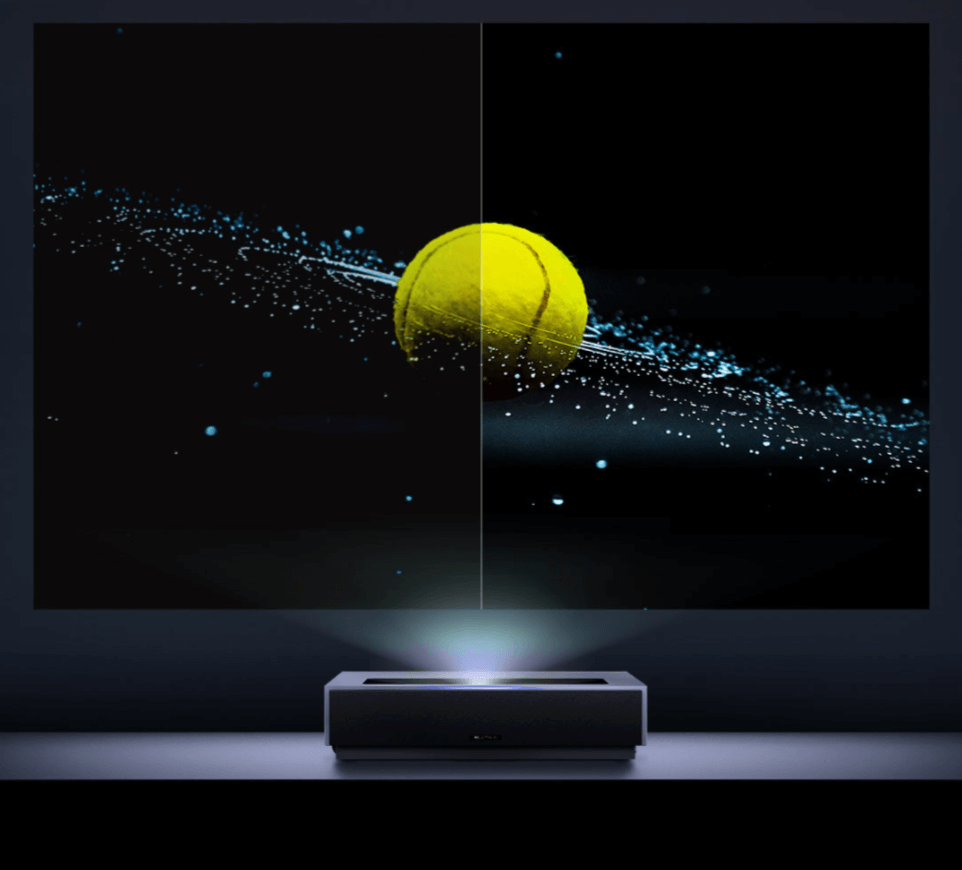 Recently, Fengmi Technology announced on online media that it will launch a new heavyweight laser TV on September 15, named Fengmi 4K Max Cinema Laser Projector.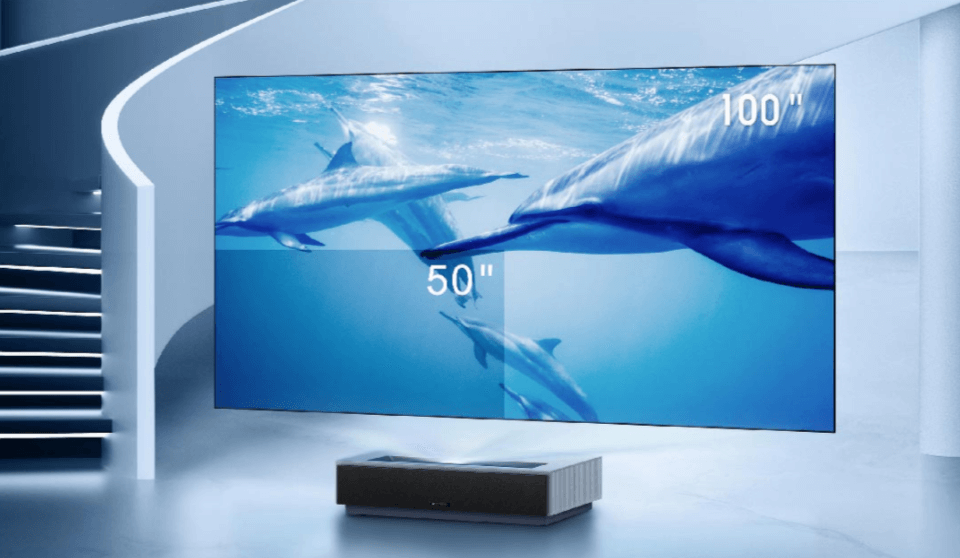 From the content of the official pre-launch poster, we can see that "MAX" and "Bright" will be the two keywords of the new laser TV. It can be inferred that the new laser TV to be launched by Fengmi will be a product named "MAX" flagship top of the product, and the brightness may come to a "new high" in the industry.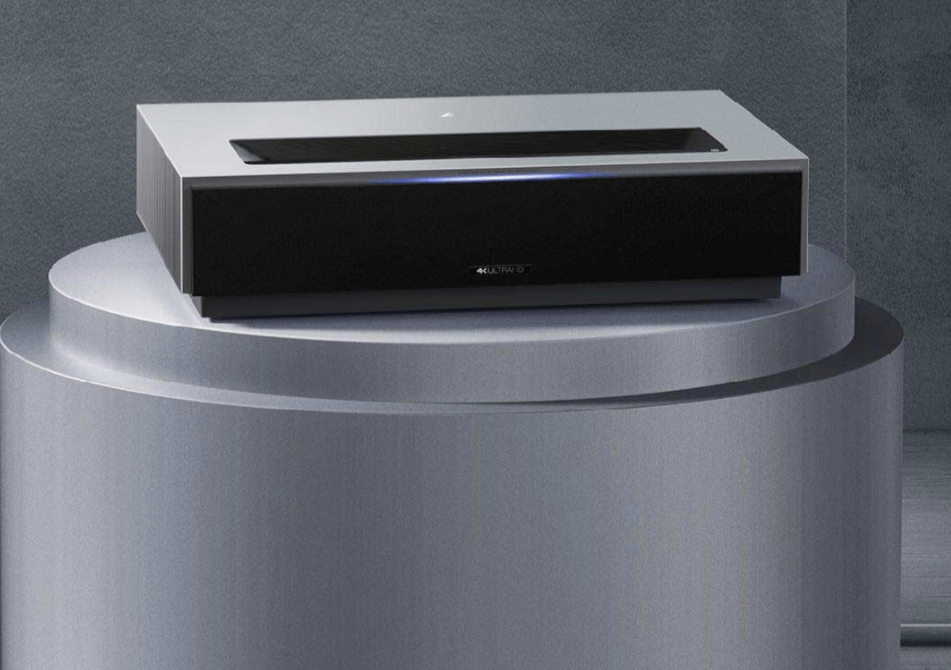 It is reported that Fengmi launched in the first half of the Fengmi 4K Cinema Pro's brightness has reached 2400 ANSI lumens. In accordance with the "MAX" new product focus on "high brightness" of this feature, it is very likely that the brightness will come to 4500NSI lumens or so.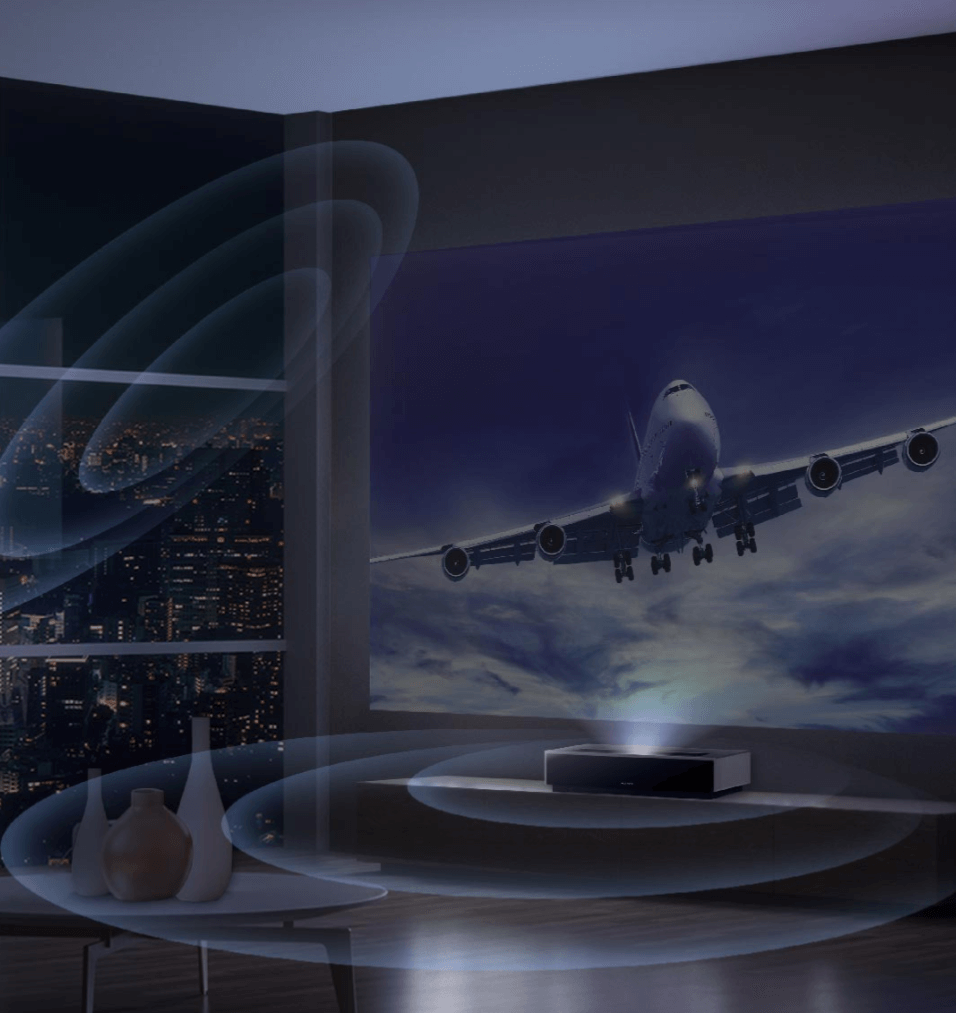 In addition, after the brightness is increased, other "hard core indicators" is expected to be correspondingly "improved", so as to truly worthy of the name "MAX". The smart application system should also use its own FengOS system, which supports custom homepage, full-screen content preview, intelligent voice recognition and other functions.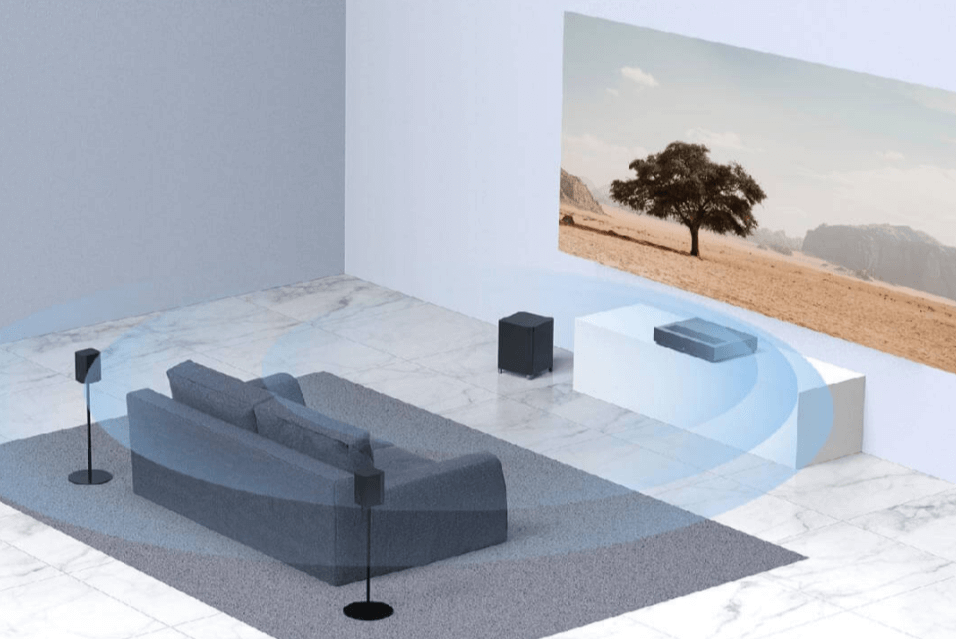 In addition to the brightness of the "quality" of the improvement, Fengmi technology will also deliberately will be the second new laser TV "aimed at" OLED TVs, and OLED TVs in color performance and other details "to compete".
At present, OLED TV is the ticket to the high-end market for many TV manufacturers, which also means that OLED TV is already an important label for high-end TVs. But this time Fengmi 4K Max Cinema Laser Projector dares to compete with OLED TV, which obviously has reached a "new height" in terms of color, contrast, brightness and other comprehensive performance of the industry.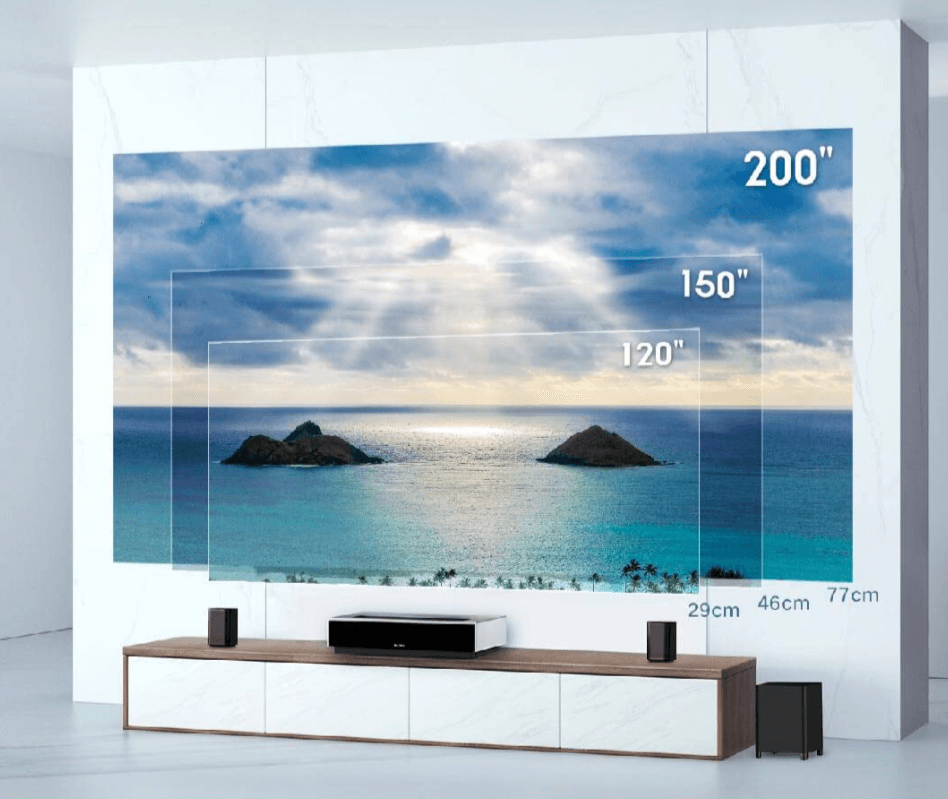 This year, in the large-screen laser TV category, Fengmi technology has become a heavyweight industry "sign", and is entering the global market. Some industry insiders said, for the upcoming launch of the new Fengmi 4K Max laser TV, will be the future of the representative of the work.