Oukitel K12 – a 6.3-inch FHD+ waterdrop screen, 10000 mAh battery, 5V/6A flash charge
The Oukitel K12 is a new generation of the 10000mAh battery smartphones. It features more elegant design; Slimmer and thinner body; More comfortable hand feel; Absolutely a fondle admiringly art!
Last week Oukitel announced its new Oukitel K9, a mid-range smartphone with a long 6,000 mAh battery life that promises several days of use without a new charge and will arrive in late May or early June. In the lead-up to its launch, the Chinese brand has launched a subscription campaign on its website with which fans of the brand can get redeemable discount coupons during the launch promotion of the Oukitel K12 and three of these subscribers will be able to opt to buy it for just $249.99.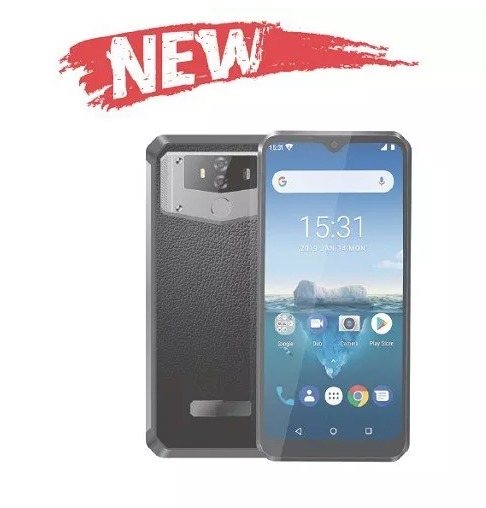 This new model fits perfectly with Oukitel's K range, which features a large battery. In the case of the Oukitel K12, it is equipped with a 10,000 mAh battery, 5V/6A flash charge.
The Oukitel has a 6.3-inch screen with Full HD+ resolution and an 19:9 aspect ratio. Topping off the top and bottom of the front are gold metal inserts, while the back is finished in real leather to add a touch of elegance and distinction to a terminal slimmer and more compact than the rest of his range companions.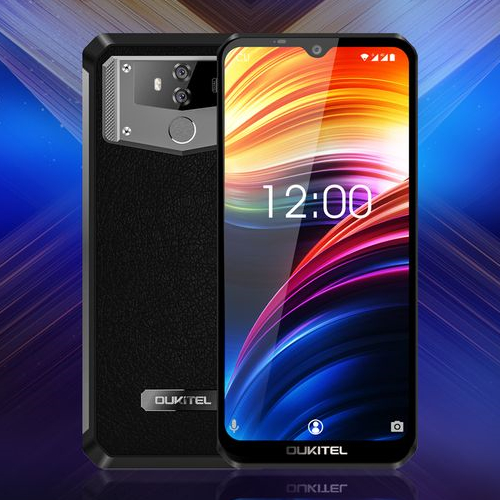 The Oukitel K12 is powered by a MediaTek Helio P35 processor with Octa-core, supported by 6GB of RAM and 64GB of internal storage.
The main novelty of this new smartphone from Oukitel's K range is the fast charging of the battery which, thanks to its 5V and 6A charger, can complete 100% of the charge in just 2.5 hours. This, which a priori, may seem a considerable time compared to a "conventional" smartphone, must be put into perspective bearing in mind that we are talking about a 10,000 mAh battery.
Oukitel has chosen to mount a double rear camera with a 16.0MP + 2.0MP sensor, while on the front you will find a 8.0MP camera with a 130° wide-angle lens so that none of your friends are left out of the picture in the group selfies.