Redmi A6X WiFi 6 AIOT router
On August 12, along with the release of the Xiaomi Mi 10 Supreme Memorial Edition, Xiaomi's new Wi-Fi 6 router: the Redmi AX6 was also officially released. At present, Xiaomi officials have opened online deposit pre-order, to hand price of 369 yuan. on August 14 at 10:00 a.m. to officially go on sale.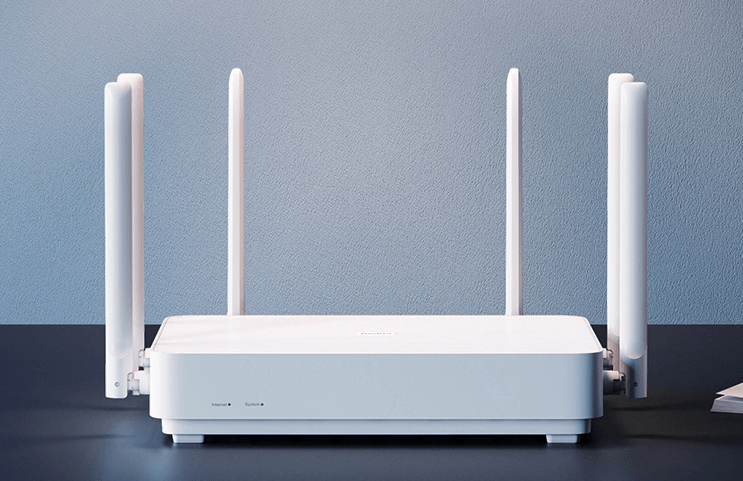 The Redmi AX6 is equivalent to a lower version of the Xiaomi AIoT router AX3600, missing an IoT antenna, while the casing has changed and the other configurations are basically similar.
This new router is equipped with a Qualcomm 6-core enterprise chip, 14nm process, 4-core 1.4GHz 64-bit A53 CPU + dual-core NPU acceleration engine, dual-band concurrent wireless speed of 2976Mbps (2.4GHz 574Mbps, 5GHz 2402Mbps), which is 2.55 times the wireless speed of the mainstream AC1200 router.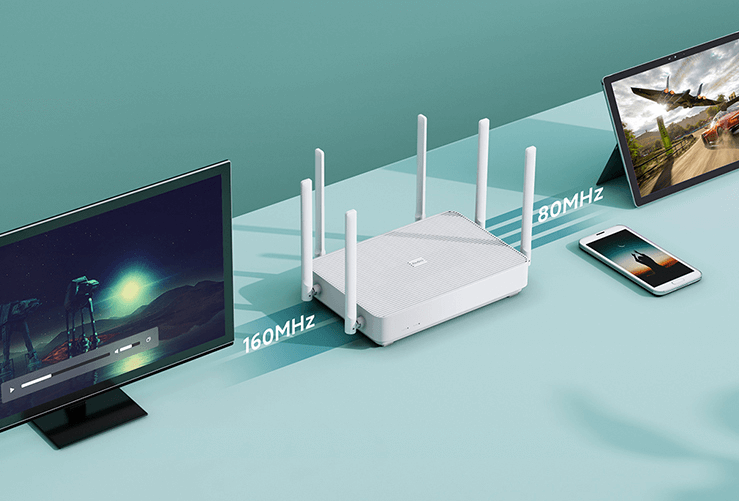 The router also supports dynamic over-bandwidth, and when transmitting data to different devices, the router 5G Wi-Fi dynamically supports both 2×2 160Hz and 4×4 80Hz MU-MIMO modes of operation at the same time, eliminating the need for manual selection. With lower latency for multi-device Internet access, you can take full advantage of the Internet speed of MacBook Pro and flagship computers.
The Redmi AX6 router also supports OFDMA, a core Wi-Fi 6 technology that allows the router to send data to up to eight devices in a single transmission, reducing network latency by 36%.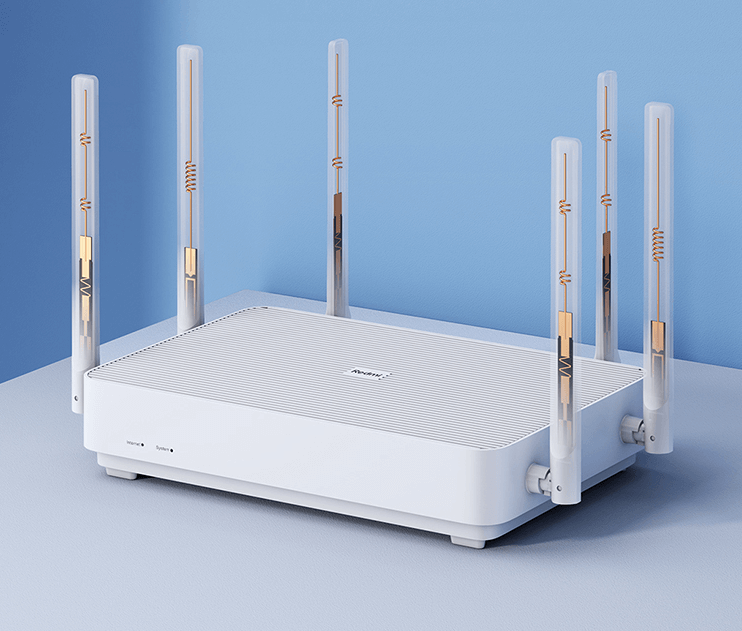 The Redmi AX6 router is equipped with 2 and 4 high performance independent signal amplifiers in the 2.4GHz and 5GHz bands respectively, for a total of 6 independent signal amplifiers and 6 high gain omni-directional antennas for 50% better coverage.
The Redmi AX6 also supports networking with Xiaomi AX1800, AX3600, and Redmi AX5 Mesh, making it easy to cover even large households.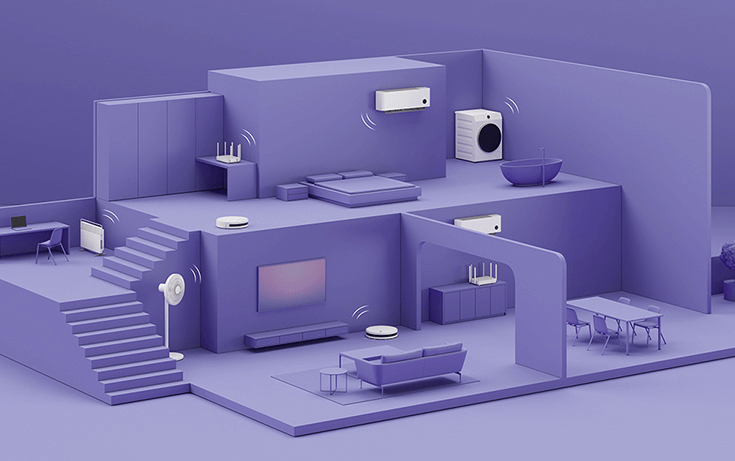 In terms of connectivity, it supports one-click quick connect for smart devices and automatically finds un-initialized Xiaomi smart devices around you, and completes network access with one click with the Mijia App.
The Redmi AX6 also has a built-in game accelerator, which supports the acceleration of mainstream Chinese and overseas games, covering all platforms including PC, mobile and console.