Xiaomi TYY01ZM DLP 3500 Lumens Projector
Xiaomi launched a short-distance projector on the market last year with the Mi Laser Projector, which amazed us. Now gets the $1900 expensive projector company. Another projector has now been announced, which costs significantly less than $650.
Xiaomi has announced the projector on Weibo and now listed at Youpin. It will appear under the Mijia or Mi Home brand, which is responsible for many of Xiaomi's smart home products. The Mijia logo on the projector is easy to recognize on the published pictures.
There is talk of 800 ANSI lumens brightness , with the built-in light is an OSRAM P1W / A. The size of the projection is between 40 and 120 inches , so a maximum of about three meters in the diagonal. The resolution is Full HD, whereby as with the Mi Laser Projector 4K videos can be processed and played back as Full HD.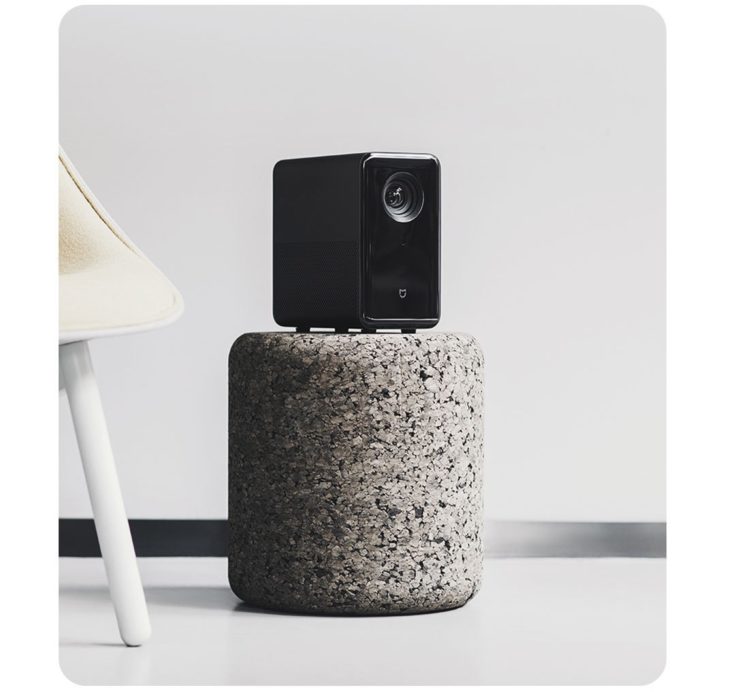 In addition, this projector will be equipped with the operating system MIUI TV. But this will only support the Chinese language from the factory. But you will probably find a way to change at least partially to English. With Bluetooth 4.1 speakers, headphones and input devices (mouse and keyboard) can be connected.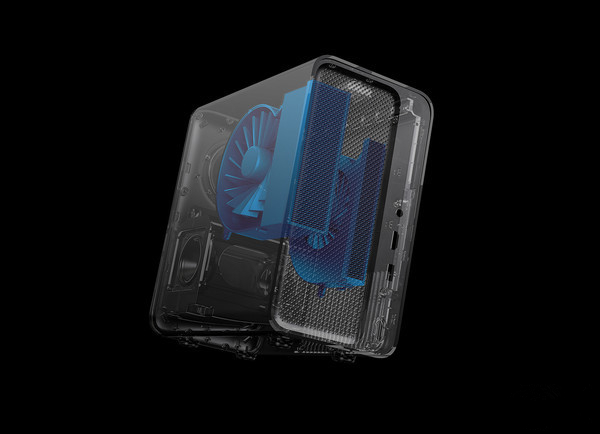 A keystone correction of up to 45° vertically as horizontally allows a very free placement of the beamer. This does not quite reach the comfort of the short-distance projector, but gives you some freedom in setting up the home theater. In addition, the projector can also be mounted upside down under the ceiling. For the sound worry two 10W speakers inside. The volume of the projector itself through the fan should be quite quiet at 26 DB.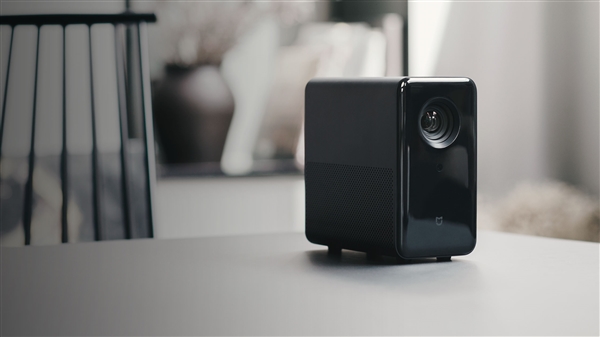 In direct comparison with the Laser Projector, the Mijia projector naturally takes the shorter ones, which is expressed by the price that is less than half as high. Here, no laser technology is used, the brightness is significantly lower with 800 compared to 5000 lumens. In the resolution and the operating system, they do not differ, the new projector has less connections (only one HDMI and USB port).
But it is smaller, lighter and thanks to the generous keystone correction not tied to a fixed place centrally in front of the screen.