Xiaomi HIMO V1S 250W 7.8Ah Foldable Electric Moped Bicycle
The Chinese brand Xiaomi is famous above all for its smartphones and mobile accessories, but also produces alternative types of transport. We are already familiar with the Xiaomi M365 Pro and Ninebot ES2 scooters. At the beginning of June 2018 the manufacturer announced its new representative in the world of electric transport the bicycle Xiaomi HIMO V1S.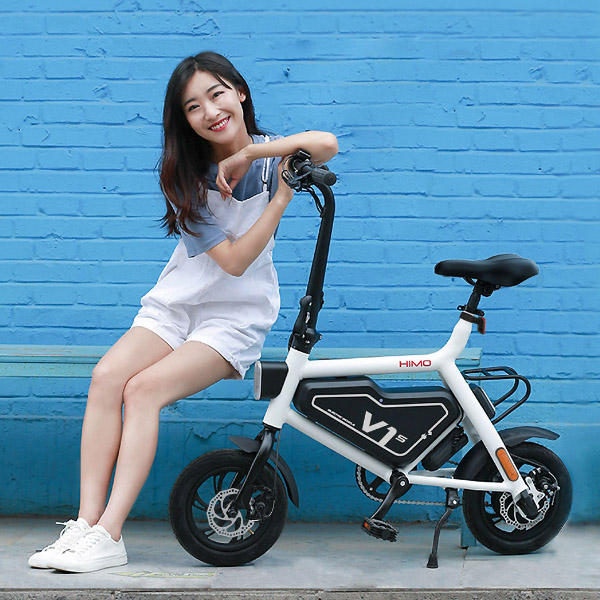 Xiaomi did it again. The Asian firm has accustomed us to present high quality products at knockdown prices. This morning we already told you about their new routers and now we echo a piece of news from our colleagues at ADSLZone because the manufacturer has introduced the Himo V1S, Xiaomi's new electric bicycle that surprises for its performance and tight price.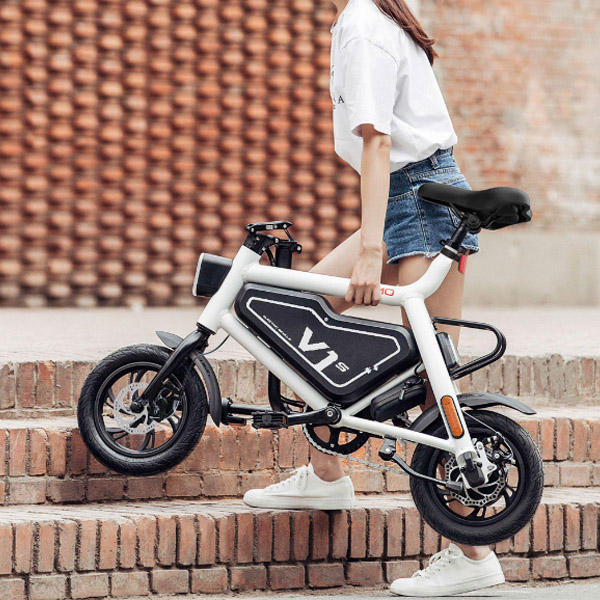 We are talking about a fairly ergonomic device that has a battery pack of lithium ions in the chassis of this electric bike Xiaomi and allows it to have a surprising range: 50 kilometers. The best? that the manufacturer launches the Himo V1S to the market at a price of $600.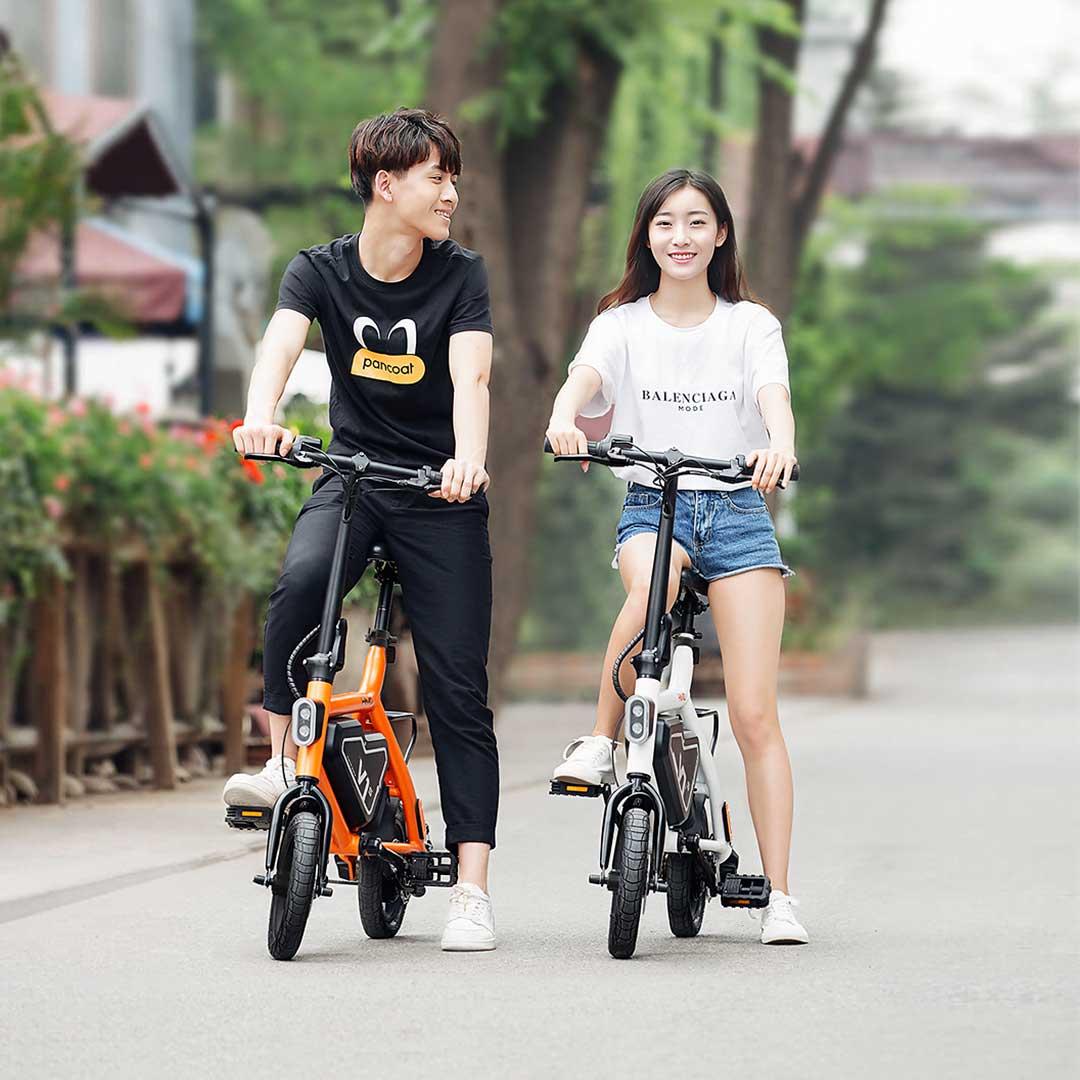 This new electric bicycle from xiaomi has a design oriented to the comfort of the user thanks to its raised handlebars and the lightness of its chassis and wheels to make the Himo V1S more comfortable and manageable, as well as being able to fold it to take it anywhere. Another of the most interesting aspects of the new Xiaomi device comes with the fact that it has a propulsion system that is supported by the pedals so we can use it as a conventional bike and take advantage of the benefits of an electric bicycle when we are most interested.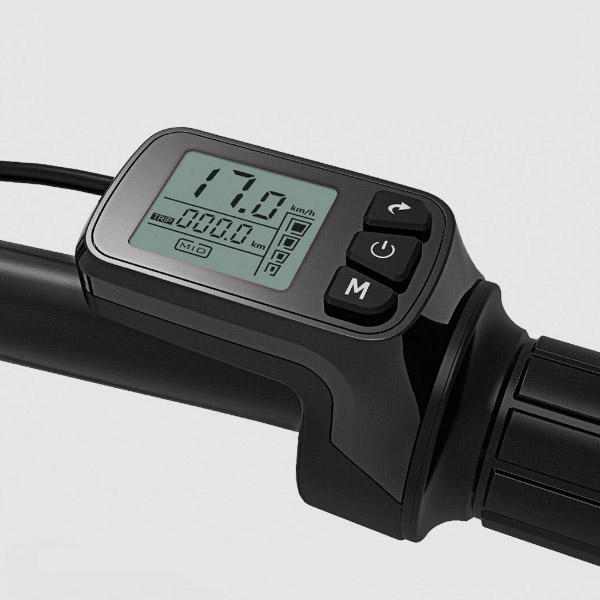 It also has a front LED headlight and a second LED rear so that we are visible whenever we need it. In addition we can deactivate these lights manually from the same instrument panel located on the handlebars. Another of the most interesting details comes with the fact that the instrument panel with which this device comes with an IP54 certification that allows you to use the electric bicycle Xiaomi at any time, even if it is a rainy day thanks to its resistance to water.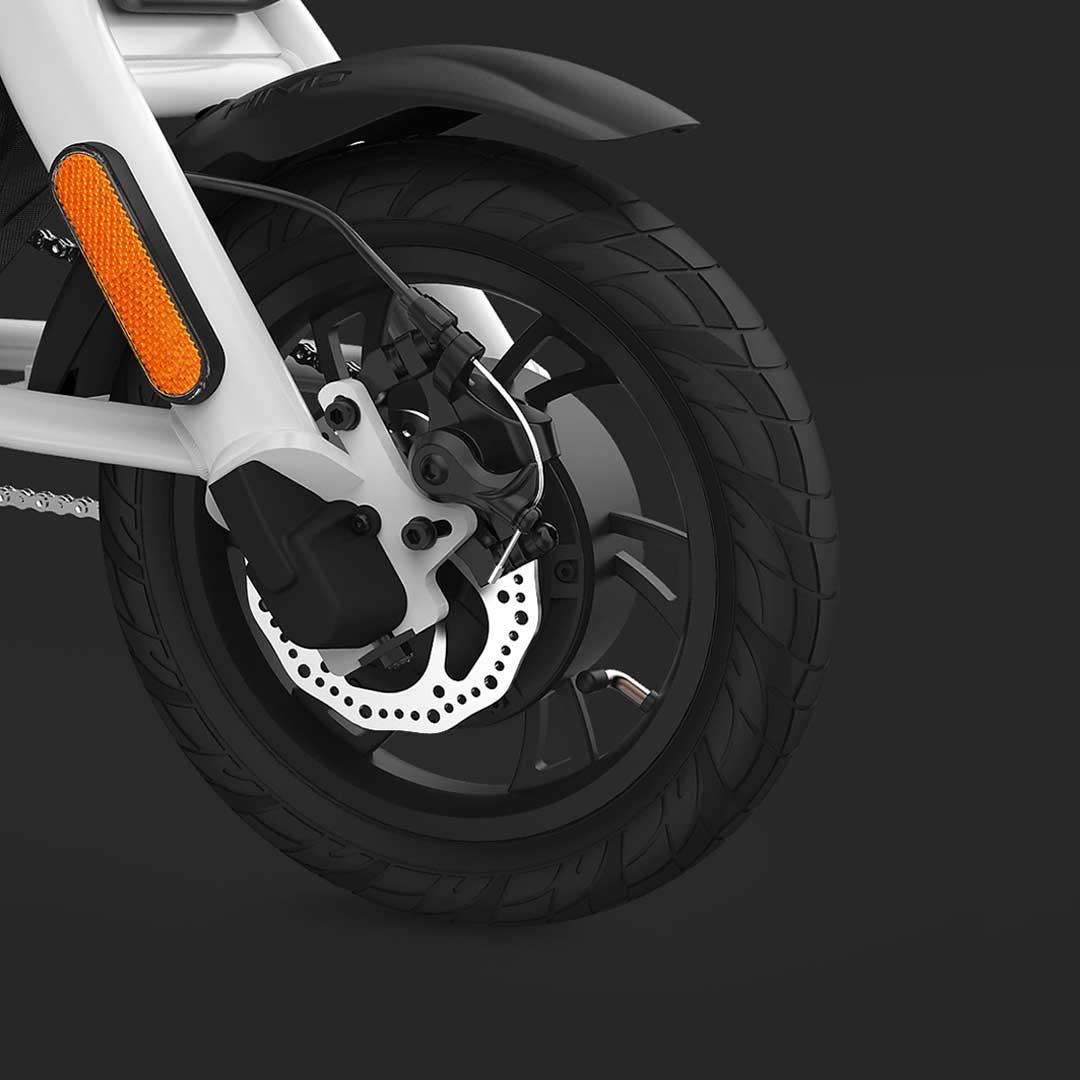 And finally, say that their batteries are charged in just over 6 hours so it's as simple as putting the Xiaomi HIMO V1S electric bike to charge at night before going to sleep to know that in the morning will be ready to take you where you need. A really interesting device that becomes one of the best options if you are looking for a good electric bicycle without having to pay too much.