Xiaomi Ningmei CR160 Cube Mini PC
If you're familiar with the gear, it's probably because it's been widely crossed in the past. The Xiaomi Ningmei CR160 Cube hides under an extended name, a MiniPC offered by at least three different competitors. It is known under the brand name Chuwi with the Larkbox and the Larkbox Pro. Under the name GMK NucBox and under the name XCY X51. In fact, it also exists under other brand names on AliExpress which take advantage of a totally neutral packaging to sell it also directly.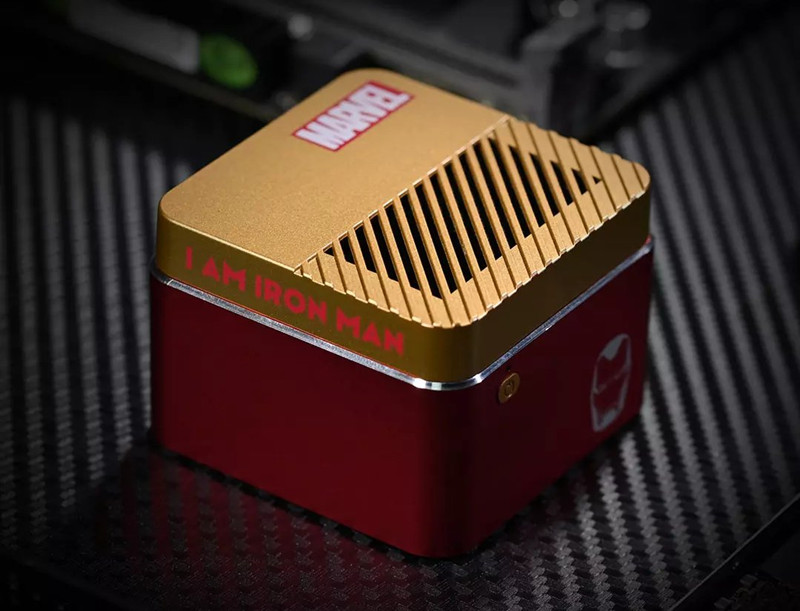 Therefore, the reason for participatory financing for this Ningmei CR160 Cube is totally ridiculous. Xiaomi does not design or manufacture anything here. The brand simply tells the manufacturer to change the shell to reflect a different logo and has to offer packaging that is a little more complete than what the competitors are offering. The purpose of participatory financing is totally overused here, transformed into advertising at little cost.
There is nothing, absolutely nothing, new in this Ningmei CR160 Cube. Inside, the elements are the same as the Larkbox Pro. Namely, an Intel Celeron J4125 quad core processor clocked from 2 to 2.7 GHz in turbo mode. Supported by an Intel UHD 600 circuit running from 250 to 750 MHz. The RAM will increase to 6 GB and storage will be entrusted to a 128 GB SSD M.2 SATA 3.0 for the basic model. Xiaomi will also offer a second version in 8/256 GB.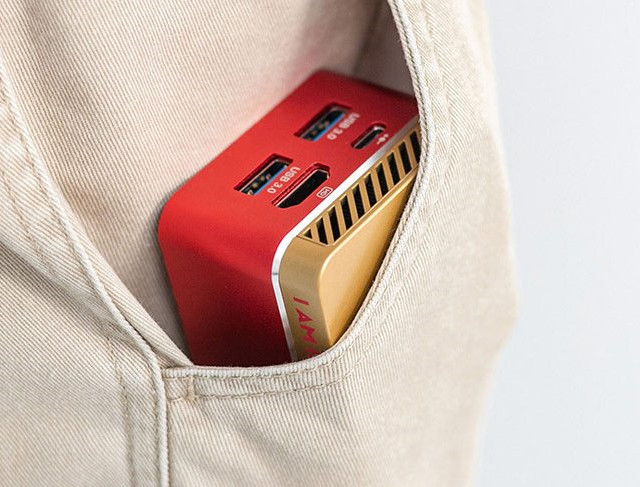 In terms of the services offered, nothing has changed there either. We find the same connectivity with a USB Type-C that only serves to power the machine, a single HDMI video output, two USB 3.0 Type-A ports, a 3.5 mm stereo audio jack combining headphone output and microphone input and a MicroSDXC card reader.
Again, the solution will be ventilated with a fresh air intake on top of the machine but with a wider fresh air intake. It is likely that the minimachine will be equipped with the same Wifi5 and Bluetooth 5.0 module… Absolutely nothing new under the sun then.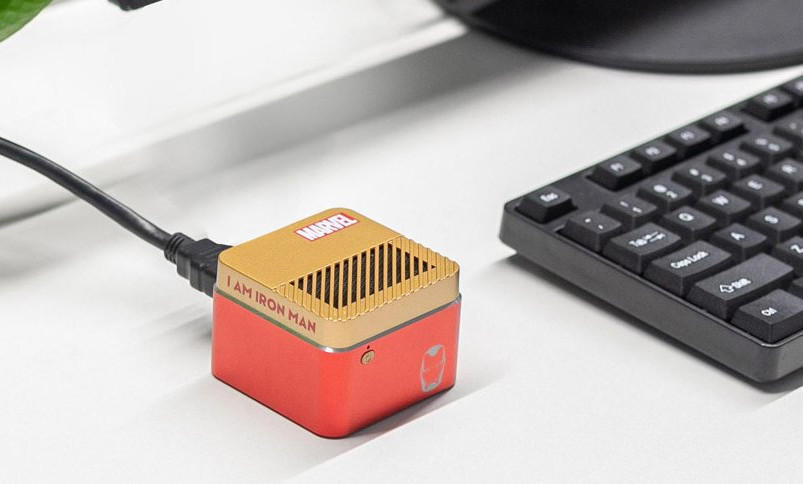 Note that Xiaomi being a hair more gigantic than his playmates like Chuwi or GMK, the brand will offer a version of his machine in the colors of Iron Man under Marvel license. An identical machine but in limited red and gold series rather nice. Nothing really original but a little more child's room aspect since it is the public that seems to be targeted by the brand.