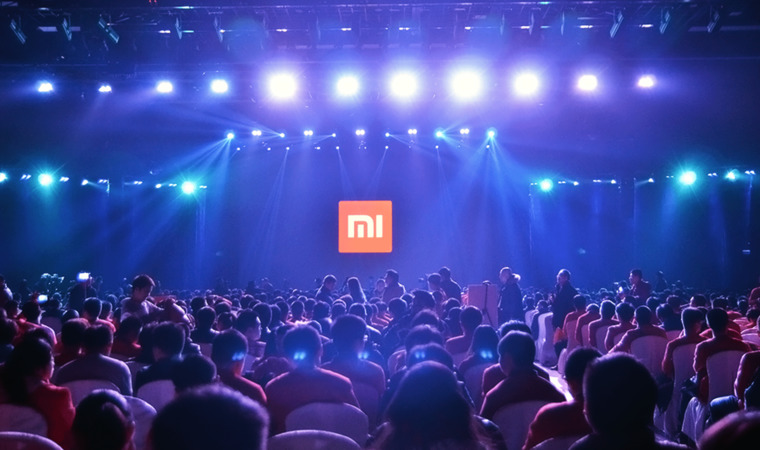 Fitness bracelet Xiaomi Mi Band 4 can get a completely different name for the international market. It is well known that the tracker will be slightly different in terms of functionality from the version oriented to the domestic market. Firstly, the Global version does not have a voice assistant Xiaomi Xiao AI Teacher. It is possible that it will be replaced by an assistant of Google or Amazon. Secondly, the international version of Mi Band 4 does not have an NFC edition. Therefore, users will not be able to pay for purchases with a fitness bracelet. Deliveries are scheduled for June 26.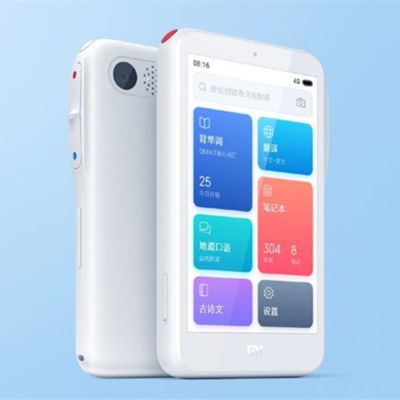 The second new feature that deserves the attention of users is the Xiaomi Mi True Wireless Earphones. In China, this headset is called AirDots Pro. The headphones provide quality sound. The accessory has impressive battery life. All you need to do to charge the headphones is place them in a case. Bluetooth and Wi-Fi support is available. The shape of the headphones is designed to mimic the shape of the ear sink as accurately as possible.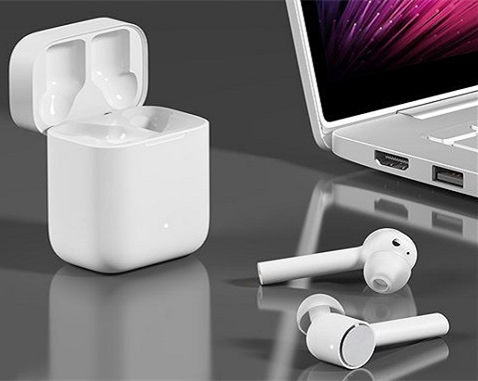 Xiaomi company has announced the release of Mi electric scooter Pro (also named Xiaomi M365 Pro) for a long time, but this model was presented only yesterday. Deliveries are scheduled for June 18. The new scooter is equipped with a built-in display, which shows the most important indicators in the process of driving: battery capacity, speed, etc. The powerful battery allows you to travel distances of up to 45 km without recharging. Autonomy is also increased by converting kinetic energy into electrical energy. This happens during acceleration.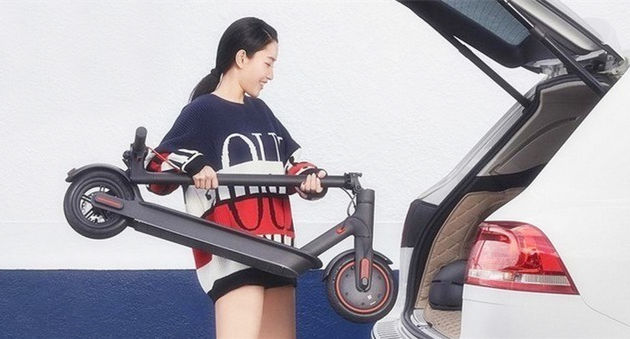 All new products are extremely important, but the manufacturer only announced their appearance on the market yesterday, without revealing detailed technical characteristics. Therefore, more information about the headphones and scooter will be known immediately before the goods are available for sale.