70Mai Smart Car Recorder Magic A400 released: 2.9K Ultra HD, free 64GB TF card
Today, Xiaomi eco-chain company 70Mai launched a new intelligent recorder – Magic A400, originally priced at 399 yuan, the first price of 329 yuan, but also free 64GB memory card.
Magic A400 camera can record 2.9K ultra-high definition video, resolution 2880×1620, easy to zoom in to see the details, easier to see the license plate.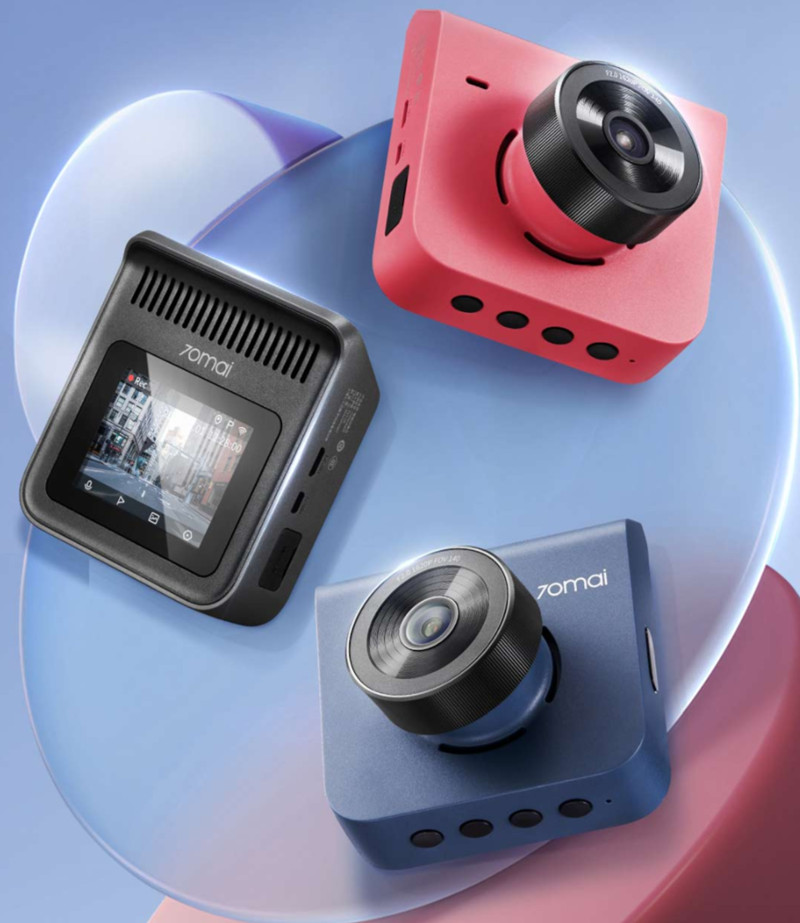 With 70Mai rear recording / rear pull camera, ultra-wide angle field of view, 140° in front, 130° behind, you can see the two-way 3 lanes, all-round inclusion of the picture, driving on the road without worry.
In terms of picture quality, it is equipped with algorithmic Wide Dynamic (WDR) technology, which provides more dynamic range and image details. The picture is always clear in cloudy and sunny days, elevated and tunnel changes shuttle.
It adopts Beidou III + GPS dual positioning, standard electronic dog + ADAS auxiliary driving technology, support for forward collision warning, lane departure reminder, front car start reminder, timely warning of safety hazards on the road, so that driving away from danger.
70mai A400 also supports 24 hours parking monitoring, after the vehicle is turned off, the default into the parking monitoring mode, continuous detection of vehicle status and automatic recording of abnormal vehicle collision video.
It also brings interesting "1 second 1 frame time lapse photography", every 30 minutes of video data saved as 1 minute of video, not only to achieve a long time continuous monitoring, and storage space occupation is only 1/ 30 of the ordinary recording method, high energy compression, long-term space saving.