HUAWEI AF15 Bluetooth 3.0 Wireless Mini Remote Control Selfie Stick
If someone had told me a year ago that I was going to buy myself a Selfie stick, I'd have taken that stick and punched it. But time goes by, times change. I ordered the first stick to laugh cleanly, and I took the cheapest one to get the order to the right amount at some other Chinese sale. And then, as one popular book says, "and he saw that it was good. No, you'll never get a duck in the elevator or the bathroom from me, but it turned out to be very convenient to use a safety stick to take pictures of young children.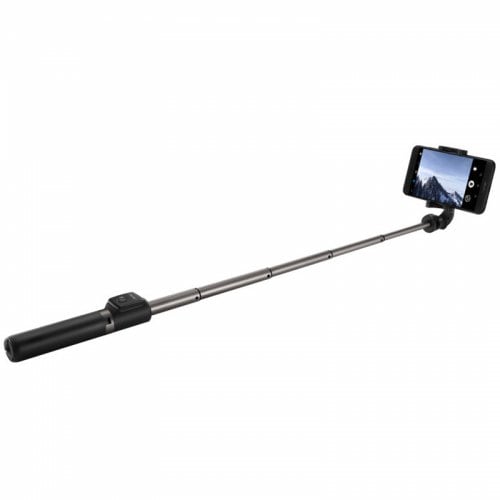 When you sit down with a camera or smartphone, it immediately arouses their interest, they are distracted from their studies and run to you. (The next phrase should be read in the voice of Nikolai Drozdov). And with the help of monopod they can be easily photographed in their natural habitat. Cheap selfi-stick has honestly worked out its short service life, after which I ordered a good and high-quality wireless tripod Huawei AF15. Calling it a "Selfie Stick" does not turn the tongue, it's really a full-fledged photo accessory for mobile shooting.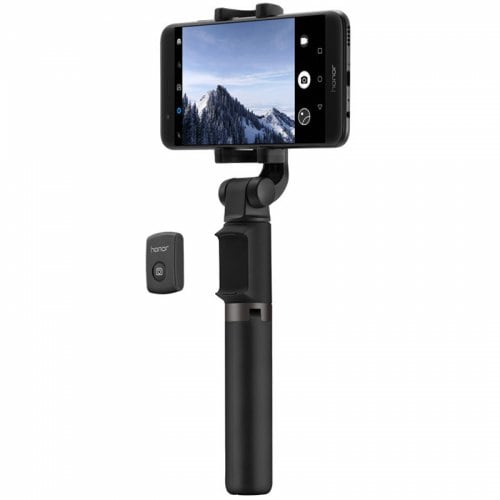 Because of this design, there was no room on the handle to attach the strap. The cheap selfi-stick had such a fastener on it, and it seemed very convenient to me. This is probably the only thing I can relate to the drawbacks of Huawei AF15.
Otherwise I'm very pleased with the purchase of the Huawei AF15 tripod, and I'm happy to use it for walks with my kids and at home, adding to my family album.