Xiaomi YEELIGHT Meteorite LED Smart Dinner Pendant Lights
Yeelight has recently launched some new products, one of which is this smart pendant with modern design. It's already available in the GearBest Chinese store offer and can be purchased with $169. I have not found a similar product in Romania, but I have seen other models that are not smart at a close price, so I could say that the price is quite good. Plus that the one mentioned is part of the Xiaomi portfolio, so I expect it not to disappoint. The pictures look great and I think you can not contradict me.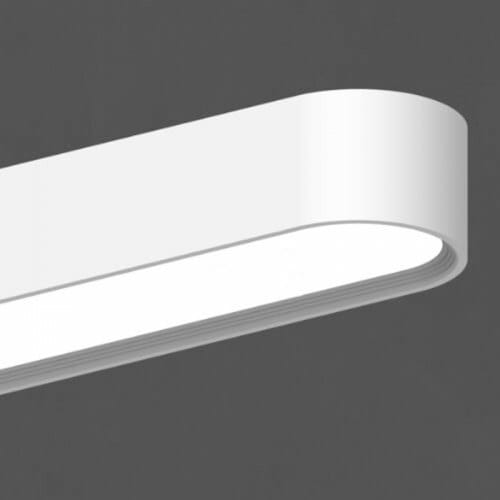 Personally, I like the simple and elegant things, the more they are for decorating / decorating / enlightening the dwelling. Yeelight Meteorite is a simple, white, elegant pendant perfect for your kitchen, living room, office or any other room.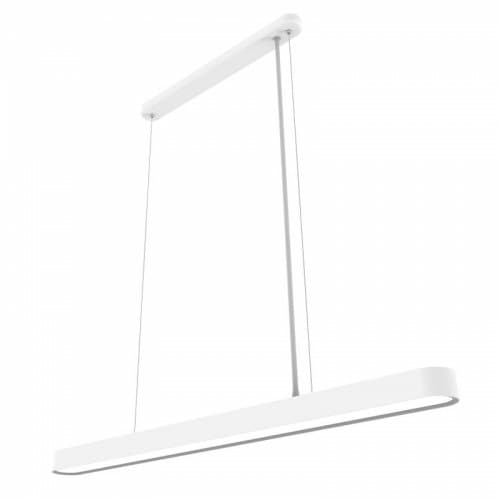 The thread to which it is hung can be adjusted according to the height of the room or the preference of each. I said a little earlier that it is a Smart Lighting body, and that means it can be controlled through a Yeelight or MiHome application, but also with voice assistants such as Amazon Alexa or Google. It integrates 280 LEDs that generate a maximum of 1800 lumens and adjusts light intensity and color change.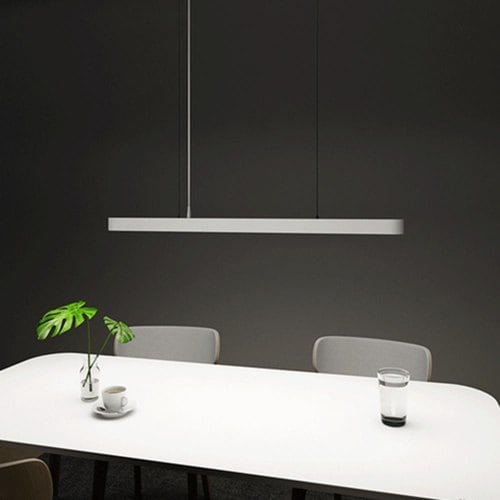 If you are interested, find more details in the description on the GearBest store page. The price is great and the good news is that the pendulum has free shipping via Priority Line (by courier, without additional charges).