Beelink GT-King Pro HiFi Lossless Music 4K TV BOX
In fact, the new Beelink GT-King Pro TV Box finally contains a fresh SOC that does more than the devices sold in the last 3 years. With the increased performance of the Amlogic S922X-H and 4GB RAM +64GB ROM such a TV Android Box should be interesting again. At the moment you can get the TV Box from $149.99 on Gearbest Store. The design with the Skull is based on Intel's Gaming NUCs like the Hades Canyon.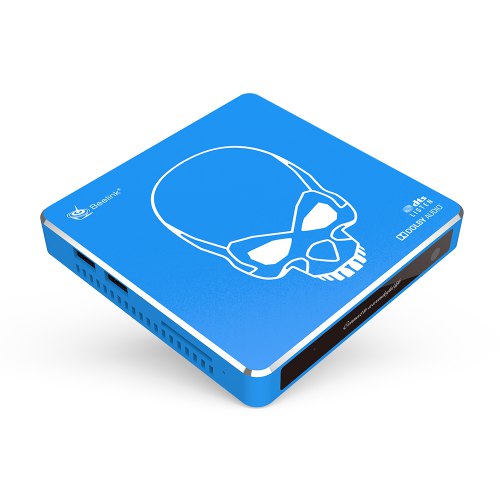 I can hardly believe my eyes. In fact, after several years of silence in the import area of Android TV boxes, a new, more powerful SOC has finally been installed. The Amlogic S922X-H is certainly only further developed, but now calculates about 108,000 Antutu points. In comparison, the S912 or S905, which are often and most recently used, have just 51,000 to 57,000 Antutu points. Nevertheless, this is still not a high end and does not come close to the 3 year old Nvidia Shield Box. But the Beelink GT Box only costs a third of that. The S922X-H clocks with a maximum of 1.8GHz on a total of 6 usable cores (Hexa-Core). Furthermore, 4GB RAM and expandable 64 GB memory are now available. The fast LPDDR4 memory is also used. On the software side, the current Android 9 is used.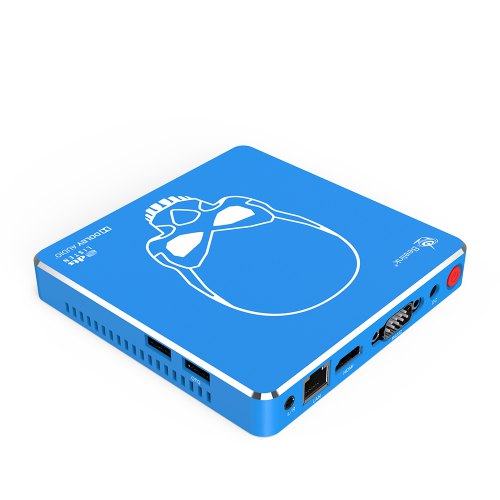 The connections are versatile and include (as usual) 1x USB 2.0, 2x USB 3.0, HDMI 2.0 output, AV output, Micro-SD card slot, optical output with multi-channel support, AC-In and a LAN port as well as Bluetooth 4.1 and Dual-Band WLAN AC. A remote control for controlling the system is also included, as well as voice input is supported.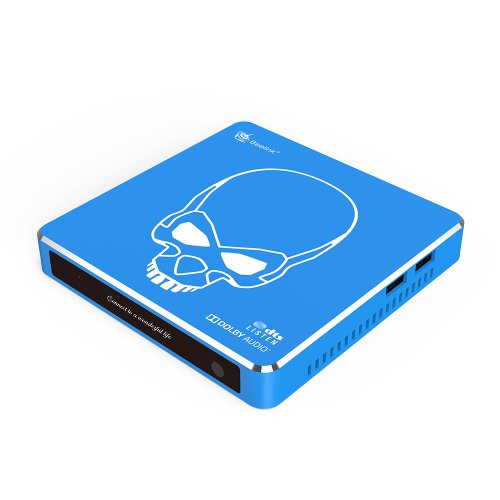 The Beelink GT-King Pro TV Box is able to encode h.265 among others. This means that 4k including HDR in 60Hz or FHD @ 60hz can be played. Since Android is an open platform, you can easily install some missing codecs. What is not described is whether Amazon and Netflix can also be viewed with FHD or higher. Here the L1 level in the Widevine Check would be immensely important. Those who have a current TV with Smart TV functions will probably still be able to do without Android TV boxes. Without such a function such a device is already a real relief and an increase for multimedia applications. The performance should also be better than with most Smart TVs and also be completely sufficient for one or the other game session with a Bluetooth controller, for example.