MEGAWHEELS S5 - Coupon
Banggood Coupon: BGS5XME  Price: $319.99  Time: 2021/01/03
MEGAWHEELS S5 36V 250W Brushless Motor Folding Electric Scooter
Like Xiaomi's best-known alternative, the Megawheels S5 has a foldable design, built in superbly finished aluminium, weighs just 12.5 kg and also features a dual front and rear brake system, ultra-bright headlights and red brake lights.
The Megawheels, on the other hand, has two solid 8.5-inch puncture-resistant rubber wheels with cushioning, something that makes a difference on the road and few scooters of this price have. It also has a 250 W engine that can reach a speed of 25 km / h and supports up to 120 kg weight.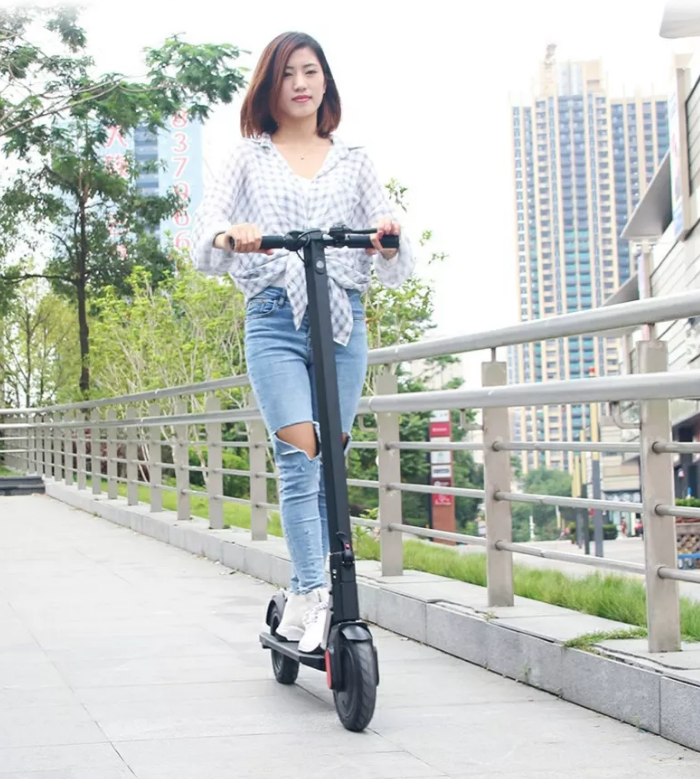 The LG battery has a slightly lower capacity than the Mijia M365 (5800mAh compared to 7800mAh), but the charge is faster (between 3 and 4 hours) and can provide a very similar autonomy of about 20 km. The handlebars are not height-adjustable, but are suitable for people between 1.6 and 1.9 metres in height.
Its price is unbeatable for a product of these characteristics. Right now we won't find anything on the market that offers cushioning and the same driving quality.